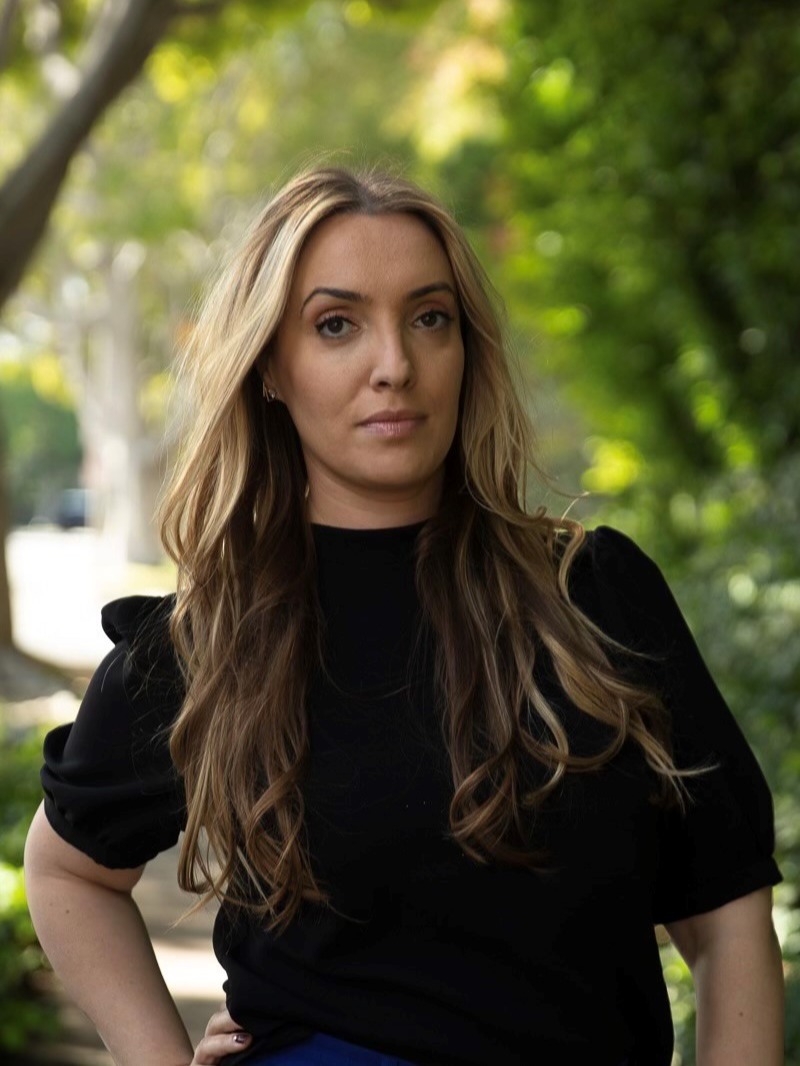 Experience & Education
Ksenya Kogan is a Los Angeles family law attorney practicing primarily in settlements, trial litigation, and oral argument at the California Court of Appeal.
Ksenya received her B.A. in Psychology from California State University Northridge. She received her juris doctor from Southwestern Law School, where she served as the Vice President of the Public Interest Law Committee and the President of the Jewish Law Student Association. While in law school, Ksenya has served as a law clerk to the Hon. Bruce G. Iwasaki; Hon. Mark H. Borenstein; and Hon. Amy M. Pellman, the former Presiding Judge of Family Law in Los Angeles County. Ksenya is the receipt of the Wiley W. Manuel Certificate for Pro Bono Legal Services awarded by the State Bar of California.
Areas of Specialization
Ksenya is particularly skilled in sensitive and complicated family law matters, including domestic violence, child custody, litigation, settlements and drafting premarital agreements. She has represented clients across various professional backgrounds, including athletes, musicians, real estate investors and developers, medical professionals, and the like. Ksenya is also a certified Minor's Counsel, qualified to represent children in high-conflict dissolution proceedings. Ksenya also serves as a Daily Settlement Officer at the Los Angeles Superior Court, volunteering her time to assist in conflict resolution. Ksenya is fluent in Russian and conversational in Hebrew.
In The Community
Ksenya volunteers with the Los Angeles Superior Court's Judgment Day Program, assisting low income families in obtaining final dissolution and paternity decrees of Judgment. Outside the law, Ksenya volunteers her time at a local food bank packing and delivering Shabbat groceries to families in need. She is also an executive board member of the Young Leadership Division of Friends of the IDF.
Contact Cage & Miles here: