California Child Support: Understanding The Details
How to Ensure Your Children's Well-Being Is the Main Priority
Navigating the events that precede or follow a child-support action can be confusing and stressful. What steps can you take to ensure that your children will be safe and provided for? How can you move forward when the other parent is unwilling to cooperate? Fill out the form below to find expert answers to these questions—and more—in our comprehensive guide to California child support. Because when it comes to your children's future, there's no room for misinformation.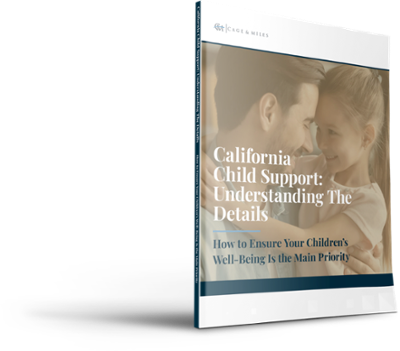 What's Inside The Child Support Guide?
Legal Details
Learn about the unique and complex factors that go into calculating a child support estimate, including tax status, employment, and remarriage.
Getting Child Support
Find facts about the process of requesting a child support order, how the order is enforced, and when it's in your best interest to hire an attorney.
Mandatory Add-Ons
Base child support doesn't always cover the costs of raising a child. Discover how mandatory and discretionary add-ons can help you cover those costs.
The "Other Parent"
What do you do when the other parent isn't willing to discuss child support? Whether they're "bipolar" or a "narcissist", we can give you the help you need.
Therapist Tips
Your children need support throughout your divorce as much as you do. Find expert tips to help you guide your children through this time of transition.
FAQs
Find answers to common questions such as how college tuition can impact child support, what to do in the event of delinquent payments, and more.
Trustworthy Family Law Specialists
In search of expert information to help you navigate the child support process in California? You're in the right place. We've drawn upon our lengthy case history and countless successful outcomes to provide individuals with the educational resources they need to move forward with confidence. And because our award-winning firm comprises attorneys and family law specialists (of which there are fewer than 1,000 in the state), you can rest assured that we're uniquely positioned to provide you with the best guidance possible, in all areas of family law.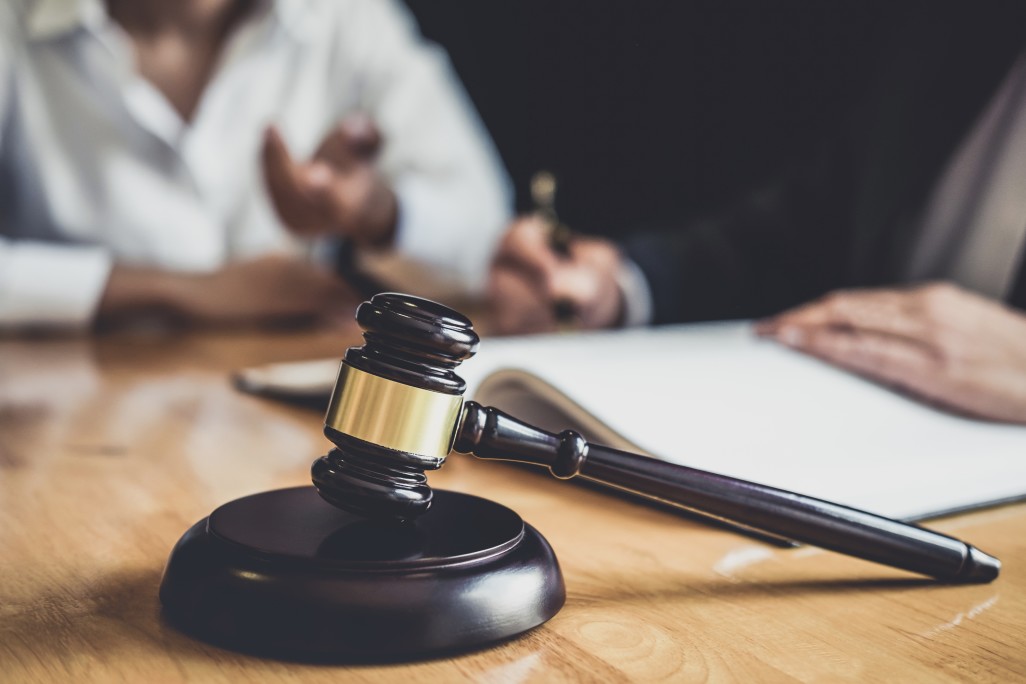 Cage & Miles: The Experts You Need
If you're feeling overwhelmed or frustrated by your child support matters, know that you're not alone. Countless individuals have walked the very same path, and Cage & Miles has confidently guided many of them to a successful outcome. Our team draws upon our extensive experience and lengthy case history to serve our clients with dedicated, reliable assistance that's custom-tailored to their unique legal situation, no matter how complex. In addition, we're proud to have eight board-certified family law specialists on our team, a distinction awarded to fewer than 1,000 attorneys in California. Our personalized approach, in conjunction with our elite credentials, proves us as your most trusted ally and advocate for all of your family law needs.