California Family Law Attorneys
A Team of Fiercely Dedicated Attorneys on Your Side
A San Diego Legal Team With An Impeccable Reputation
We're here to help you focus forward. At Cage & Miles, we're a team of competitive, highly competent and skilled attorneys focused exclusively on family law and family-related issues.

With over 145 combined years of practice, our incredible team of California-based family lawyers has championed the interests of thousands of individuals and families, establishing an enviable track record of success and achievement.

Each family law case is unique and that's why our award-winning team of attorneys takes a methodical, systematic approach to each case. You can count on our ability to navigate the complexities of your case with integrity, honesty and privacy.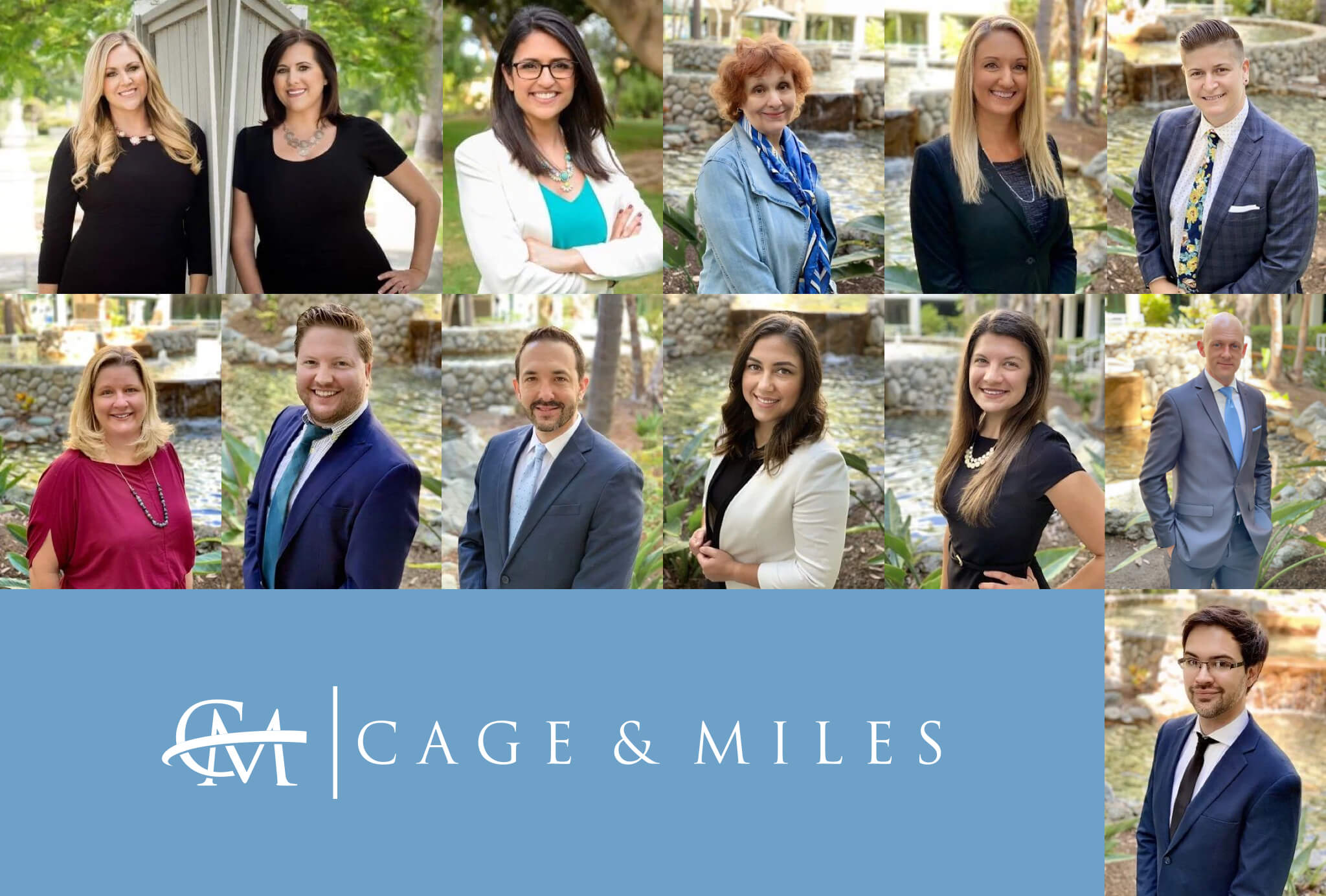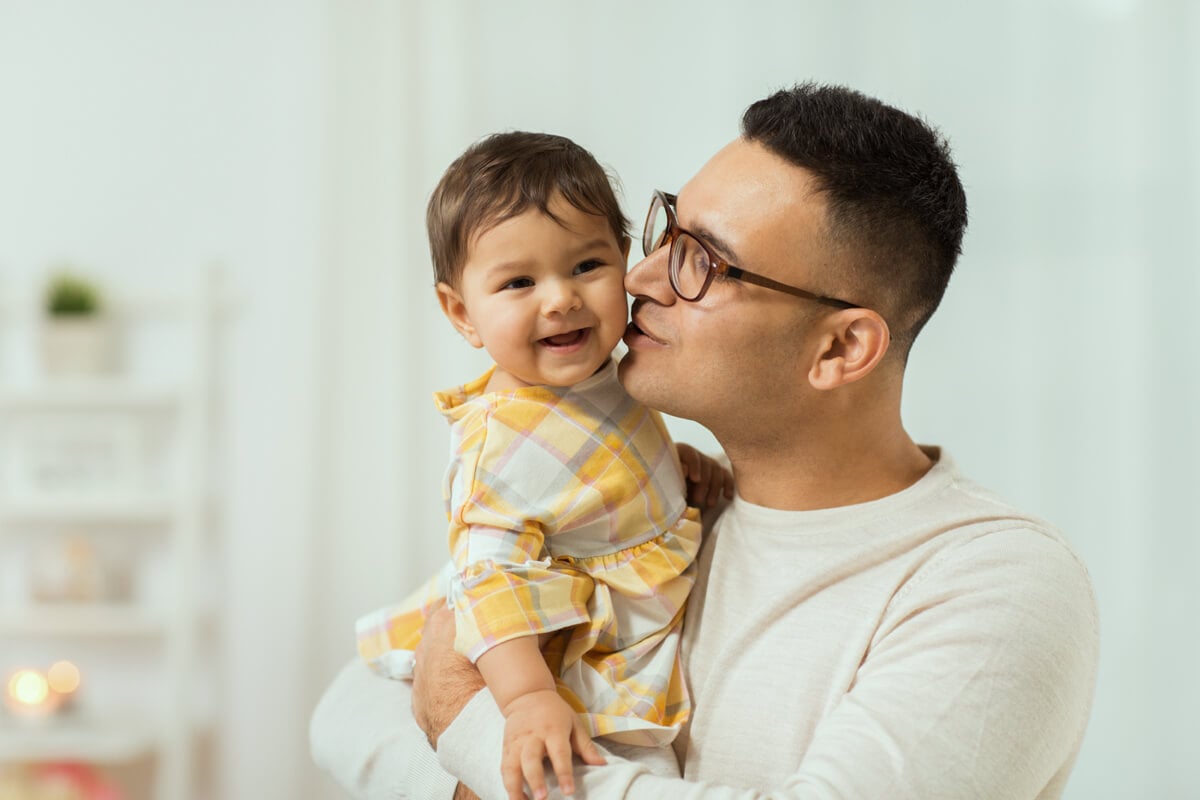 At Cage & Miles, our attorneys have expertise in a wide variety of legal issues ranging from child support and custody to divorce to domestic violence.

We have one goal: the timely resolution of your case. Our firm's expertise, long case history, strength in both litigation and mediation and our advanced legal specialization in family law makes us uniquely positioned to help you gain a clear path forward.
Ensuring your estate is well-managed plays a vital role in securing your assets and legacy during your lifetime and beyond.

Our skilled estate planning attorneys will help with drafting drafting tailor-made legally binding documents such as revocable living trusts, powers of attorney for health care and finance, and wills. Our team can also provide expert assistance with complicated legal subjects, such as estate taxes and property division, so you feel prepared for anything that might happen in the future.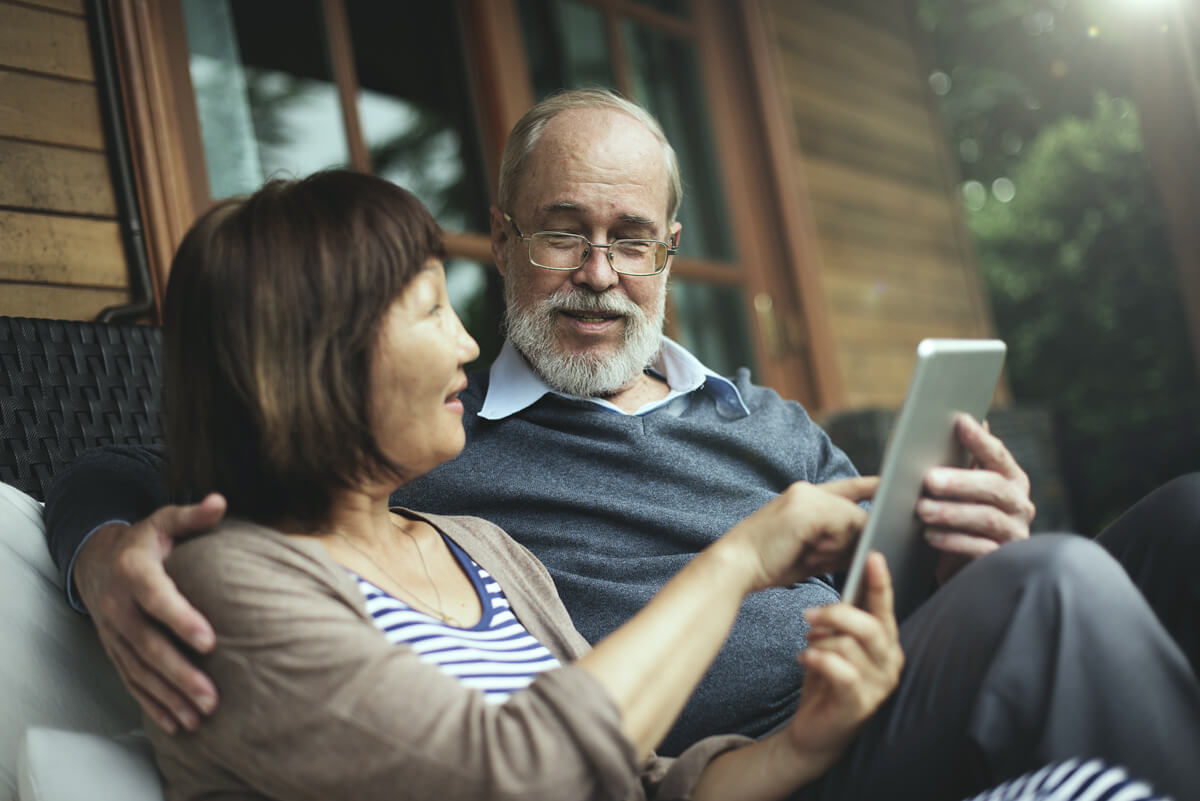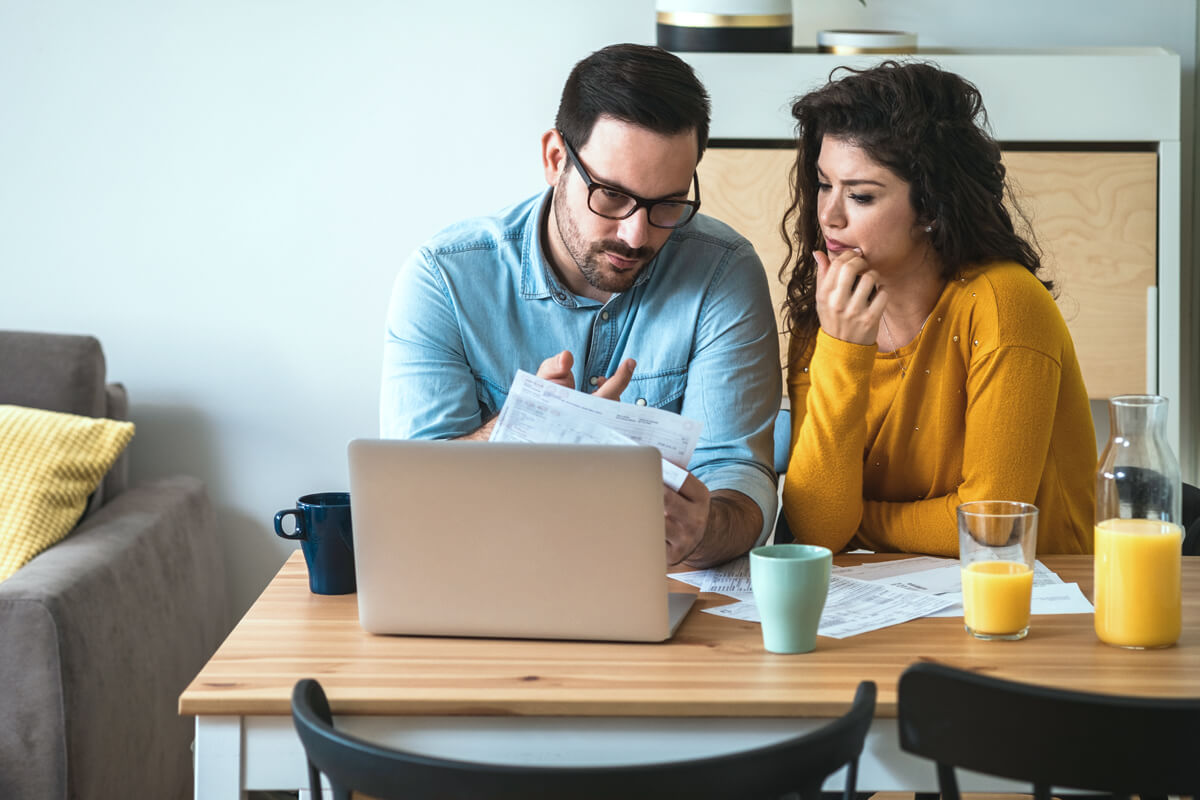 At Cage & Miles, our bankruptcy lawyers will provide experienced assistance to protect your assets during a personal or business bankruptcy.

We will work with you one-on-one to determine the best course of action. As a designated Debt Relief Agency, our bankruptcy team will assist with preparing and filing your bankruptcy petition, while maximizing the exemptions available to you so you can keep what's yours.
We will protect your future, your family and your privacy. Cage & Miles is one of California's most trusted and preeminent law firms, having helped a multitude of high net worth clients reach swift and amicable resolutions.

High net worth separations often involve complex personal and financial issues. Our experienced team of attorneys can assist you every step of the way.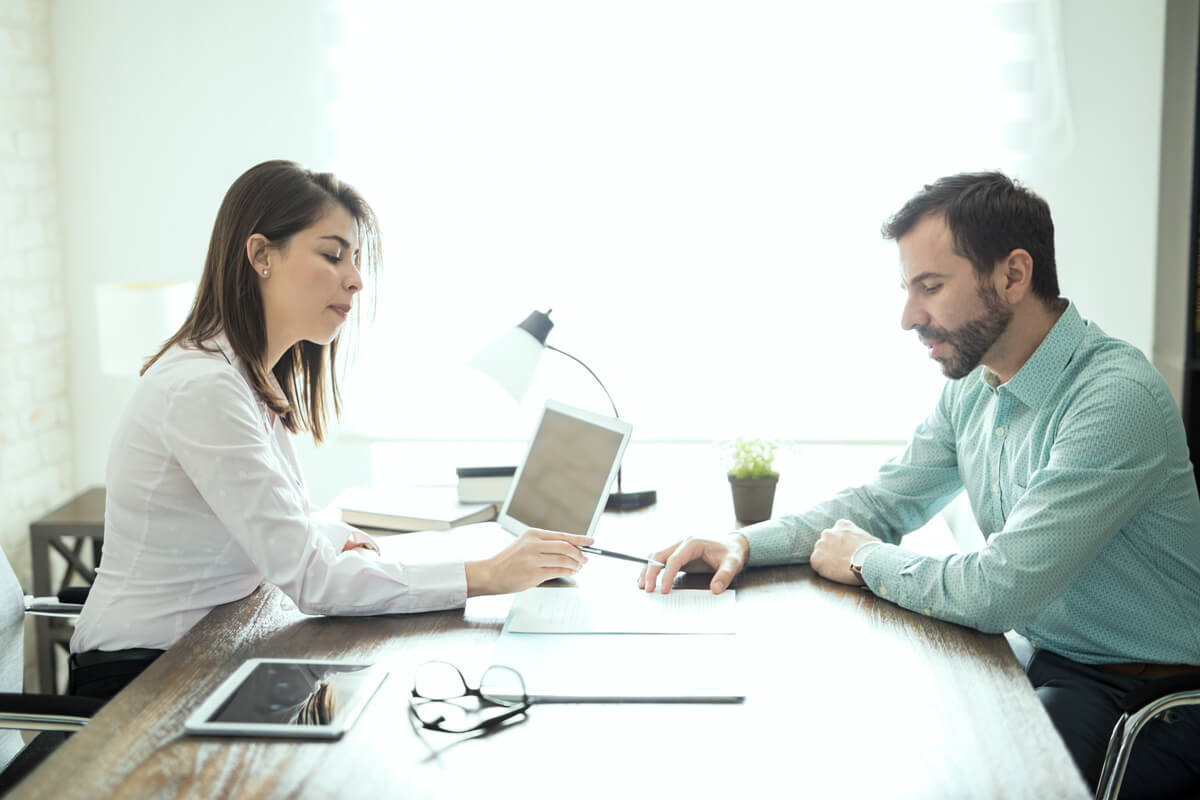 Be Prepared With a Premarital Agreement
Every married couple in California has a premarital agreement – even if they didn't have one drafted. In California, it is called the California Family Code. We advise all of our clients to take control of their future and determine their own custom terms which will apply in the event of divorce. This is especially important in high net worth cases which may bring on unforeseen financial consequences for the parties.
| September 12, 2023
Since 2006, Joe Jonas has been a household name as the lead singer of the pop-rock boy band, The Jonas Brothers. A few years later, Sophie Turner..
Get a 30-Minute, Free Consultation
Contact us today for a confidential, introductory conversation with our Client Intake Specialist. We'll talk with you about your unique family law matter, and match you with an attorney who is best suited to handle the particular issues in your case, so we can help you take the next step forward - no strings attached.