Discuss Your Family Law Case
Cage & Miles has a proven track record in California of helping individuals navigate complex family law matters. Our goal: timely resolution of your case. We're here to help you take the next step forward with an initial consultation customized to your unique circumstances and objectives.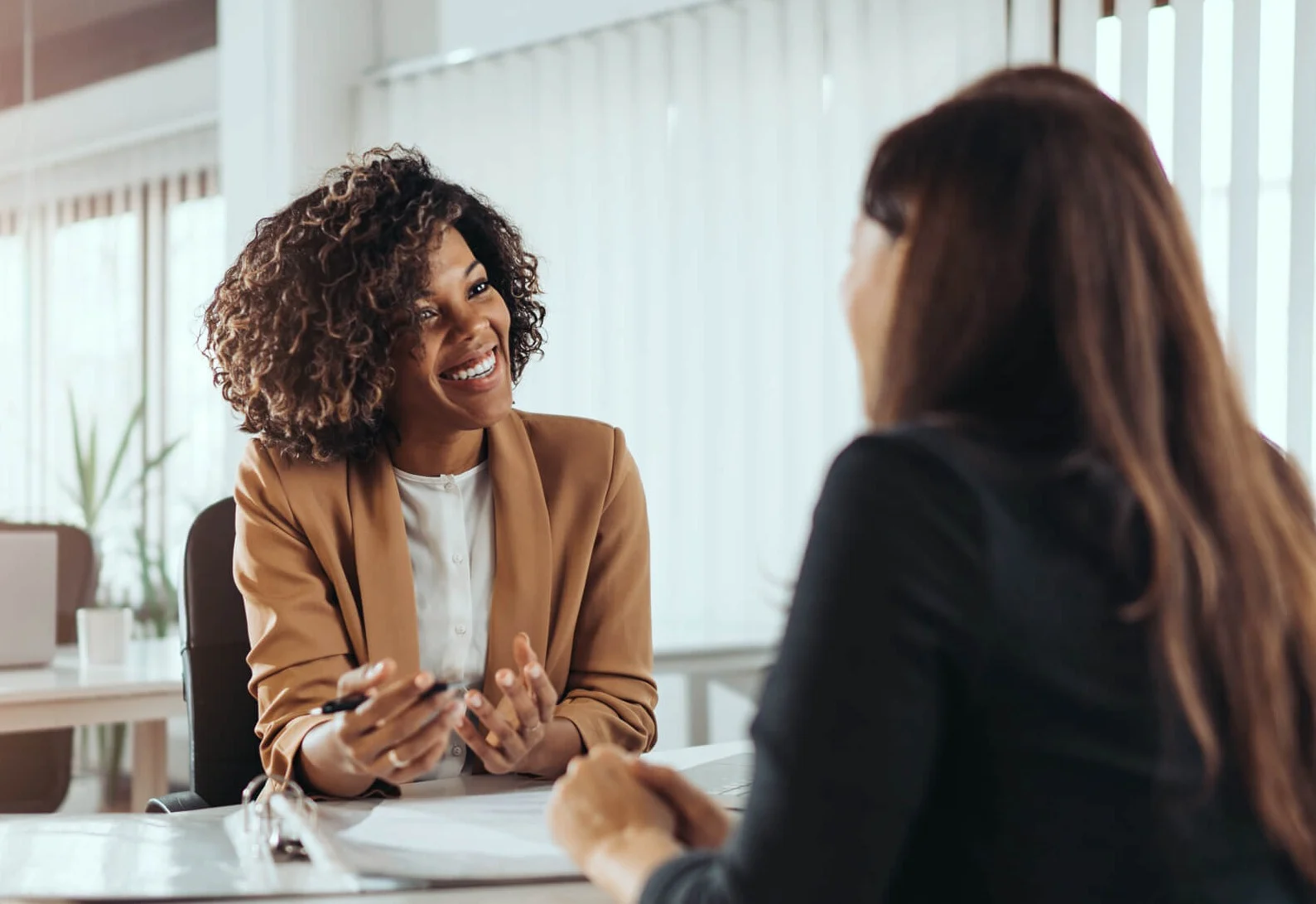 Consult with Cage & Miles
At Cage & Miles, we champion your interests. It's our mission to help you find clarity and peace of mind so you can focus forward.
Our family law attorneys are prepared to speak with you so that you can gain insight into the options for your matter. This consultation will also help you:
1

Find answers to questions specific to your unique family matter.

2

Develop an action plan for achieving your goals.

3

Learn more about our experience and credentials.

4

Decide if our expertise would be appropriate for your case and future goals.

5

Choose a course of action, whether that involves moving forward with your family law case — or not.
To get started and request your consultation, simply fill out our contact form located here, or call us at (858) 258-5766 to speak with an Intake Specialist. Please note that due to the bespoke nature of our consultations, fees may vary and are dependent on the complexity of your legal matter. Our intake specialists will provide further details when working with you to set your appointment.
Cage & Miles Family Law Attorneys serve all of: San Diego County, Los Angeles County, Riverside County and San Bernardino.
Our firm's expertise, long case history and our advanced legal specialization in family law makes us uniquely positioned to provide you with reliable and trustworthy family law assistance.
Start your consultation process here:
The information you obtain on this site is not, nor is it intended to be, legal advice. You should consult an attorney for advice regarding your individual situation. We invite you to contact us and welcome your calls, letters, and electronic mail. Contacting us does not create an attorney-client relationship. Please do not send any confidential information to us until such time as we have performed a conflict check.
Here's Why Our Consultations Are Unique:
Our attorneys take the time to give you answers to questions specific to your unique family law matters, you'll get more than a canned speech about our firm.
We can work together to develop an action plan for achieving your goals so you can end your consultation with peace of mind.
Each potential client is individually matched to an attorney with the best knowledge and skills for the case, taking budget into account.
You will have an opportunity to ask questions about our attorneys and our firm to see if our expertise is a good match for your case and future goals.
Not every consult should lead to representation - at Cage & Miles we will help you choose a course of action whether that involves moving forward with your family law case today or not.
San Diego Office - Main
16644 West Bernardo Drive, Ste. 201 | San Diego, CA 92127 | (858) 258-5766
Los Angeles
Office
9200 W Sunset Boulevard, Ste. 510 | West Hollywood, CA 90069 | (424) 855-1600
Mission Valley
Office
1615 Murray Canyon Road, Ste. 450 | San Diego, CA 92108 | (858) 258-9262
Menifee
Office
29826 Haun Road, Ste. 202 | Menifee, CA 92586 | (951) 400-4071