Determine your estimated monthly payment
Cage & Miles Child Support Payment Calculator
How much will you receive or pay in child support? Our calculator below relies on the state of California's child support formula to provide you with a base child support estimate. Simply input your information into the appropriate fields for a better understanding of your potential financial situation following a child support action.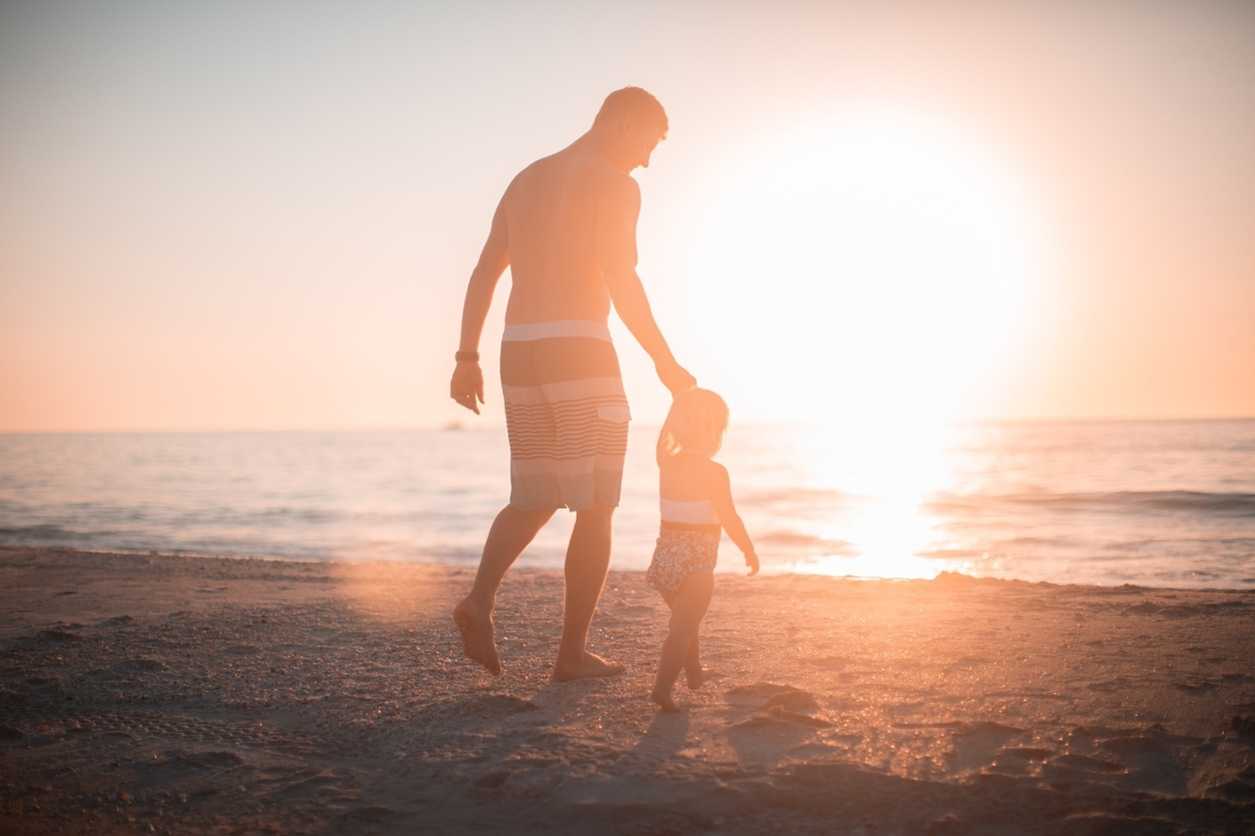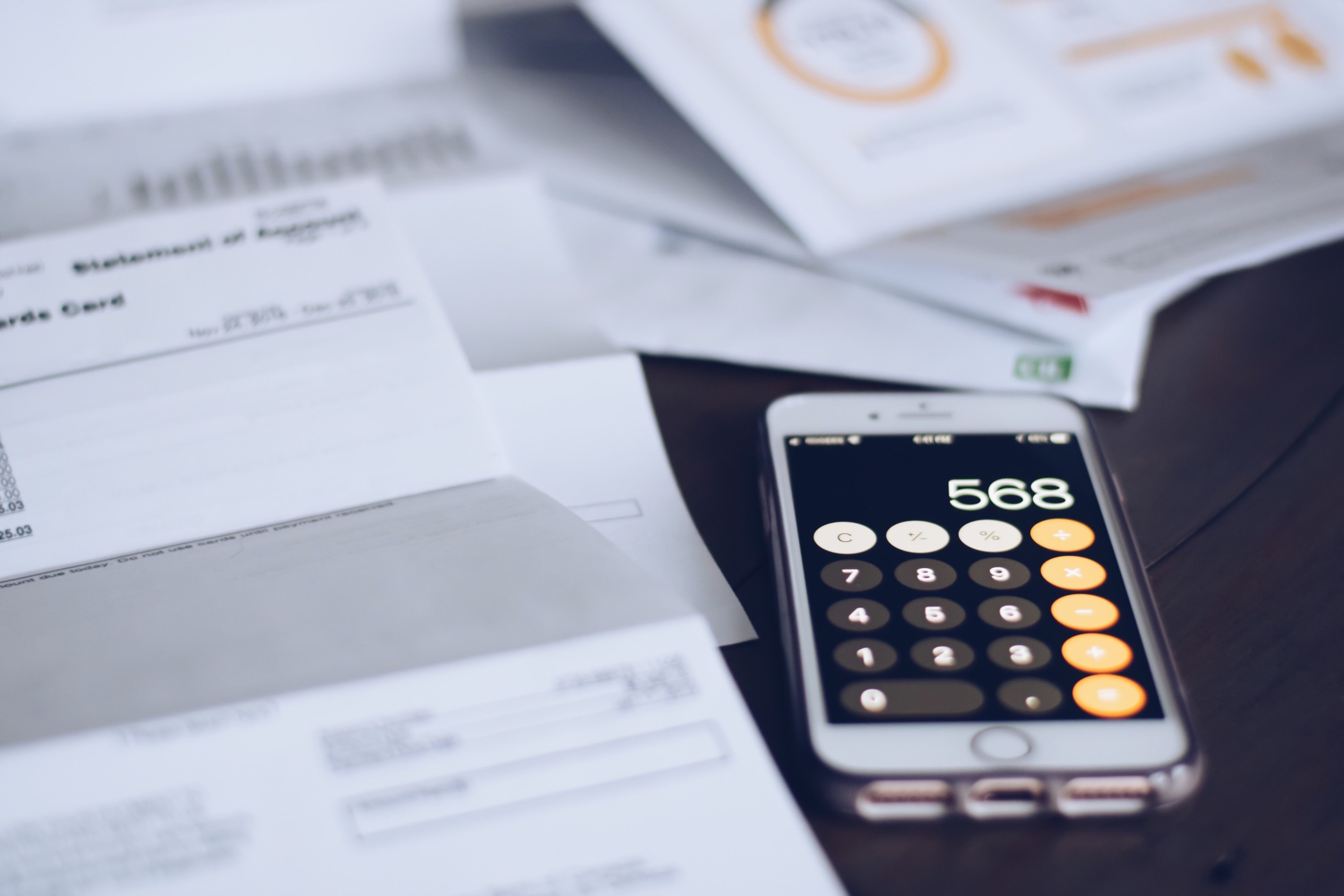 Get an Approximation of Child Support
This calculator can provide an estimate of how much a person may have to pay in child support each month and takes into account factors such as the number of children involved and the parents' incomes. It is important to note that this is only an estimate and that the final amount may be different depending on the specific circumstances of each case.
When using the calculator, individuals should provide as much information as possible about their finances. They should also know how many children are being supported and the amount of time each child will spend with each parent. This information will help ensure that the calculation is as accurate as possible.
The information you obtain on this site is not, nor is it intended to be, legal advice. You should consult an attorney for advice regarding your individual situation. We invite you to contact us and welcome your calls, letters, and electronic mail. Contacting us does not create an attorney-client relationship. Please do not send any confidential information to us until such time as we have performed a conflict check.
Q: When does child support end?
Q: How do I find out how much my child's other parent is making?
Q: Can I modify my child support order?
Q: What if I'm ready to start getting help with my child support matter right now?
Q: What factors can impact my child support payment?
About Cage & Miles, Child Support Attorneys:
We are experts in family law. Cage & Miles is a team with years of experience helping families overcome the challenges of divorce. Child support is an issue of utmost importance to protect the safety and happiness of your children.
Cage & Miles provides you with the information you need to help you navigate complex legal issues. Our extensive experience, long case history, and advanced legal specialization in family law make us the best choice for reliable assistance that will allow you to be prepared for your child support matter and to know your options in advance.