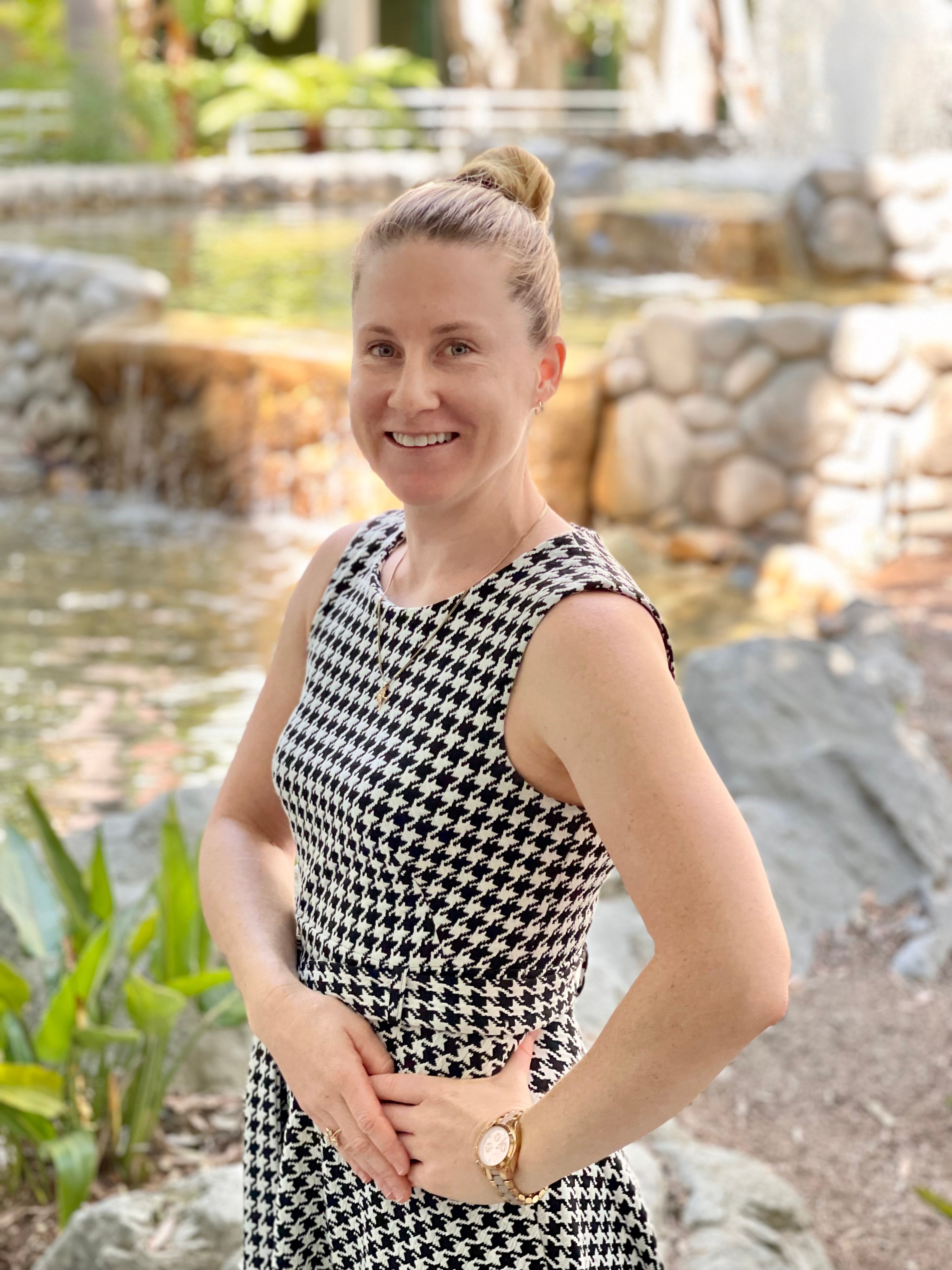 Experience & Education
Christina is a veteran of the U.S. Army. She joined the United States Army, while still in high school, after September 11, 2001. Christina worked as an Intelligence Analyst and deployed for a year to Iraq in 2004. After her honorable discharge, Christina earned her Bachelor's Degree in Criminology and Justice Studies and Master's Degree in Homeland Security. She graduated with honors from both programs.
During graduate school, Christina discovered her interest in the law and subsequently attended California Western School of Law, where she graduated with honors. While at CWSL, Christina tutored fellow law students for two different law professors. She also served as the Executive Lead Articles Editor on the CWSL International Law Journal and was published in the CWSL Law Review.
Areas of Specialization
Before joining Cage & Miles, Christina spent most of her legal career in family law. Christina has experience with various family law issues, including civilian and military dissolution, parentage, child custody, spousal and child support, domestic violence restraining order defense and prosecution, and property division. As a military veteran, Christina works as a military family lawyer, using her legal and military knowledge to ensure all aspects of being a military servicemember or having a servicemember spouse or co-parent, are addressed in the underlying family law case. She works hard to provide clients with an understanding of the law, as written and as practiced, and presents them with realistic expectations so they can make the best and most informed decisions for their situations.
In The Community
Christina likes watching true crime and court programs and listening to true crime podcasts. She also enjoys watching the San Diego Padres and spending time with her rescue Pitbull mixes, Abigail Adams and Thomas Jefferson. She uses working out and running as a form of self-care and participates in trail runs and Spartan and Tough Mudder races.
Contact Cage & Miles here: