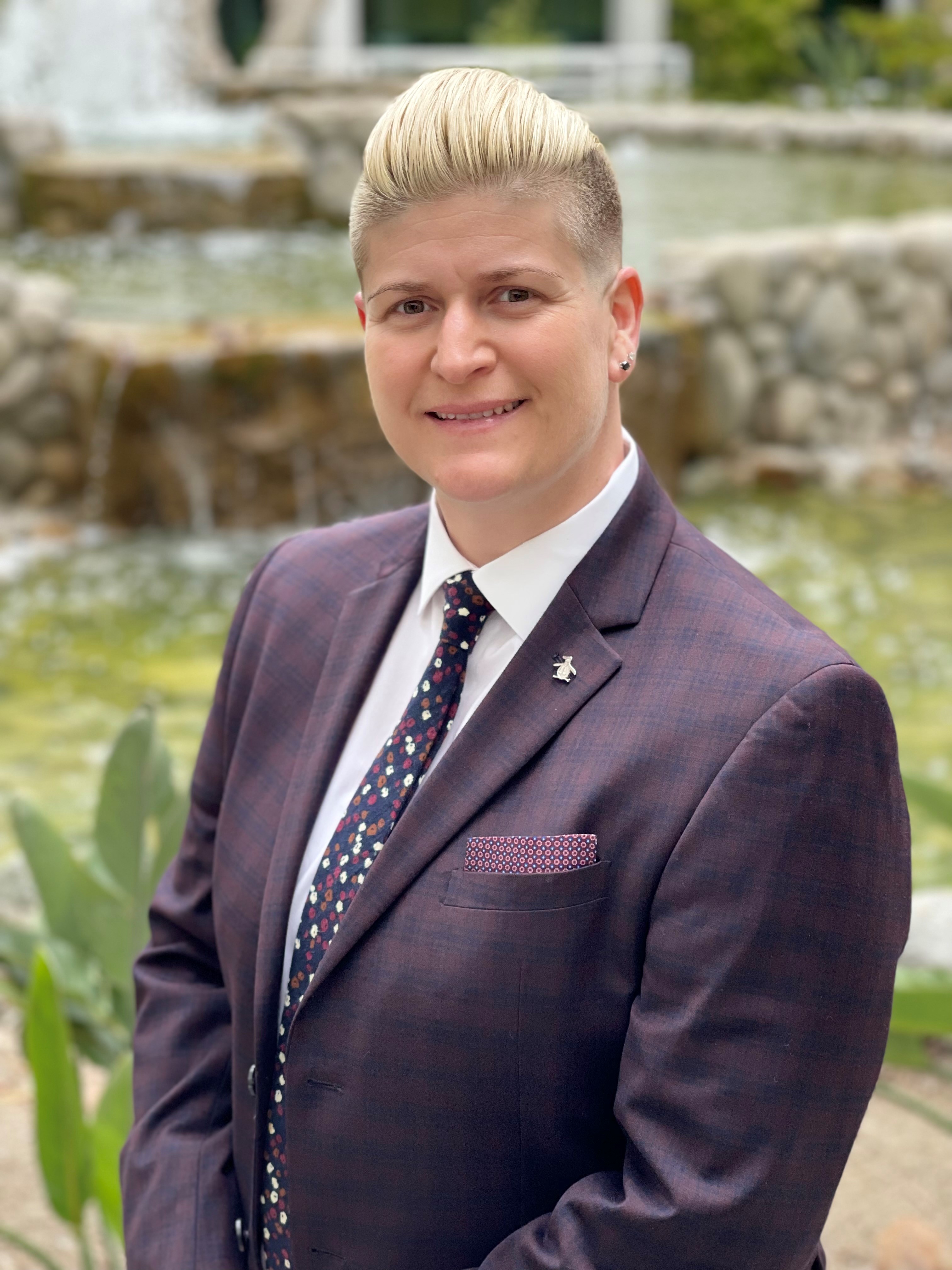 Experience & Education
For over a decade, Jillian has been representing clients throughout Riverside, San Diego, and San Bernardino Counties. Jillian has been exclusively practicing family law for her entire career as well as 2 additional years as a practicing intern in Washington State while in law school. Jillian has been certified by the State Bar of California as a Family Law Specialist and she will continue to represent clients in San Diego and southern Riverside county.
Areas of Specialization
Jillian has developed a client-focused litigation style to resolve cases efficiently and effectively with the family, future and finances in mind. Jillian utilizes her extensive knowledge of family law and vast experience appearing in front of local judicial officers on an almost daily basis, serving as a Temporary Judge, and strong understanding of California's Family Code, Civil Code of Procedure and Evidence Code. Jillian is most comfortable standing up to advocate for her client in court, but she will work to resolve cases without court intervention, if in the client's best interest. Jillian has been recognized for her litigation skills and client satisfaction by Inland Empire Magazine, National Advocates Top 40 Under 40!, Martindale-Hubbell, American Institute of Legal Counsel as well as others.
In The Community
Jillian attended Gonzaga University School of Law in Spokane, Washington where she participated on the National Moot Court team and was on the administrative board of several organizations. Prior to law school, Jillian attended the University of California, San Diego where she graduated with honors in Sociology. During and after college, Jillian played rugby and throughout 10 years of playing she represented the USA Under-23 national team and was a part of two national club championship teams. Although Jillian can no longer sustain the tackles, she loves staying active and playing any sport she can with her family.
Contact Cage & Miles here: