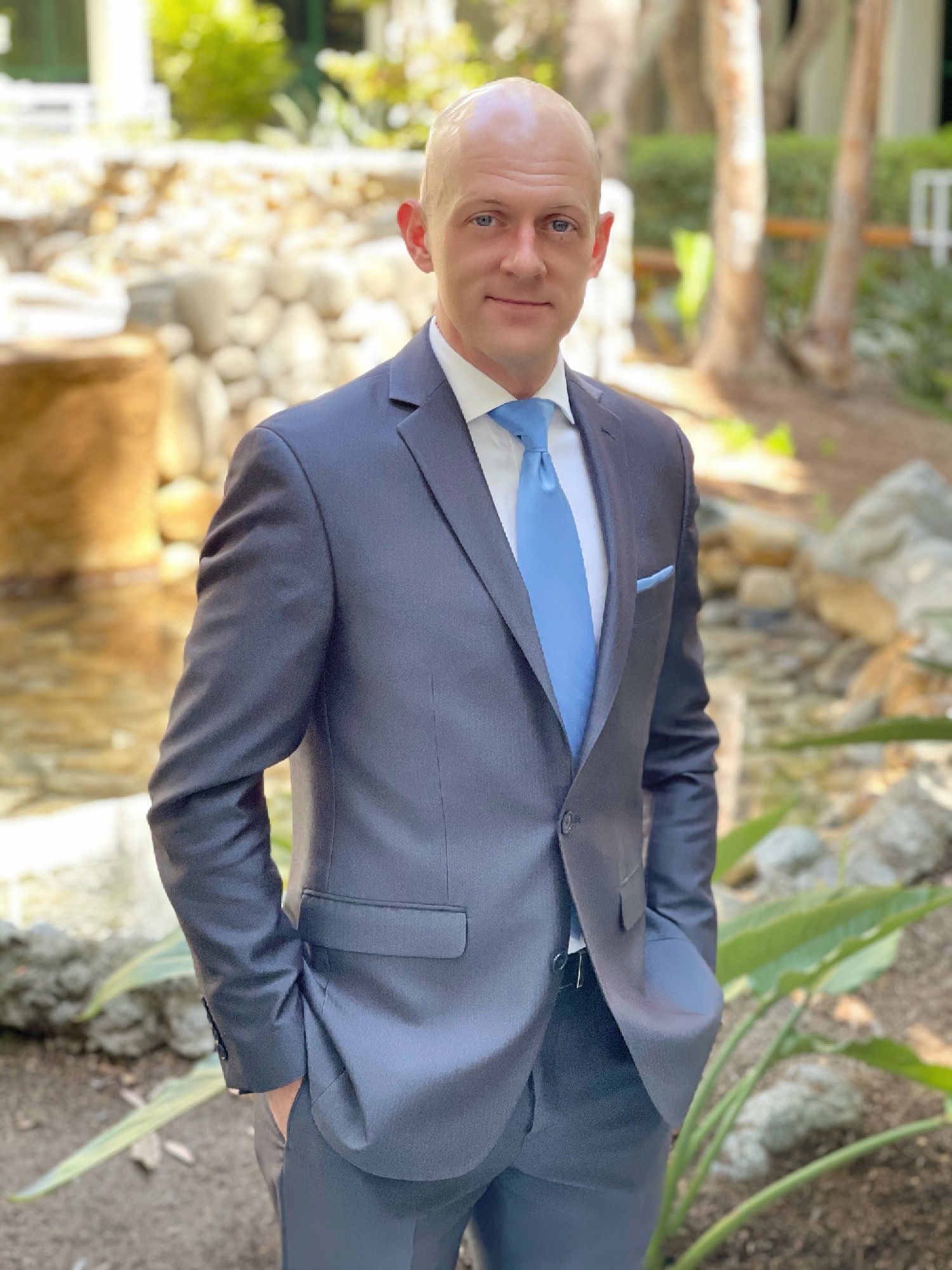 Experience & Education
John Sylvester is a San Diego attorney practicing primarily in family law, including appeals and writs, trial litigation, and neutral mediation. He is Certified as a Family Law Specialist by the State Bar of California.
John received his B.A. in English Literature from San Francisco State University. He received his juris doctor from Thomas Jefferson School of Law, where he graduated magna cum laude. John was an editor for the Thomas Jefferson Law Review. He was instrumental in co-founding the school's first Family Law Self-Help Clinic. He served as President of the School's Family Law Society. John volunteers his time with the Family Violence Appellate Project, bringing appeals on behalf of survivors of domestic violence.
Areas of Specialization
In the practice of family law, John wears many hats. In his appellate practice, he has acted as lead attorney on several family law and civil appeals, including several published full or partial reversals of erroneous trial court decisions. In his trial practice, he has handled hundreds of cases of varying complexity in the areas of dissolution, legal separation, nullity, domestic violence restraining orders, child custody and visitation, child support, spousal support, and community and separate property issues. In his neutral mediation practice he offers family law litigants an amicable and affordable alternative to litigation.
John is a member of the State Bar of California and is licensed to practice law before the Superior Court of California, the California Court of Appeal, and Supreme Court of California. He is also licensed to practice in the Ninth Circuit's Central and Southern Federal District Courts of California. He is a member of the San Diego County Bar Association, the San Diego Family Law Bar Association, and the San Diego Appellate Inns of Court.
In The Community
In his free time, John enjoys spending time with his family, friends, and lab/pit rescue mix, Roger. His hobbies and interests include road running, trail running, cycling, music, and movies. He has recently completed several ultramarathons, marathons, and half-marathons, and hopes to one day qualify for the Boston Marathon.
Contact Cage & Miles here: