Top Considerations for High Asset Divorce
Divorce is often more complicated when one or both spouses have a high net worth or high incomes. This can lead to complex issues involving multi-million dollar community estates comprised of various asset types. Alternatively, if significant assets are separate property or have a separate property component, complex tracings will complicate the case.

With some education and planning, individuals in high net worth and high income marriages can be prepared to navigate a divorce in a way that maximizes their likelihood of success in the case.
What to Look for in a High Net Worth Divorce Attorney
If you are looking for a divorce attorney and you have a high net worth estate, you will of course want to engage an attorney with experience with these cases. You will want an attorney who specializes in cases where forensic accounting is likely required to make your best case for property division and support. Look for attorneys and law firms that have good referrals from past clients, especially past clients who were also dealing with a high asset divorce or mediation.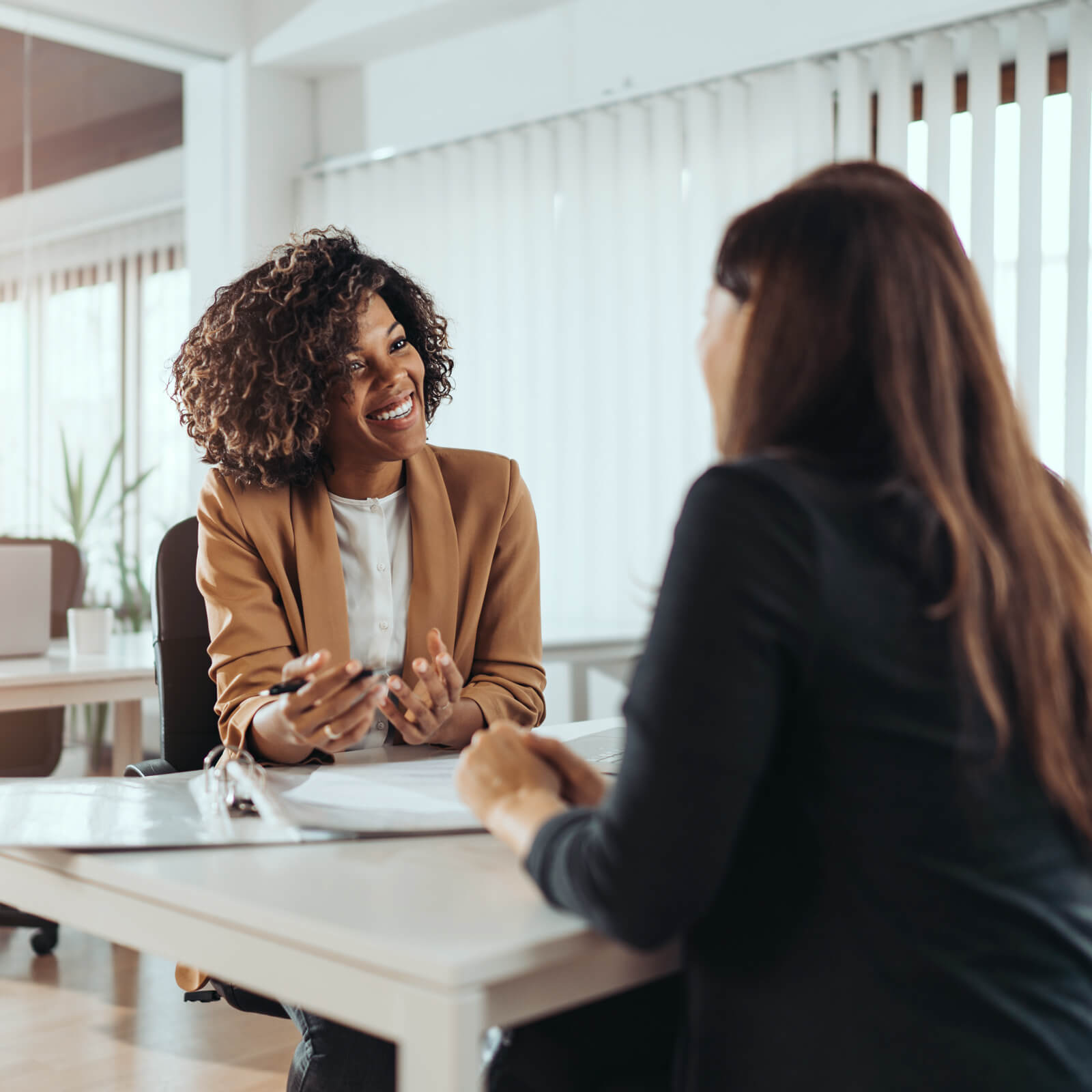 You can find expert, high asset divorce attorneys at Cage & Miles.