Carmen Ramos
Certified Family Law Specialist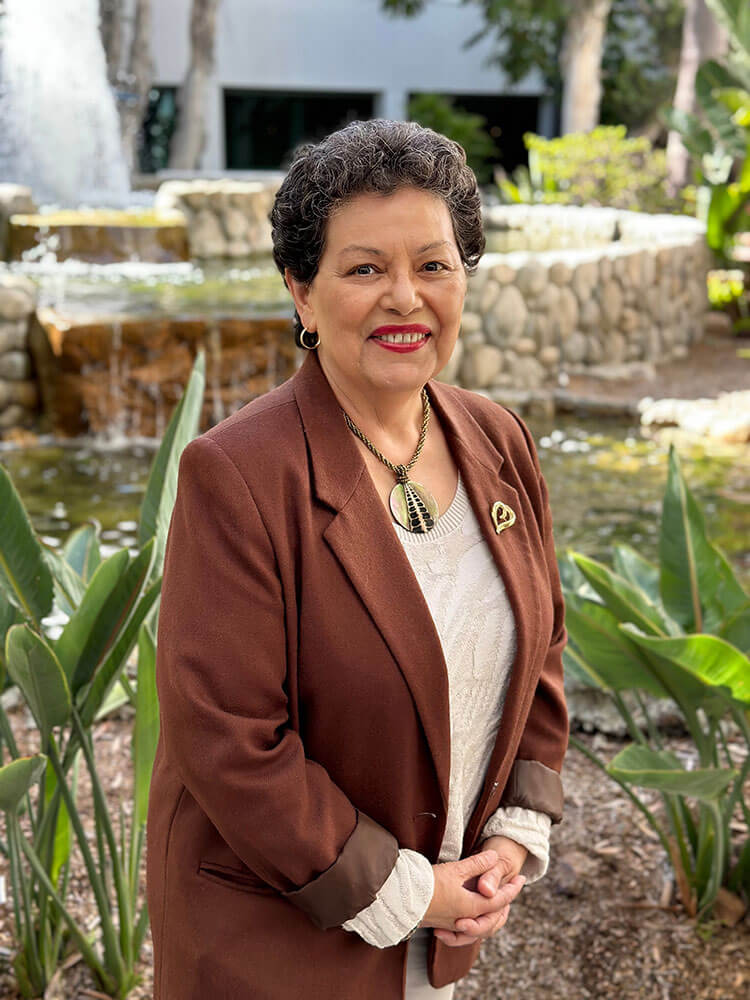 Experience & Education
Carmen E. Ramos is originally from New York, but landed in San Diego in 1981 and considers herself a native San Diegan. She holds a Bachelor of Arts in Sociology from Marymount College in Tarrytown, New York. After a 17 year stint in restaurant management, she decided to go to law school. She received her juris doctor from California Western School of Law, and passed the bar on her first attempt.
From 1994 to 1998, Carmen excelled in her role as Deputy District Attorney with the San Diego District Attorney's Office. She gained a tremendous amount of experience and demonstrated excellent work – evidenced by daily court appearances and by spearheading thirteen jury trials.
Areas of Specialization
Since leaving the DA's office, Carmen's practice has focused exclusively on family law. In 2005, the State Bar of California certified her as a Family Law Specialist.
Carmen has practiced law for nearly thirty years and is widely acknowledged in the family law community as a highly respected litigator. She communicates clearly and educates her clients, so they are fully prepared and understand each step they take towards the resolution of their family law matter. She identifies and anticipates the strengths and weaknesses of her cases, and those of the other party, and plans accordingly. She understands that each client is unique and that their issues matter. Carmen is professional, realistic and focuses on the needs of her clients.
In the Community
Carmen hails from Puerto Rico and is fluent in the Spanish language. She loves cooking Puerto Rican food like mofongo, and spending quality time with her terrific terrier mix, Cassie.
Contact Cage & Miles here: