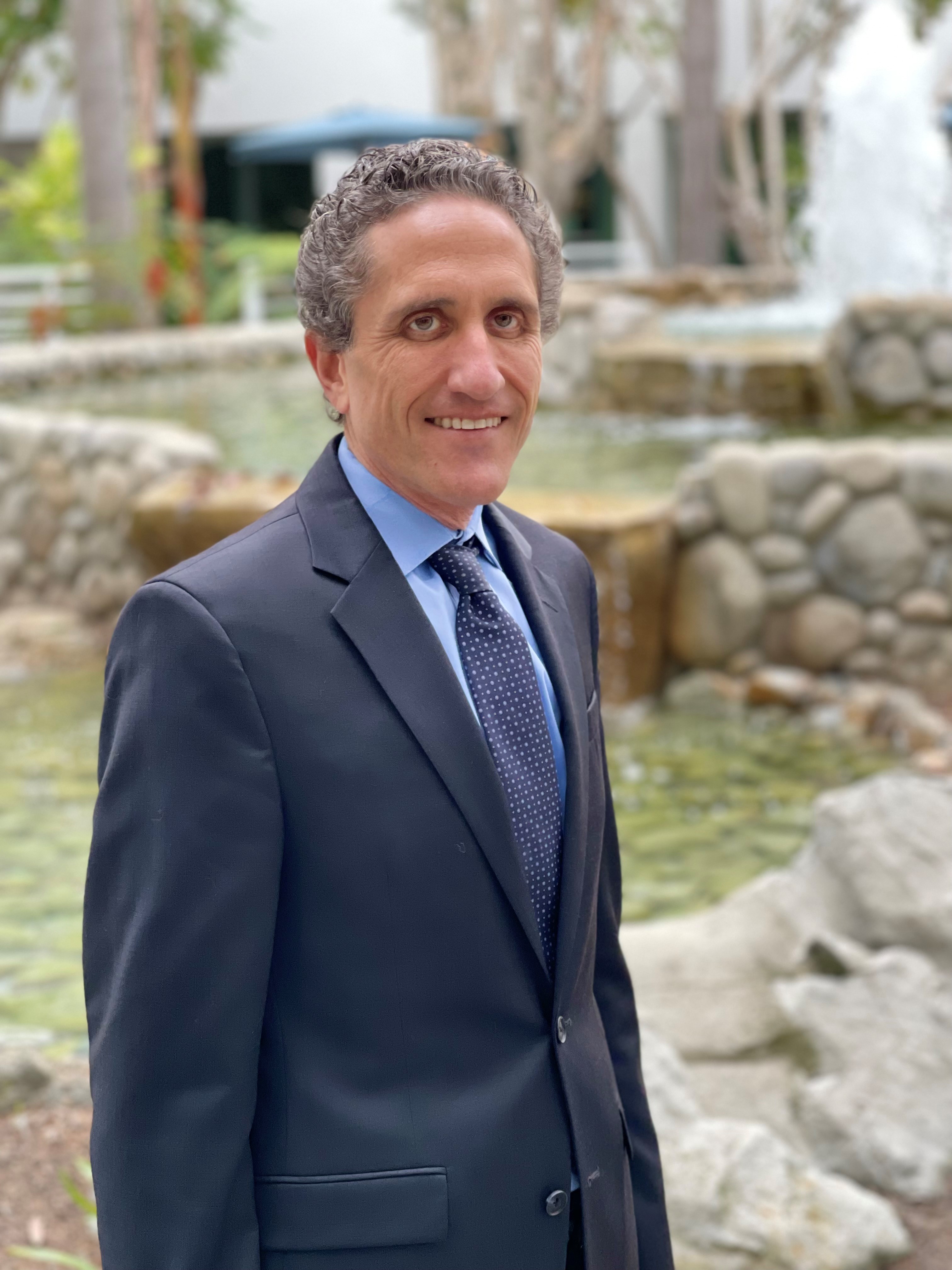 Experience & Education
Jeff has been practicing law since 1996 with most of his legal experience exclusively in Family Law. His calm demeanor resonates through his writing and when he is in court. Jeff believes that preparation of strong yet reasonable pleadings often leads to settlements prior to court or, if the case does not settle, to a good result in court. Jeff earned his Juris Doctor from California Western School of Law where he graduated magna cum laude, was a staff writer and staff editor on Law Review and earned five American Jurisprudence awards, including in Family Law and Trial Practice courses. He also studied International Law at Oxford University through a program with the University of San Diego School of Law. Prior to law school Jeff attended California State University, Northridge and earned a degree in Finance.
Areas of Specialization
Jeff has experience with all types of family law issues including custody, visitation, move-aways, child support, spousal support, support arrearages, paternity, property division, validity of premarital agreements and enforcement of prior orders. He has worked on all types of family law cases, from multi-million-dollar estates to cases where there are very few assets but substantial debt, and everything in between. He has extensive experience not only researching and writing, but also in the courtroom.
In The Community
Jeff is married with one child. Jeff enjoys running - a lot! He qualified for and ran in the 2014 Boston Marathon. Since then, he has focused his running mostly on trail and ultra-marathons and has run in over 30 ultra-marathons, including six 100-mile races. Jeff also enjoys hiking and traveling with his family.
Contact Cage & Miles here: