The U.S. military has staggering rules and regulations their active duty service members must follow, and there are swift penalties for disobedience, including dishonorable discharge. When faced with an unfamiliar situation, military members may wonder how they can adhere to strict regulations.
One of the most perplexing issues faced by active duty military members who wish to dissolve their marriage is what the requirements are for military divorces.
Military Divorce versus Civilian Divorce
Most Americans understand basic divorce proceedings, either through secondhand information from friends or family, or from watching divorce proceedings in TV shows.
However, it's worth noting divorces involving a military member follow completely different protocols than civilian divorces, meaning you must educate yourself about many convoluted regulations federal law places on military divorces.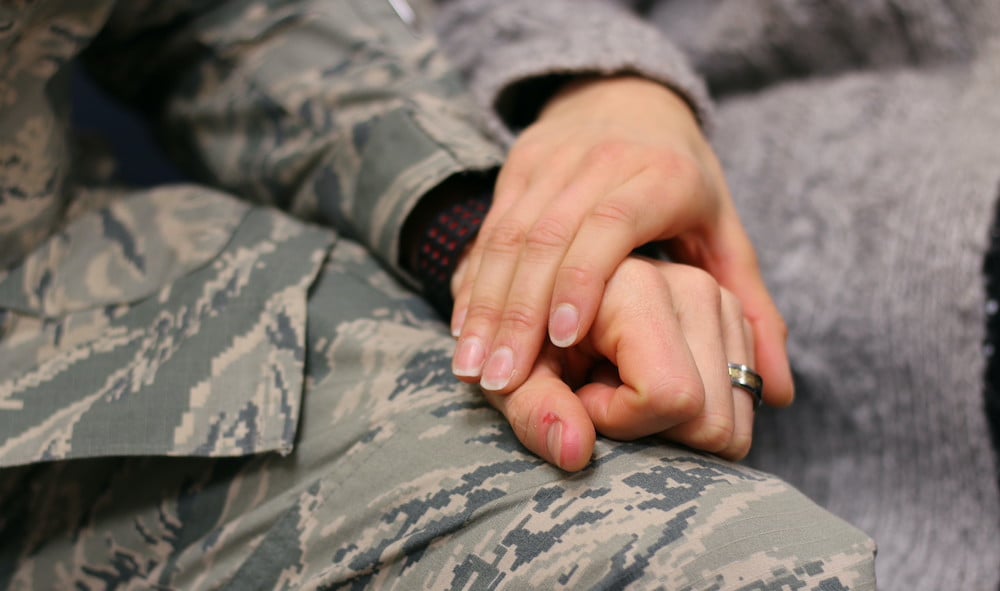 Why You Are Required to Have a Civilian Divorce Attorney for Your Military Divorce
As an active duty service member, you may not be aware that your military divorce must be handled by a civilian attorney; however, the U.S. military does provide free legal counsel from Judge Advocate General (JAG) officers.
These JAG officers are stationed throughout the country. If you are the non-military spouse, you can also visit JAG, but each spouse must use a different officer to avoid conflict of interest.
For example, when an army base only has one JAG attorney who first meets with the non-military spouse, JAG can refer the enlisted service member spouse to another JAG officer. JAG consultations are free; however, JAG cannot file for divorce.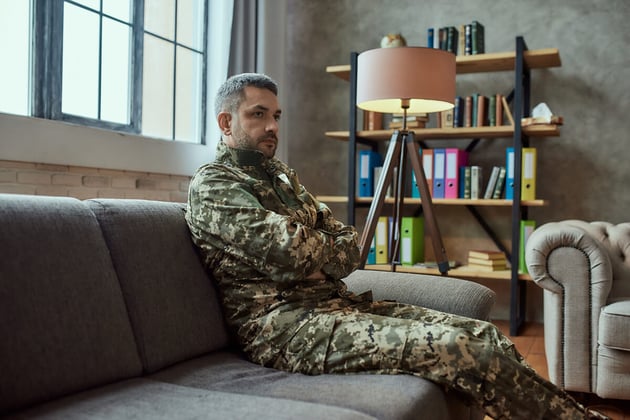 Spouses must have a civilian attorney file their divorce paperwork. There are family law attorneys who also specialize in military divorce cases and/or mediation. JAG can direct the estranged spouses to the correct state and county to file their divorce papers. Each spouse must hire their own civilian divorce attorney to represent them, should they decide to go to court.
Should I Choose Mediation Instead of a Court Trial for My Military Divorce?
You may wish to avoid potentially lengthy, expensive military divorce court proceedings. That's why many active duty service members and their non-military spouses prefer mediation services to eliminate litigation proceedings. Once the spouses file divorce paperwork, they meet with a legally certified civilian mediator.
Spouses do not need their own attorneys during mediation. The mediator is a neutral third party at the firm who helps the couple decide how they wish to handle child custody, child support, and division of assets, such as any shared marital property. When mediation concludes and both spouses agree to the terms, the law firm files the proper divorce documents with the court.
Ready to discuss your options for military divorce? Contact Cage & Miles to speak to our military divorce attorneys. Consultations are free and there is no obligation to hire our firm. Schedule your consultation today by calling (858) 943-2060.