Trusts & Estate Planning
Experienced Trusts & Estate attorneys serving clients in California
When It Comes to Your Legacy, It's Important to Have a Plan
Be certain your trust is handled with care and the future you've planned is secure. The attorneys at Cage & Miles are experienced at drafting estate planning documents, outlining your options when it comes to selecting the right type of trust, and helping you to understand the difference between trusts and wills. We offer comprehensive estate planning and administration counsel. Our goal? Ease your burden so you can feel confident knowing that the future you've planned will be executed according to your wishes.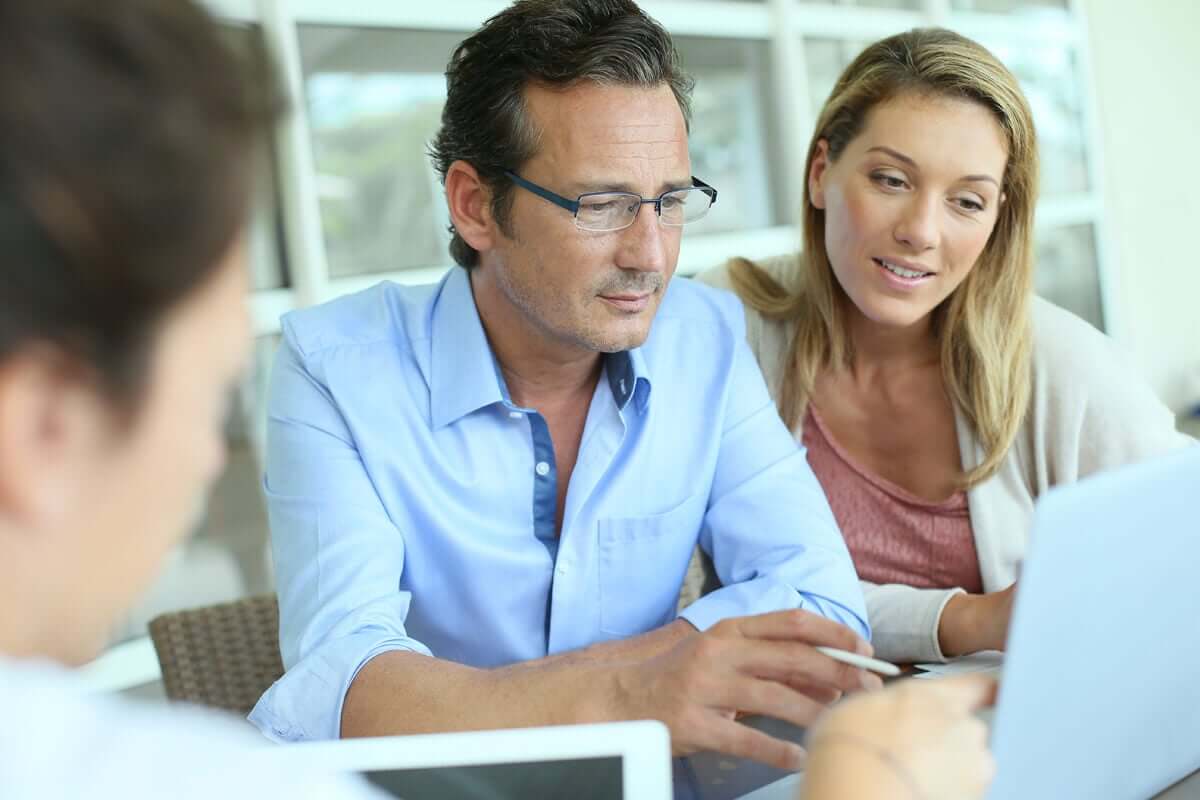 Early preparation is the key to drafting successful trusts and estate planning documents. The team at Cage & Miles has a wealth of experience helping individuals feel prepared and in control of their legacies by ensuring their properties and assets are distributed as planned. We assist clients with protecting their estates—no matter how complex the case may be.

While the laws governing inheritance, estate plans, and trusts are constantly evolving, you can rest assured that the team at Cage & Miles is up to date with any changes that may affect our clients' rights and desired goals.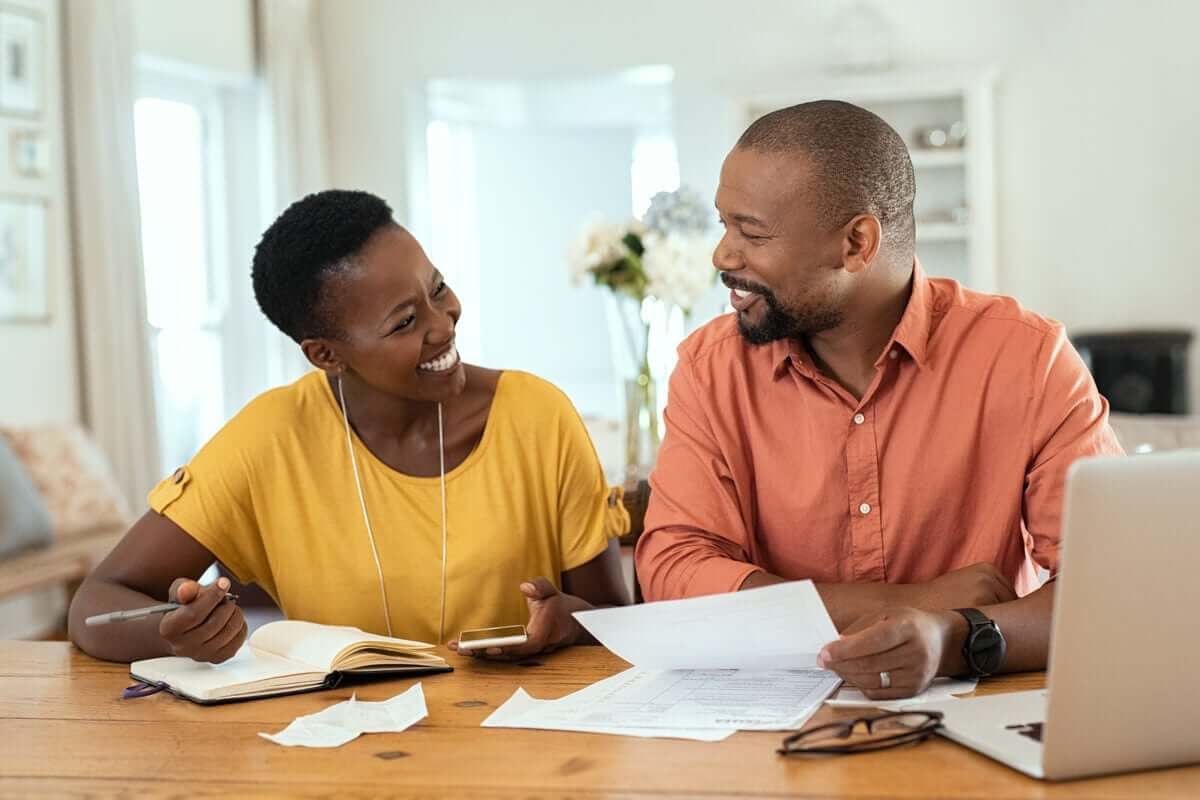 The Division of Assets in Trusts
Whether you're drafting a premarital agreement and looking to ensure that your assets are protected, or you're getting a divorce and trying to understand how that may affect your estate plan, consulting with a Family attorney is critical.
FAQ
Q: What is a will?
A: A will is a legal document that specifies who you want your property to be distributed to when you die.



Q: What happens if I don't have a will when I pass away?
A: Your estate will have to go through probate if you don't have a valid will when you pass away. During the probate process, the state will review all of your assets and property in order to determine how it should be distributed. If you don't draft a will that covers all of your assets and valuables, then your wishes will not be considered by the state when it's time to distribute your estate.
FAQ
Q: Why do I need an estate plan?
A: If your goal is to leave property and assets for your loved ones when you pass away, then you need to draft an estate plan that includes wills and trusts. Your estate plan will specify which of your family members will inherit your belongings, and can also reduce the amount of taxes your beneficiaries have to pay. Without a comprehensive estate plan in place, your family might encounter major obstacles that will prevent them from obtaining their inheritance and maintaining your legacy.


Q: How can I prevent family disputes over my estate?
A: If you're worried your family will get into a major argument over your estate after you pass away, then you need to speak to a lawyer about the various estate planning tools you can use to make sure your family members get everything they are entitled to.
FAQ
Q: Why do I need an estate planning attorney?
A: Whether you need help planning for retirement or setting aside funds for your children, a seasoned estate planning lawyer can guide you through each step of the legal process. From drafting wills to creating trusts, you want a knowledgeable legal professional on your side who will provide you with top-notch counsel for all estate planning matters.



Q: What is a trust?
A: A trust allows you to transfer your property to a trustee who holds it and later distributes it to your beneficiaries under the terms of the trust.
Get a 30-Minute, Free Consultation
Contact us today for a confidential, introductory conversation with our Client Intake Specialist. We'll talk with you about your unique family law matter, and match you with an attorney who is best suited to handle the particular issues in your case, so we can help you take the next step forward - no strings attached.
"I will never be able to thank you enough for the help and support! You are a true angel, sent to help my girls and me when we needed it the most."
-
Former clients share their experience
"They focus on your goals and what you want (pointing out "it is your life, and when we are gone you have to be happy with this"). They lay out the process and expectations very clearly."
-
Former clients share their experience
"Hire excellent Attorneys, then listen to them…" might just be the single most life-changing piece of advice I've ever received. Cage and Miles are those Attorneys."
-
Former clients share their experience