Why a Local Los Angeles Divorce Attorney Is Important
The city of Los Angeles is a lively capital that is usually associated with fame, wealth, competition, and a luxurious way of life. As a result, divorces in Los Angeles can often be contentious and competitive, and require attorneys with significant experience in managing both high-conflict matters and high net worth estates.
In Los Angeles, discretion is also paramount. Film professionals, influencers, and many other wealthy individuals call California home—and they value their privacy. Los Angeles divorce attorneys, like those at Cage & Miles, understand the importance of heightened discretion and take active measures to ensure their clients' private matters remain that way.
Finding a Los Angeles divorce attorney that not only understands the local market but is also prepared to advocate for their client's interests, is a must. Atypical assets like screenplays, software code, art and car collections, and digital content are more common in Los Angeles, calling for knowledgeable divorce attorneys that are skilled at assessing the value of these assets so that they're divided equitably.
From working with experts like forensic accountants, art authentication experts, and vehicle appraisers, top-notch Los Angeles divorce lawyers can seamlessly support clients in managing their estates and assets, and ultimately, propelling cases forward.
Cage & Miles Los Angeles Office:
9200 W Sunset Boulevard, Ste. 510
West Hollywood, CA 90069
How to File For a Divorce in Los Angeles
Filing for divorce in Los Angeles can be complicated—but skilled attorneys are experts at navigating the process. First, an individual seeking a divorce must complete a Petition. This person, called the Petitioner, must also complete a Summons to notify the other party. The Summons also provides information about Automatic Temporary Restraining Orders, or ATROs, that are put into place. ATROs are designed to preserve the marital estate as much as possible, and violations can result in penalties for either party. Once in effect, neither party can:
1

Remove the parties' minor children from the state or apply for a new or replacement passport for them.

2

Cancel, cash out, or change the beneficiaries of any life, health, auto, or disability insurance policies.

3

Transfer or dispose of any real or personal property without the consent of the other party.

4

Create a nonprobate transfer or modify a nonprobate transfer in a manner that affects the disposition of property subject to the transfer, without the written consent of the other party or an order of the court. Before revocation of a nonprobate transfer can take effect or a right of survivorship to property can be eliminated, notice of the change must be filed and served on the other party.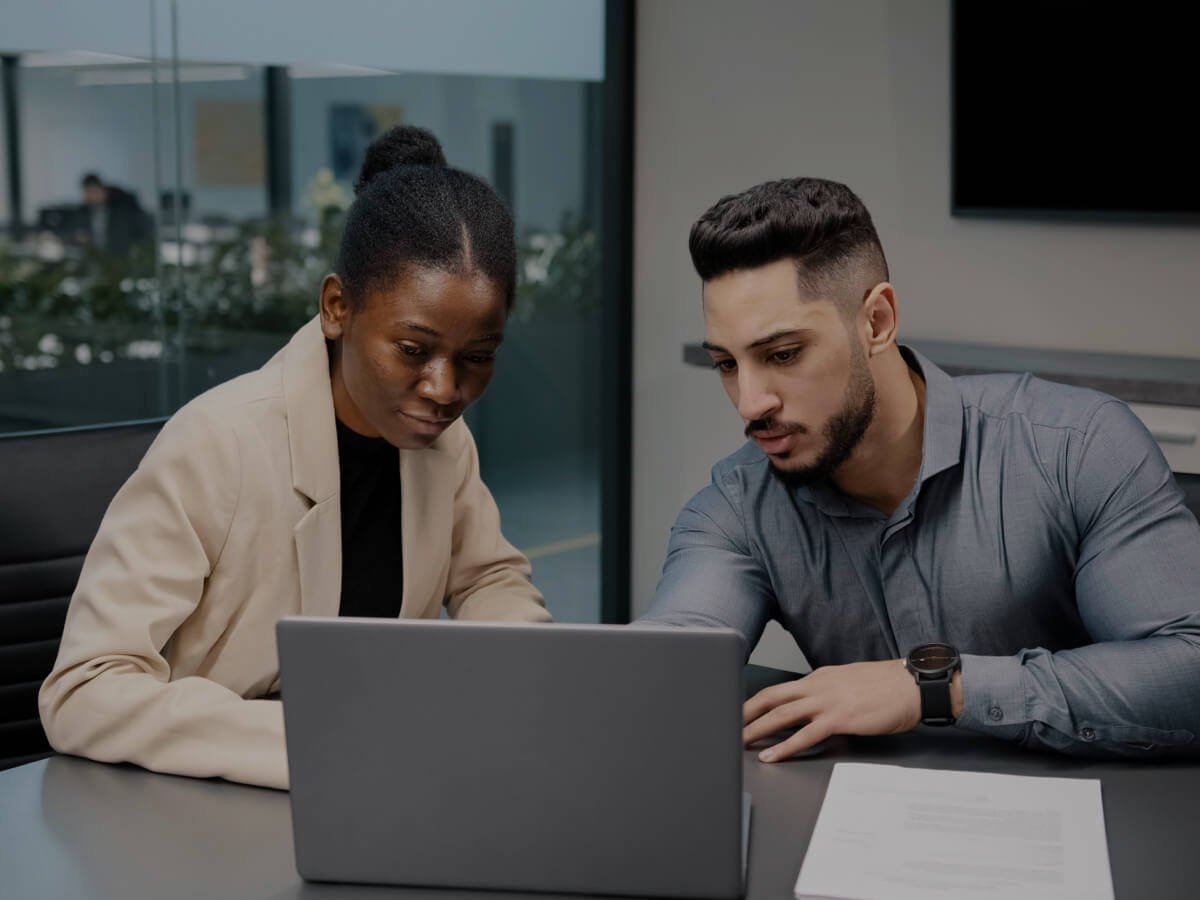 What Your Los Angeles Divorce Lawyer Does Next
Once the required paperwork is complete, the Petitioner must submit these forms and a fee to the court. Then, the other party, known as the Respondent, must be served by a third party. The other party then has 30 days to file a response.
After the Respondent has been served, the Petitioner is required to complete Preliminary Declarations of Disclosure, or PDODs, and serve them to the Respondent within 60 days of filing the petition. PDODs include information about income and expenses, assets and debts, and other financial information like tax returns and pay stubs. This time-consuming process often requires the help of an expert Los Angeles divorce attorney — like those at Cage & Miles — who are well-versed in handling high net worth matters to ensure the accuracy of the PDODs.
Once the initial pleadings are filed and served and the PDODs are completed, the parties can then proceed with discussing and negotiating all issues relevant to the case.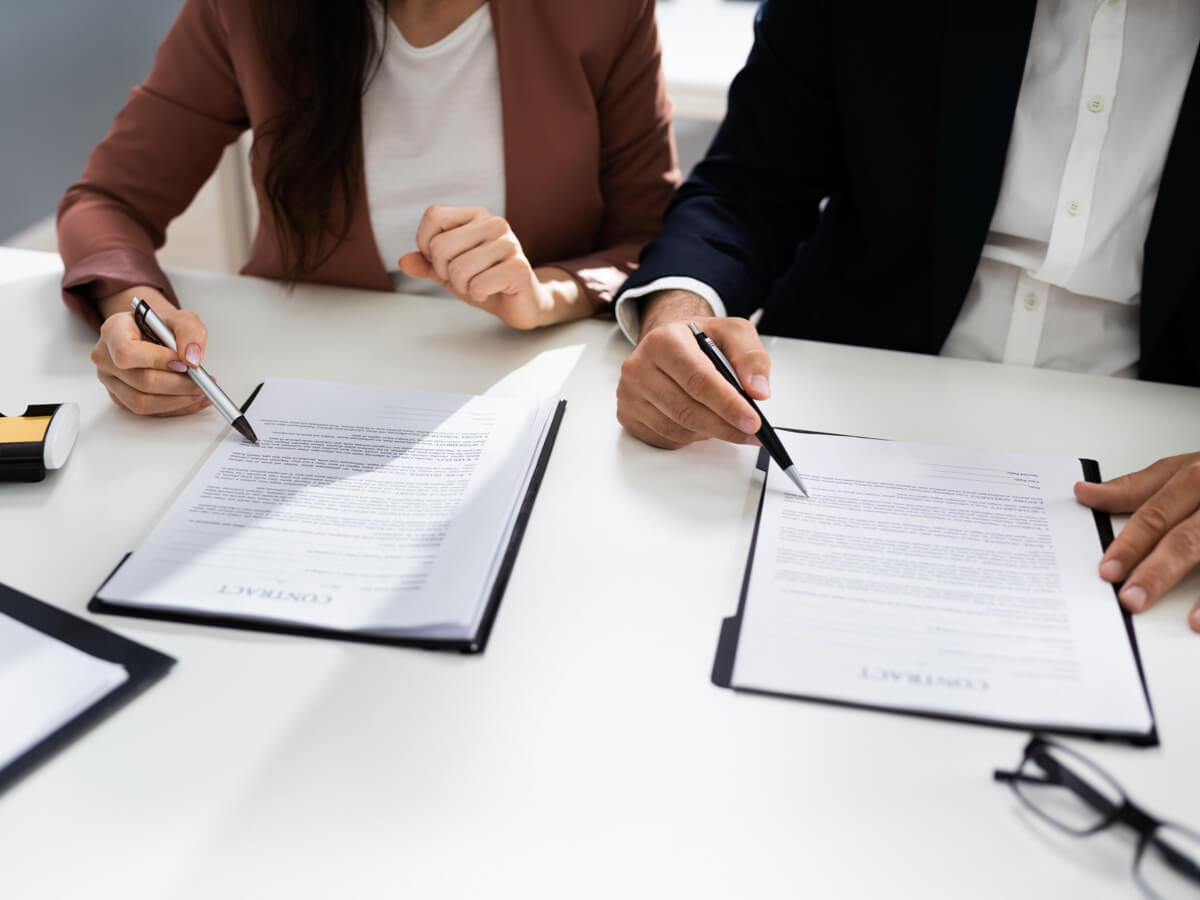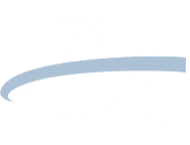 Cage & Miles: A Los Angeles Family Law Firm
Cage & Miles is an elite and esteemed family law firm that's on a mission to advocate for our clients, every step of the way. With our extensive track record of success and our relationship-first approach, our team of skilled divorce attorneys in Los Angeles guide clients and keep their best interests in mind to allow them to find clarity and peace of mind, so they can focus forward.
How an Experienced Los Angeles Divorce Attorney Can 'Hometown' Your Case
In all family law matters, having an attorney that is familiar with the local Los Angeles laws, courts, and judges is integral. When attorneys consistently appear in court and in front of Los Angeles family law judges regularly, they gain a "hometown advantage" by learning each judge's nuances, preferences, and overall interpretation of the law. This empowers local, Los Angeles attorneys to better craft their arguments and to better advise their clients in the city. This is a key advantage that helps clients feel more comfortable and confident in a local attorney — and often leads to better outcomes.
Many Los Angeles attorneys do not spend the time or do the required research to understand each judge that will be presiding over their matters, which is a great disservice to their clients. At Cage & Miles however, our attorneys are extremely experienced not only with the law but also with each judge in Los Angeles that currently occupies the family law bench. Because our attorneys know their audience, regardless of which department they appear in, they understand not only what is expected of them — but also how to best prepare based on the judge — to put forth the best case on your behalf.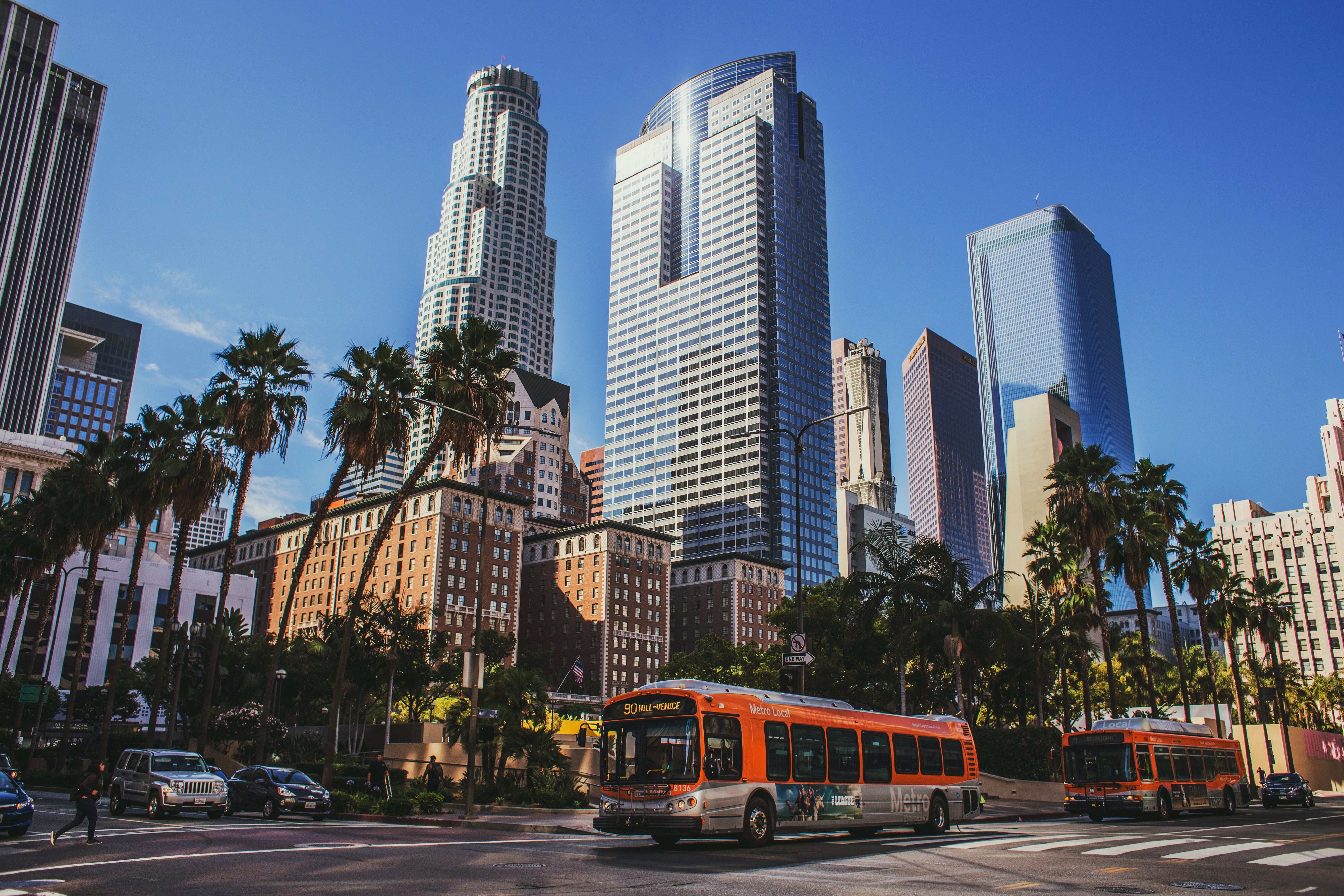 FAQs About Los Angeles Divorce
Q: How should I choose a divorce attorney in Los Angeles?
Q: Is it hard to file for divorce in Los Angeles?
Q: Do you have to have an attorney for a divorce in California?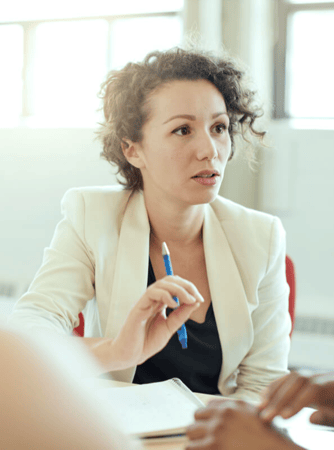 | September 12, 2023
Since 2006, Joe Jonas has been a household name as the lead singer of the pop-rock boy band, The Jonas Brothers. A few years later, Sophie Turner..