Family Law Appeals
California Family Law Appellate Attorneys
What is a Family Law Appeal?
An appeal occurs when a party loses a case at the trial court level and asks a higher court (called the "reviewing court") to review the trial court's decision.
For actions under the Family Code, a judgment or order can be appealed if it is either the final judgment in a proceeding or a final judgment on a collateral matter in a proceeding. Examples of these are:
A judgment of dissolution of marriage
A portion of a judgment that will terminate the marital status of the parties
A portion of a judgment or an order that determines with definiteness any severable collateral matter like property rights, child custody, or spousal support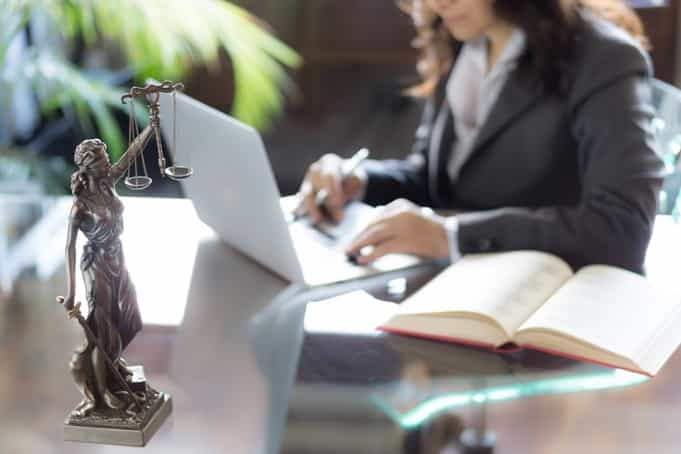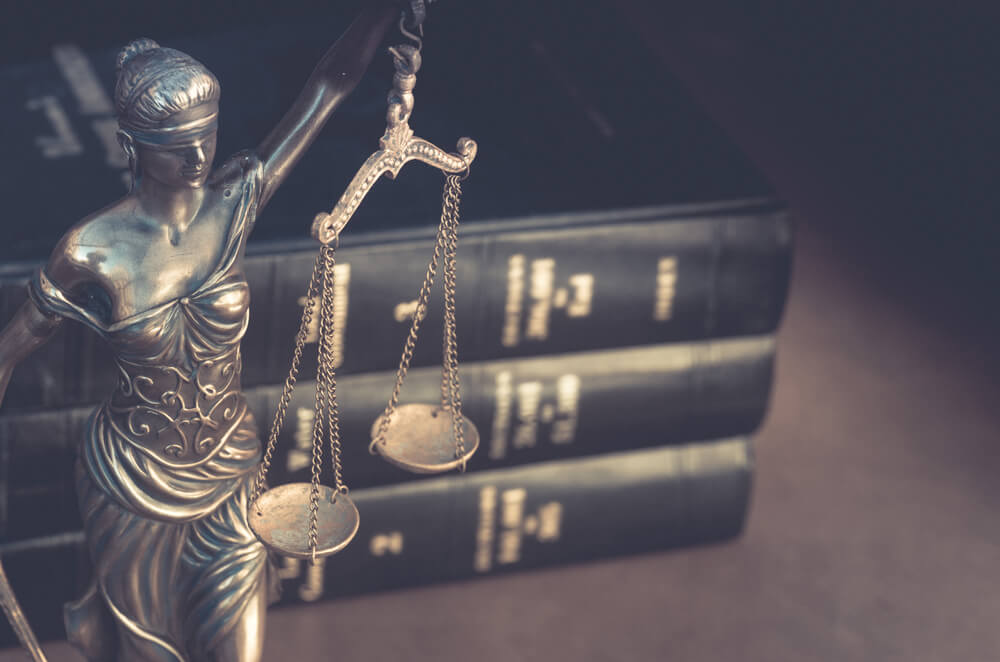 An appeal can also occur for a portion of the final judgment. The "appellant", the person bringing the appeal, may choose to limit the scope of review by the appellate court to only one or two issues that they believe were incorrectly decided at the trial court level, while leaving the remainder of the judgment in place.

One rule to be aware of is "the final judgment rule." This means that the appellate court will only hear issues from a final judgment or order. This means that if the case is still ongoing without a final judgment or order (for example, if the judge makes a "temporary order" only) you cannot bring an appeal. Instead, an appeal may be filed once the final judgment or order has been entered.
| May 26, 2023
Civilian divorces are generally governed by state law. However, federal law comes into play where one or both spouses is a member of the military...
"I will never be able to thank you enough for the help and support! You are a true angel, sent to help my girls and me when we needed it the most."
-
Former clients share their experience
"Cage & Miles changed our life! With their knowledge and hard work, my sons and I are free and safe! Divorce is daunting, especially if your spouse is an Attorney like mine was."
-
Former clients share their experience
"They care and it shows in how they and their staff treat you from the first meeting to the last. I highly recommend Michele Lowenstein and Liz Brown."
-
Former clients share their experience
Get a 30-Minute, Free Consultation
Contact us today for a confidential, introductory consultation with our Client Intake Specialist. We'll discuss your unique family law case so we can help you take the next step forward - no strings attached. You will walk away with an idea of what choices you can make and what each different path would look like – whether or not you wish to pursue any action now.