Family Law Attorneys
Board Certified Family Law Specialists In San Diego & Los Angeles Helping You Secure Your Future
Leading-Edge Family Law Counsel
Our exceptional team of attorneys at Cage & Miles exclusively focuses on legal issues impacting families. With a roster of highly competent attorneys and thousands of satisfied litigants, our team of Board Certified Family Law Specialists has the experience and knowledge needed to provide leading-edge counsel for your case. Our firm's approach to your case is based on individual circumstance and we will always provide you with the support needed to guide you through the family law process.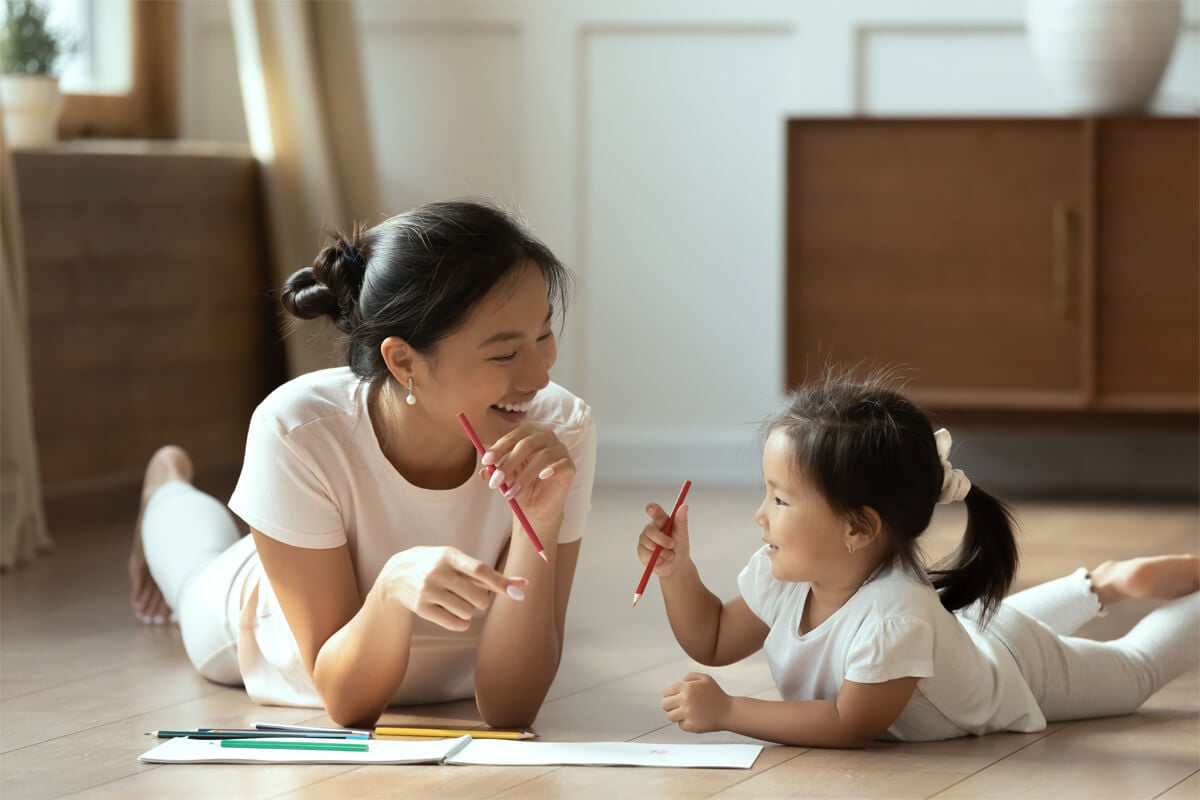 Any legal issue related to your family can lead to unexpected complications. From negotiating a settlement, to litigating a divorce, child custody, or domestic violence, our family lawyers will work closely with you to protect and defend your interests.

We provide only the highest standard of legal service and as a result, our clients know and trust us to lead them through the legal process. If you are looking for family law attorneys capable of assertively advocating for you every step of the way, contact Cage & Miles.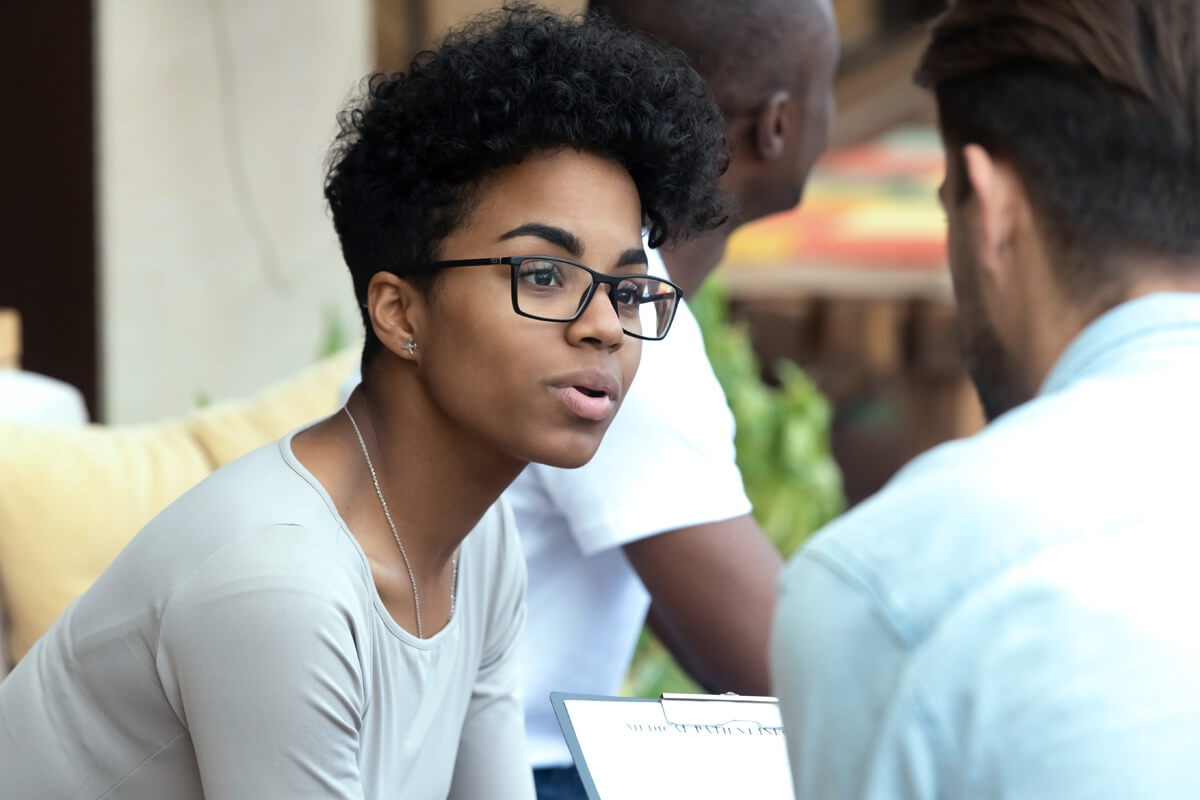 What Does Family Law Include?
Family Law is a broad term and involves a variety of issues, from divorce to child custody, child support, spousal support, domestic violence, and even premarital agreements. All of which are extremely emotionally charged issues. That's why it's important to have an experienced family law attorney to help you make the best decisions possible.
FAQ
Q: Why Hire a Family Lawyer?


A: While it may seem possible to reach an amicable resolution of your family law matter without legal counsel, in reality, complications often arise during the process. These complications could be procedural or substantive and may not be able to be remedied later by an attorney. That is why it is always a good idea to consult with a family lawyer about your case, understand more about your options, and have someone there to be sure that agreements reached are enforceable and in compliance with court rules and procedures.
FAQ
Q: When Should I Hire a Family Law Attorney?


A: Deciding whether or not to hire an attorney can be difficult. If you're facing an amicable separation or child custody negotiation, for instance, working with an attorney may not seem necessary. In reality, any legal issue related to your family can lead to unexpected complications. Even if your issue seems straightforward, it may be in your best interest to work with a legal professional - such as one of the family law mediators at our firm. It is imperative to consult with a family law attorney or mediator as early on in the process as possible so that mistakes are not made regarding your case.
FAQ
Q: What Does it Mean to Be a Board Certified Family Law Specialist?


A: In order to become board certified, a family lawyer must achieve a certain standard of practice, specialization, and training. They must practice in the specialized legal area for a minimum of five years. They must also pass a Family Law specialization exam administered by the State Bar. Once an attorney receives a passing result, each applicant is subject to peer and judicial review. Further, the attorney must continue their education in Family law, maintaining a certain calibre of expertise and knowledge. And finally, Board Certified Family Law Specialists, like the ones at Cage & Miles, must also maintain a good reputation as professionals.
Get a 30-Minute, Free Consultation
Contact us today for a confidential, introductory conversation with our Client Intake Specialist. We'll talk with you about your unique family law matter, and match you with an attorney who is best suited to handle the particular issues in your case, so we can help you take the next step forward - no strings attached.
Cage & Miles Attorney Reviews:
| September 12, 2023
Since 2006, Joe Jonas has been a household name as the lead singer of the pop-rock boy band, The Jonas Brothers. A few years later, Sophie Turner..