Finding The Best Family Law Attorney in Riverside County
Having an attorney familiar with the Riverside family courts, local rules, judges, and the family law legal community is critical when navigating the divorce process. Riverside County—based attorneys possess an intimate understanding of local judges' interpretations of the family code and local rules. Furthermore, local attorneys develop a reputation with the judges that hear divorce cases and can gain an advantage by being professional, credible, and knowledgeable—all of which are key to the successful outcome of complex legal issues in your divorce.
At Cage & Miles, our attorneys have extensive experience in Riverside County. After representing many high-income clients in this area, we understand that high net worth divorce is very complex and requires a more nuanced approach to achieve a fair support order and division of property.
In Temecula and Menifee in particular, many issues—like divorce—are not mediated but litigated inside the courtroom. It's important to consult with Riverside County or Temecula-based attorneys to discuss their stance on litigation versus settlement. Understanding their approach upfront helps to ensure the attorney you choose has the experience to handle tough litigation. If you and your spouse are interested in a settlement over litigation, you may want to discuss the idea of retaining settlement-minded attorneys upon deciding to divorce.
Whatever you choose, Cage & Miles is a trial-ready firm that advocates for you every step of the way. Our goal is to resolve your legal matters quickly and effectively, so you can find the clarity and peace of mind you deserve.
Cage & Miles Riverside County Office:
29826 Haun Rd, Ste. 202
Menifee, CA 92586
How a Local Riverside Family Law Attorney Helps You
Your first—and most important—step when pursuing divorce, child support, spousal support, or other legal family law matters in Riverside County is to find local, legal counsel. This is because local attorneys are in the best position to effectively prepare for and manage a family law case, both inside and outside the courtroom.
Locally-based attorneys develop close professional relationships with local judges over time. This allows local attorneys to anticipate how judges will react and rule at every turn of a legal proceeding, to the benefit of the client's desired outcome.
In addition, Riverside County-based attorneys are more familiar with the local legal community. They likely have experience dealing with the opposing counsel, enabling them to effectively work your case outside the courtroom through settlement negotiations and mediation.
At Cage & Miles, our attorneys are experienced not only in law and local rules of Riverside County, but also have experience with the local family court judges who will be ruling in your case, allowing us to put the absolute best case forward.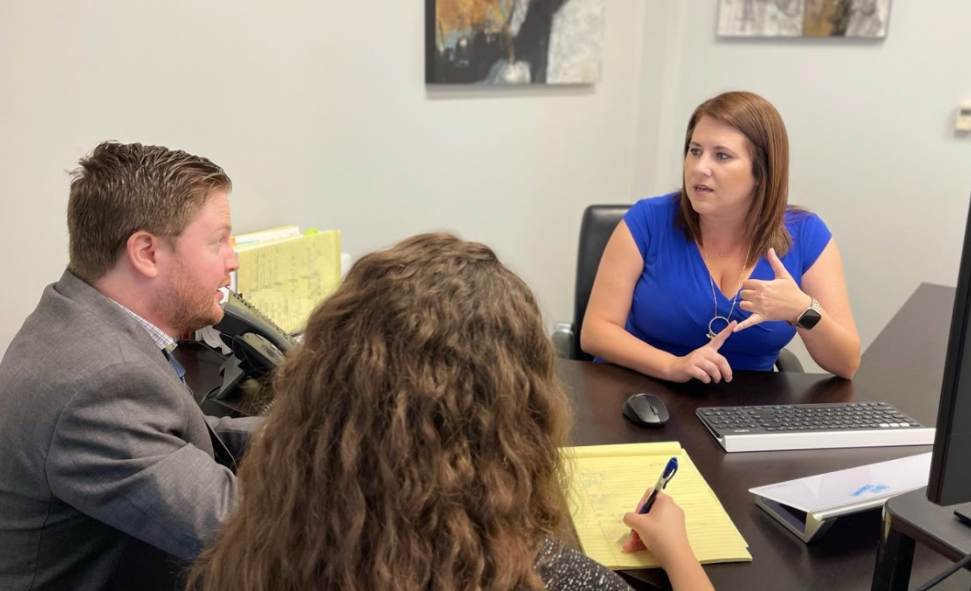 5 Steps to a Riverside County Divorce
1

When filing for divorce, the first step is to review all requirements, locate the proper court, and file a Petition for Dissolution, Legal Separation, or Establish Parentage. Note that after a divorce is petitioned, the state enforces a mandatory six-month "cooling off" period before the spouses' marital status can be returned to "single."

2

Once the proper paperwork is filed, you'll need to determine if you need temporary court orders for matters such as child custody and visitation, child and spousal support, or domestic violence restraining orders. A more long-term decision will be made regarding these important matters at the conclusion of the divorce trial or negotiated settlement.

3

Next, you and the other party will exchange information in preliminary disclosures. This includes financial information like assets and debts, tax returns, and other supporting documents. You may also consider additional documents, including a Demand for Production of Documents, Interrogatories, or Requests for Admission and Subpoenas. The purpose of this step is to ensure that assets are divided fairly and support is awarded justly.

4

Next, you will participate in settlement negotiations, mediation, or collaboration. If you and the other party reach an agreement, you can submit an uncontested judgment to the court. This will serve as a dissolution, finalizing your divorce case.

5

If you cannot come to a settlement, you'll need to prepare for trial to obtain a final ruling from the court in your divorce case. Enlisting the help of an experienced family law attorney for trial is vital to ensure your best interests are represented.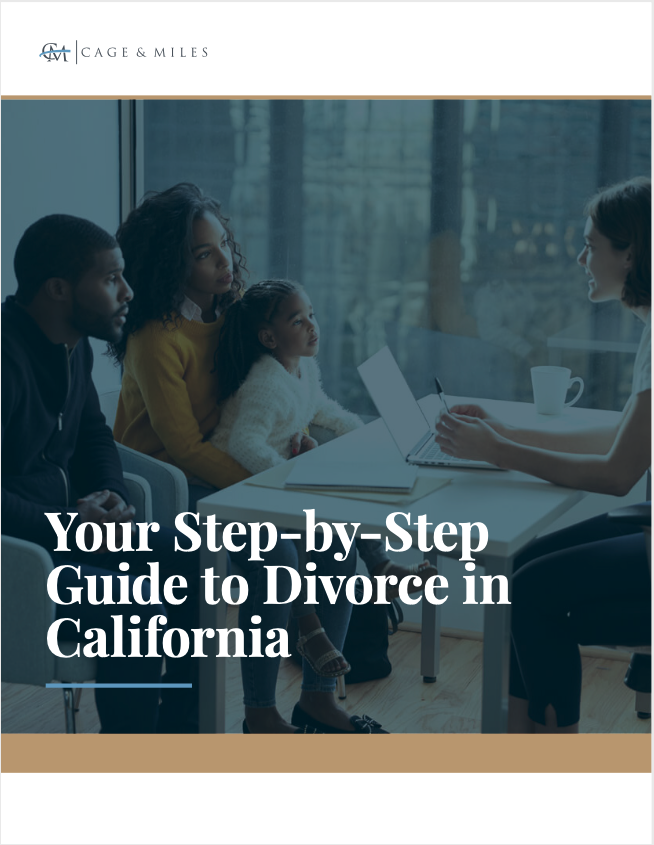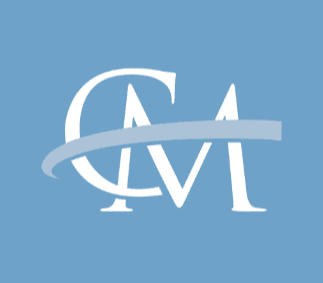 Cage & Miles: Riverside County Family Law
Cage & Miles is an elite and esteemed family law firm serving all of San Diego County that's on a mission to advocate for our clients, every step of the way. With our extensive track record of success and our relationship-first approach, our team of skilled divorce attorneys in Riverside County guide clients and keep their best interests in mind to allow them to find clarity and peace of mind, so they can focus forward.
Riverside Court Family Law Resources & Links
At Cage & Miles, empathy is one of our core values. That's why we've compiled a list of resources to help you and your family get through this difficult period of transition. You can count on us to advocate for your family's future and connect you with the support you need. We take pride in serving Riverside residents. Feel free to reach out to us for more information.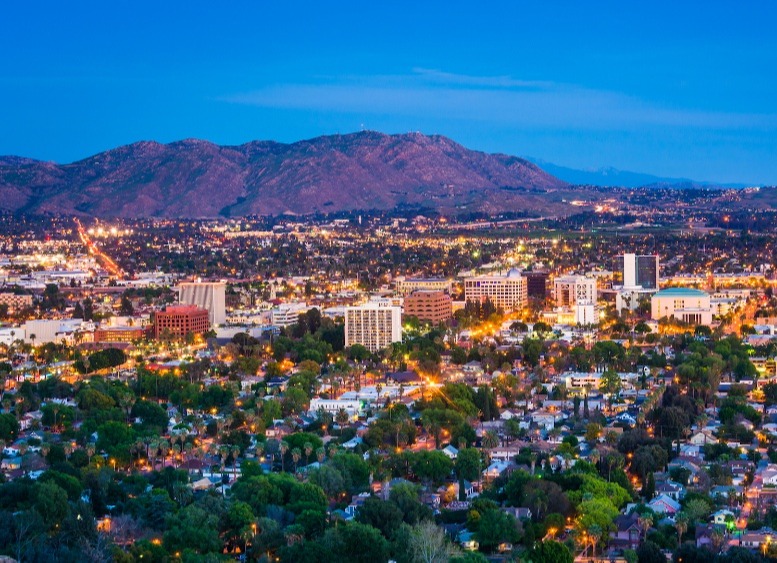 FAQs from a Riverside Divorce Attorney
Q: Do I need to hire a divorce lawyer?
Q: Will my divorce proceedings go to trial?
Q: What should I consider when choosing my divorce attorney?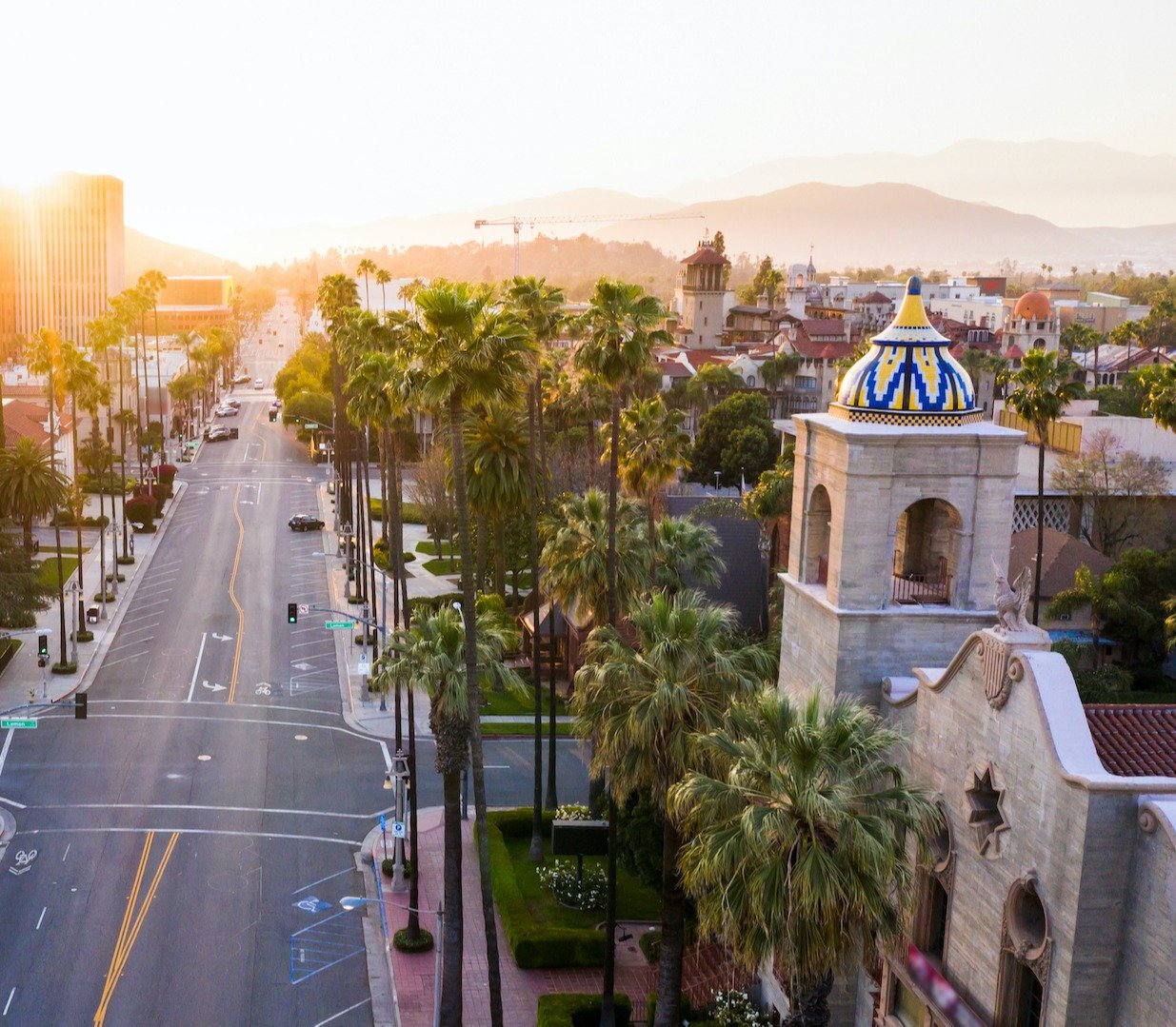 | December 8, 2023
Substance use disorder refers to the use of illegal substances — such as heroin, cocaine, or methamphetamine — or the misuse of legal substances such..