Why Choose Cage & Miles?
Cage & Miles is a family law firm with an extensive case history in Riverside, CA. In our experience representing high-income clients in this city, we've found that high-net-worth divorce is often complex and nuanced. While courts can use calculators to resolve issues of child and spousal support in more straightforward cases, high-asset divorce requires a sophisticated approach in order to reach a fair support order and division of property.

That's why you need experts you can count on to advocate for your family both in and out of the courtroom in Riverside, CA. At Cage & Miles, we are those experts. We are one of the few family law firms with both board-certified and trial-ready attorneys in the state. Don't leave the future of your family and your assets up to the courts. Fill out the form here to meet with our Client Intake Specialist to discuss your unique family law case and take the next step forward.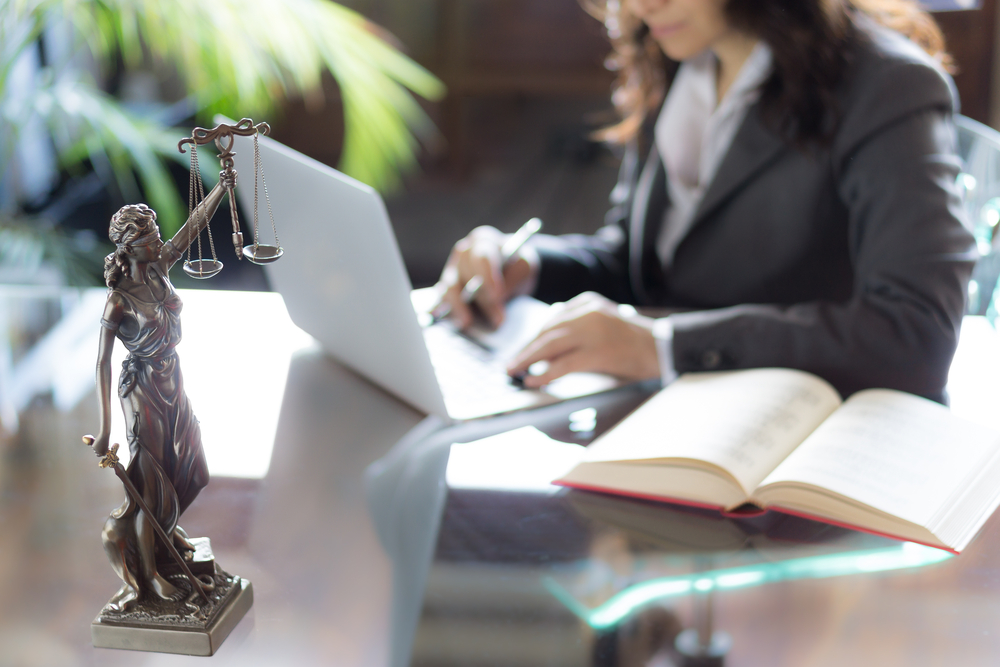 Schedule a Free Consultation
Experts You Can Depend On
You need support during your family law journey. Our expert team is ready to guide you every step of the way, with discretion and the utmost care and attention. We have experience with many unique and complex family law situations, from high net-worth divorces and complex property divisions to intricate support orders involving unique income structures. You can trust us to help you make the most informed decisions for your family.
The median income in Riverside is $71,967
The average family size in Riverside is 4.15
9% of Riverside residents are currently divorced
4.7% of riverside residents are widowed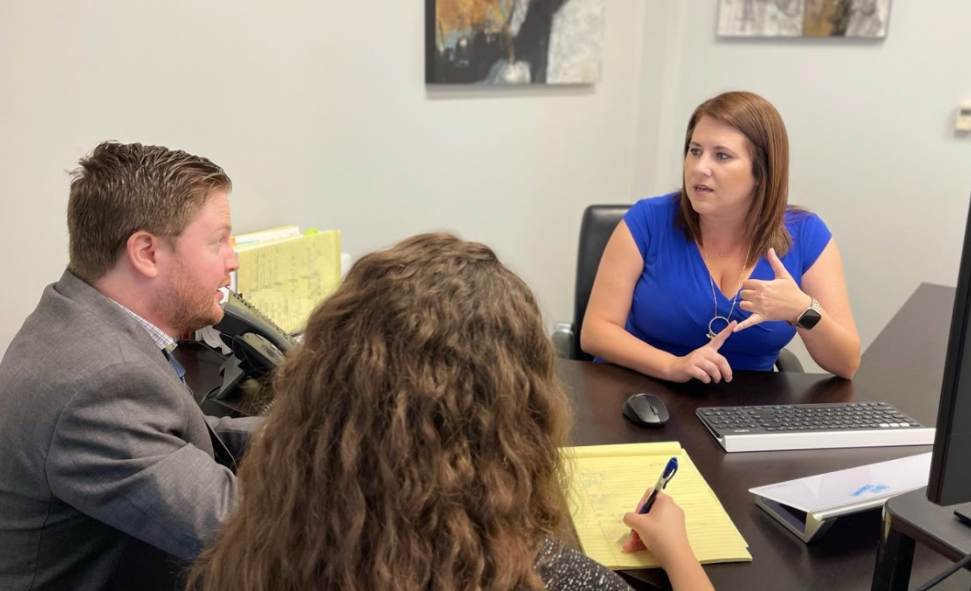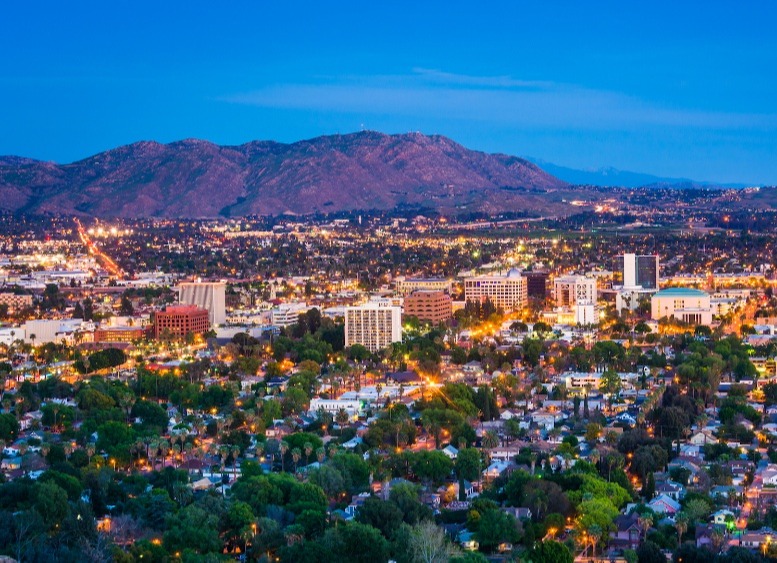 Resources & Links for Riverside Residents
At Cage & Miles, empathy is one of our core values. That's why we've compiled a list of resources to help you and your family get through this difficult period of transition. You can count on us to advocate for your family's future and connect you with the support you need.

We take pride in serving Riverside residents. Feel free to reach out to us for more information.
Q: Why hire a family law attorney?
Q: What is a Board Certified Family Law Specialist?
Q: How can I schedule a consultation with Cage & Miles?
| May 26, 2023
Civilian divorces are generally governed by state law. However, federal law comes into play where one or both spouses is a member of the military...