Marriage is supposed to be the union of two people based on love and trust. So when your fiancé comes up with the request for a prenuptial agreement, it can throw a monkey wrench into your concept of happily-ever-after and loving someone unconditionally, and maybe even your wedding planning.
Should you be offended? Does this mean your fiancé is not fully committed to marriage success? Is he or she looking for an escape route that ensures the continuation of selfish financial means? Is such a request an indicator that the trust factor leaves something to be desired?
These are all valid questions. Potential answers should be explored so that a prenup request does not lead to doubts about your relationship if it can be helped.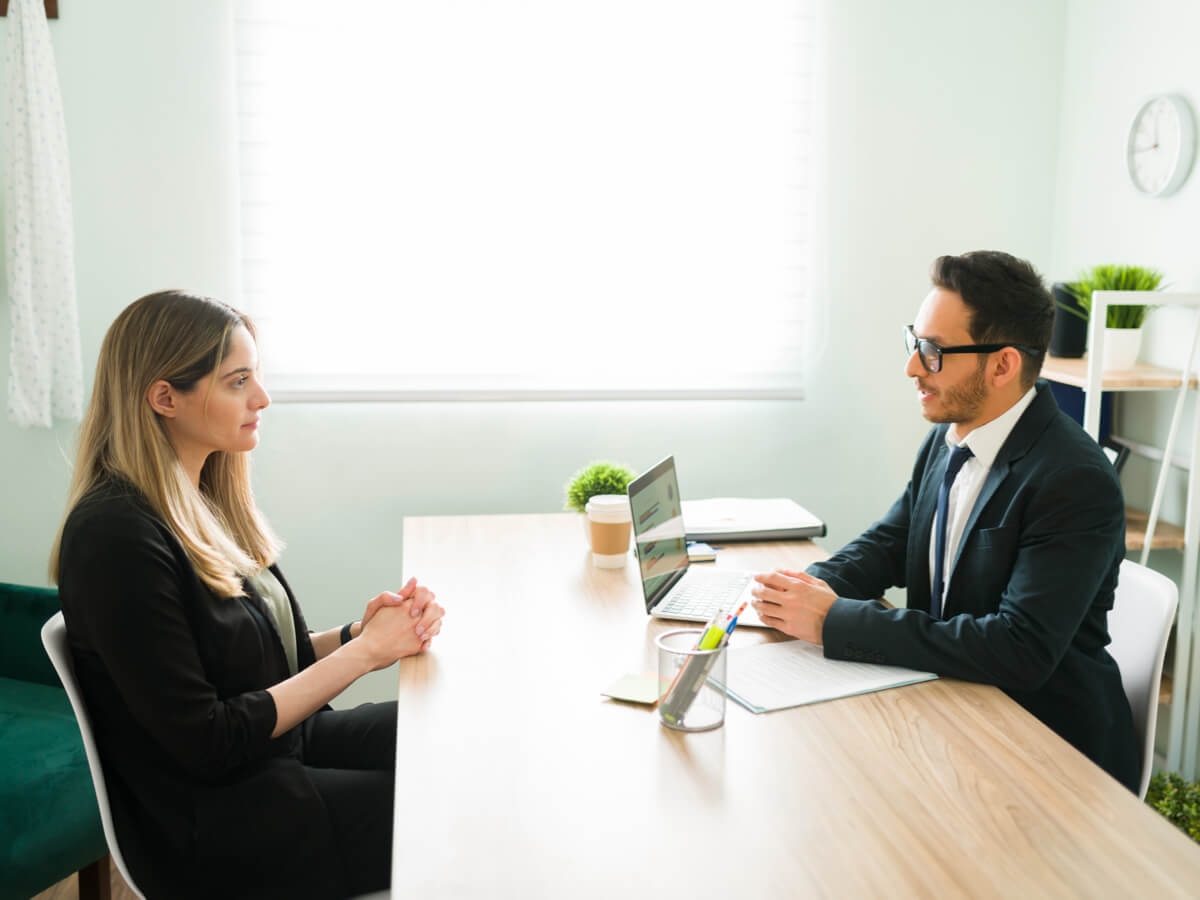 What does a prenuptial agreement do?
First of all, it is important to understand what a prenuptial agreement does and why it can be beneficial to both parties. It's a legal document that will require you and your fiancé to disclose all of your finances to one another.
This means you will be entering into the marriage with full knowledge ahead of time as to what you are getting into. It will delineate how all of the assets, property, and debt will be handled should your marriage end in divorce or death.
Community vs. separate property
Since California is a community property state, prenuptial agreements help to protect separate property that is to remain separate and not subject to community property rules. The agreement will provide a clear plan as to how marital property (property you acquire as a couple during the marriage) is to be divided and distributed after death or divorce.
For example, what if you didn't know that your prospective spouse is in deep student debt? Are you willing to share the responsibility and liability for such debt?
On the other hand, perhaps your fiancé started and built a successful business years before the two of you met. Should you share in the financial success of something that you never contributed to in the event that your marriage ends?
What if you are entering the marriage with children from a previous marriage whom you wish to receive certain inheritances should you pass away? What will happen to those if they are not somehow legally protected in the event of a divorce or your death?
These are all examples of how a prenup can be helpful to engaged couples. They are based on the fact that marriage is not only a union of souls but a financial partnership as well. If you were to enter into any other financial partnership with another person, you would want to have full disclosure so that you know the territory and what will be expected from your end.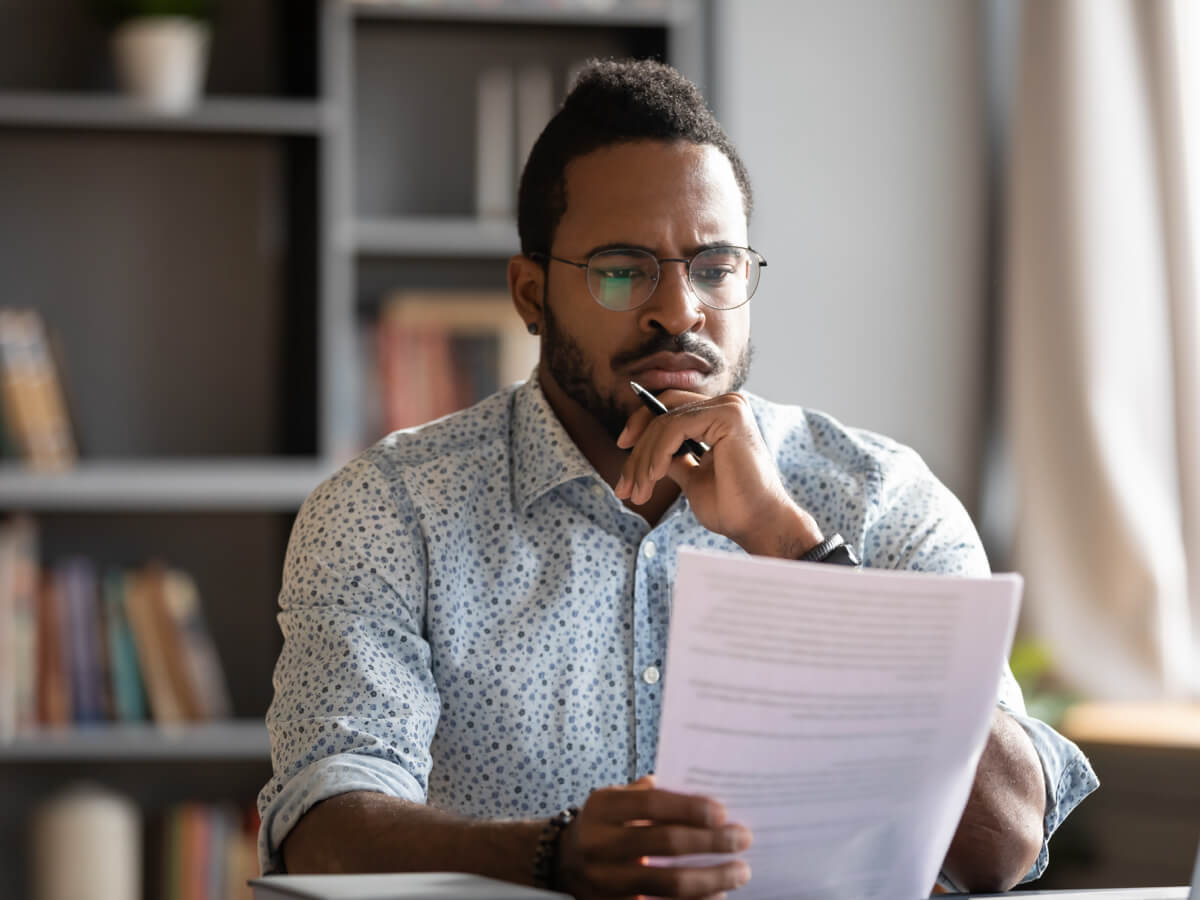 Communication with your future spouse is key
Whether or not you will feel upset or offended when asked to enter into a prenuptial agreement may not be something you cannot control. You have a right to feel whatever you feel. But, before you voice your offense, you might want to step back and look at the reasons for your feelings.
Perhaps you believe such a request indicates lack of trust, lack of commitment, or a lessened form of love. Then again, maybe it would be best to have an honest discussion with your fiancé to understand why he or she has made such a request. You may be surprised at the answers, in a positive or negative way.
However, isn't it better to have open and honest communication and to establish that as a foundation for your marriage before walking down the aisle?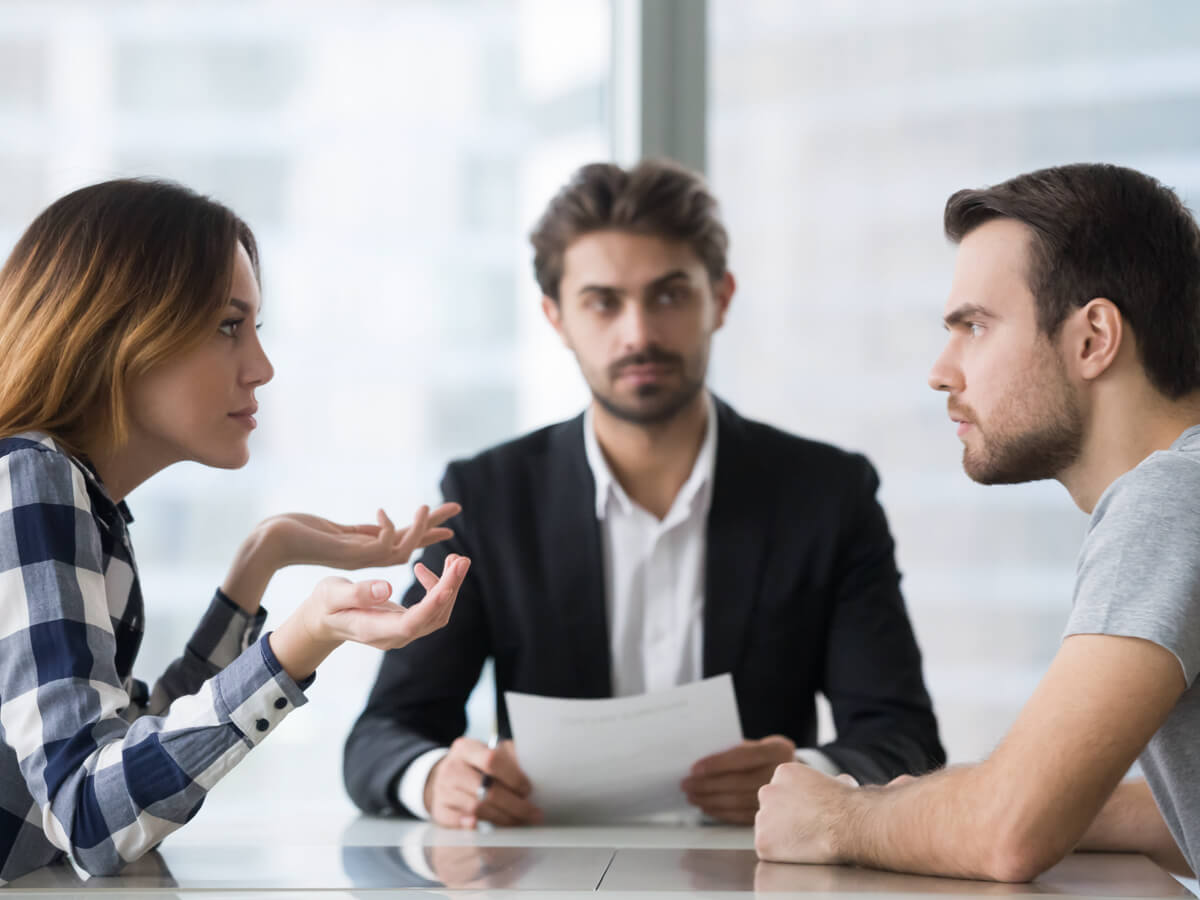 Consult with an experienced family law attorney
Obviously, how all this will work out will depend on the circumstances, the relationship, the intentions, and desires of the individuals involved. Only the two of you can work it out.
If you decide a prenuptial agreement is okay with you, you should ensure that it is drafted and finalized according to California law so that it will be enforceable by a court.
At Cage & Miles, you can turn to a family law firm that handles such matters with sensitivity as well as professionalism. Our legal team has helped hundreds of individuals and families throughout greater San Diego, resulting in Avvo Client Choice awards and more.
Reach out to a family lawyer at Cage & Miles at (858) 943-2060 for legal help today.