"He screams at me and throws things around our house. He once punched a hole in the wall. But--he's never actually laid a finger on me, so how can his behavior be considered abusive?"
"She sent me over 40 text messages a day for an entire month and called me countless times after that. But I haven't even seen her in person all year, so how is that domestic violence?"
"He's never once raised his voice at me or physically harmed me, but he seems to know my whereabouts at all times and sometimes he even freezes my access to certain bank accounts. It's extremely disturbing, but would a judge care?"
The scenarios outlined above have one thing in common: no physical harm or bodily injury. So, would a California family court judge consider any of the actions or behaviors in the above scenarios abuse that rises to the level of domestic violence?
Certainly.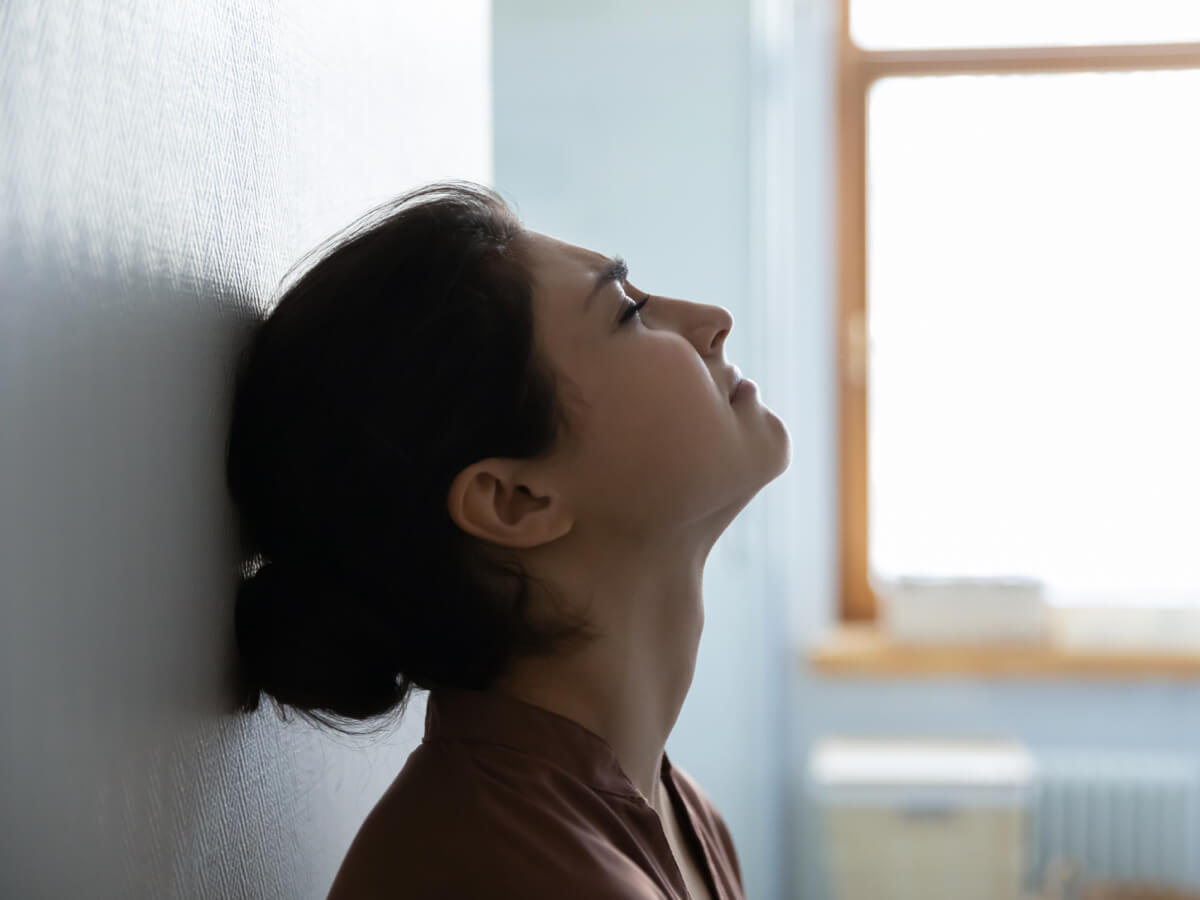 Domestic Violence Prevention Act
In the mid-1990s, California enacted the Domestic Violence Prevention Act ("DVPA"), a series of California Family Codes that govern and direct how domestic violence is defined.
Causing or attempting to cause bodily injury is only one way that abuse is defined. Other definitions include sexual assault, placing a person in "reasonable apprehension of imminent serious bodily injury", and much more.
In fact, the DVPA specifically states that abuse is NOT limited to the actual infliction of physical injury or assault.
What constitutes domestic abuse?
There are a multitude of ways that abuse may be perpetrated, including the following:
Stalking

Threatening

Credible impersonation/false personation

Excessive or annoying telephone calls and/or text messages

Destroying personal property

Disturbing the peace
Disturbing the peace and coercive control
Of particular note is "disturbing the peace". What does that mean?
Effective January 1, 2021, the California Family Code added a definition to the Domestic Violence Prevention Act for "disturbing the peace". It is "conduct that, based on the totality of the circumstances, destroys the mental or emotional calm of the other party."
This can be done directly or indirectly. It can be done through any means, like "telephone, online accounts, text messages, internet-connected devices, or other electronic technologies."
Underlying the meaning of "disturbing the peace" is the notion of "coercive control", "which is a pattern of behavior that in purpose or effect unreasonably interferes with a person's free will and personal liberty."
The new definition even gives examples of coercive control:
Being isolated from friends or relatives;

Deprivation of basic necessities;

Controlling, regulating, or monitoring the other party's movements, communications, daily behavior, finances, economic resources, or access to services; or

Threatening or intimidating one to engage in conduct in which one would not otherwise engage, based on threats regarding actual or suspected immigration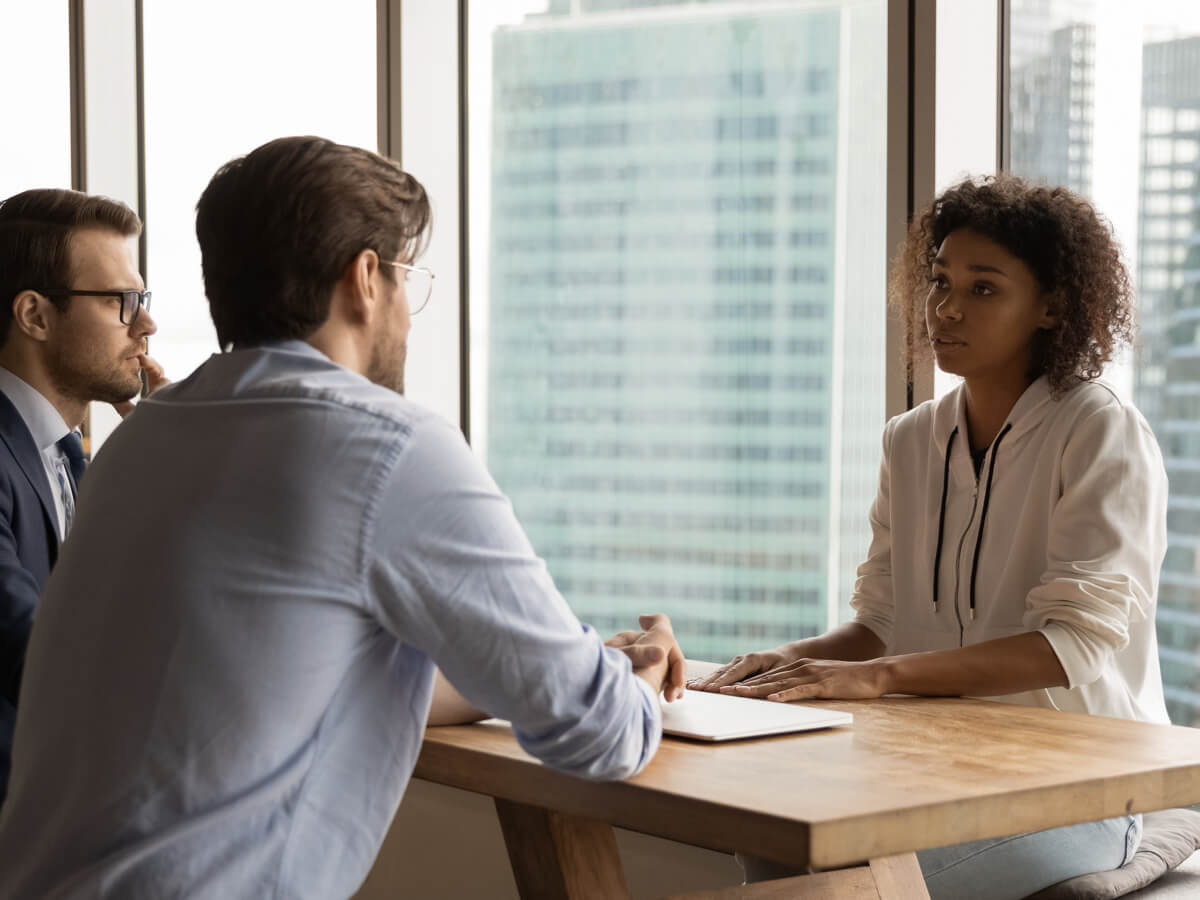 What can you do about domestic violence?
Clearly, abuse within the larger umbrella concept of "domestic violence" encompasses far more than mere physical abuse.
If your spouse, significant other, registered domestic partner, or family member has exhibited any of the above behaviors, you may want to strongly consider filing a Domestic Violence Restraining Order in the Family Court.
If you are experiencing what you believe to be considered domestic violence, Cage & Miles offers outstanding legal help and support.
We are well-versed in the Domestic Violence Prevention Act and how it may relate to your unique situation. Contact us today.
If you are in immediate need of law enforcement assistance, please dial 9-1-1. For other domestic violence resources, do not hesitate to contact the following agencies:
Center for Community Solutions: (858) 385-4657
National Domestic Violence Hotline: 1-800-799-SAFE (7233)
San Diego County Domestic Violence Hotline: 1-888-DVLINKS (385-4657)