Since 2006, Joe Jonas has been a household name as the lead singer of the pop-rock boy band, The Jonas Brothers. A few years later, Sophie Turner debuted on HBO's popular hit series Game of Thrones.
In 2016, an Instagram direct message (DM) connected Jonas and Turner. Shortly after, the pair began dating and were married in 2019. Over the course of their marriage, Jonas and Turner welcomed two children, maintained careers, and purchased a home. On September 5, 2023, after four years of marriage, Joe Jonas officially filed for divorce from Sophie Turner. Allegedly, the couple had been working through issues privately for the past six months, and the last straw was some video footage captured on the couple's ring camera that was sufficient to prove the marriage was over. Jonas and Turner's relationship started through an Instagram DM and ended in part due to video footage caught by a ring camera.
Modern technology advances constantly and continues to become more ingrained as part of everyday life. Most people use digital assistants like Siri and Alexa, have Ring cameras throughout their property, do banking on a mobile application, date online, get groceries delivered entirely through online platforms, and have multiple social media accounts. Technology is undoubtedly a part of life, but sometimes it can have a negative impact on marriages.
In some marriages, social media might become more important than connecting with a partner. Spouses may begin to use text messages for more than just a reminder to pick up milk on the way home and instead as a means to discuss a marital dispute. Unfortunately, neither of these are ideal, but they do not necessarily mean your spouse is cheating. However, in some instances, technology produces evidence that is undeniable and makes it apparent that your spouse is being unfaithful. Some of the most obvious signs of infidelity may include videos caught by the ring camera or money being drained from the joint account for trips you are not on. However, there may also be more subtle signs such as Alexa automatically playing a smooth jazz song when you and your spouse are metalheads and have exclusively been so since college. Any indication that your spouse is cheating, especially when confirmed by technological advancements, can be a heartbreaking realization. The realization will also likely leave you with many questions, including the best way to proceed. For you, this might include couples therapy or a consultation with an expert divorce attorney in your area.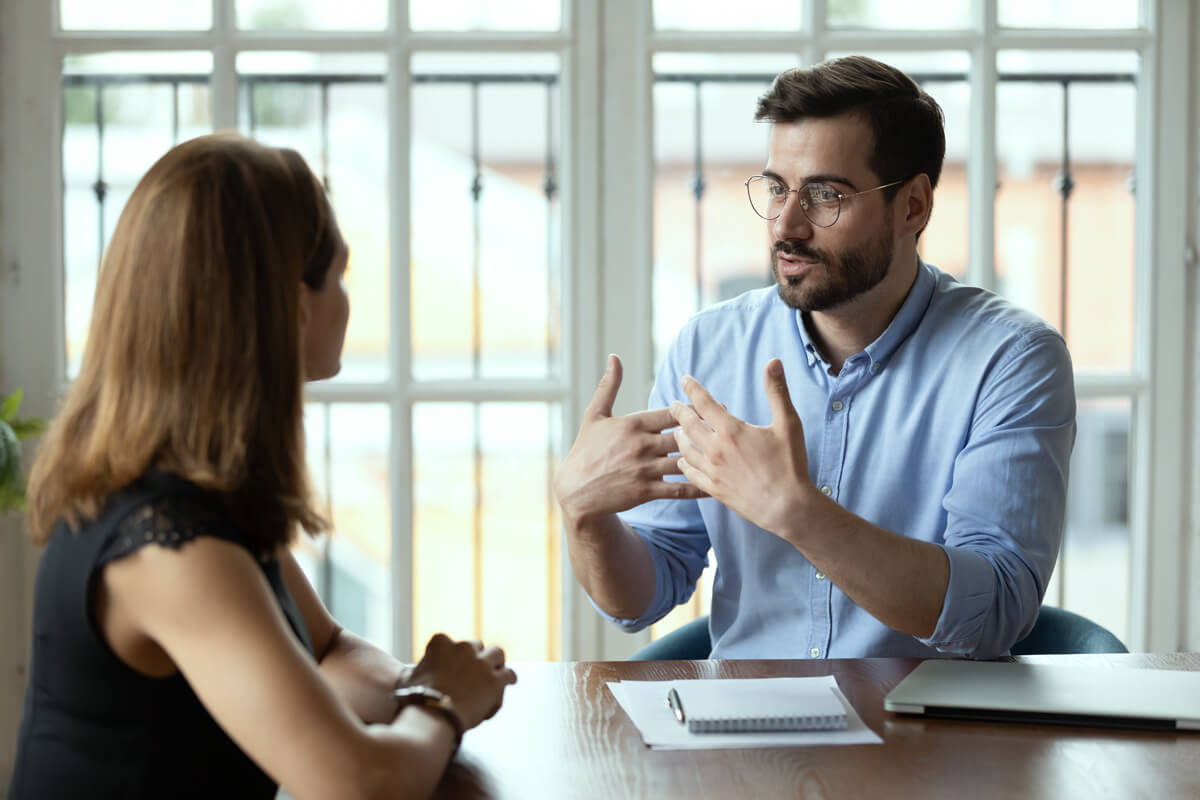 You found out your spouse cheated on you, what impact does infidelity have on divorce?
Unfortunately, none. California is a "no-fault" divorce state, which means that neither party is officially at fault for the divorce. A cheating spouse causes a great deal of pain to their spouse, but California judges are simply not interested in your spouse's infidelity, and it will not factor into any orders made in your case. The court does not need to know what pushed you to divorce, only that there are "irreconcilable differences" that lead to the irreparable breakdown of the marriage.
However, if infidelity is intertwined with domestic violence, then the issue should be brought to the court's attention. In California, domestic violence is any emotional, physical, sexual, or financial abuse against a spouse, romantic partner, or parent of the perpetrator's child. If the court makes a finding of domestic violence against a spouse, that spouse can be barred from receiving spousal support. Domestic violence can also impact living arrangements, as one party will be forced to live outside of the home. Thus, it is of the utmost importance that you consult an experienced family law attorney to discuss your case and the potential impact that infidelity may have on your case.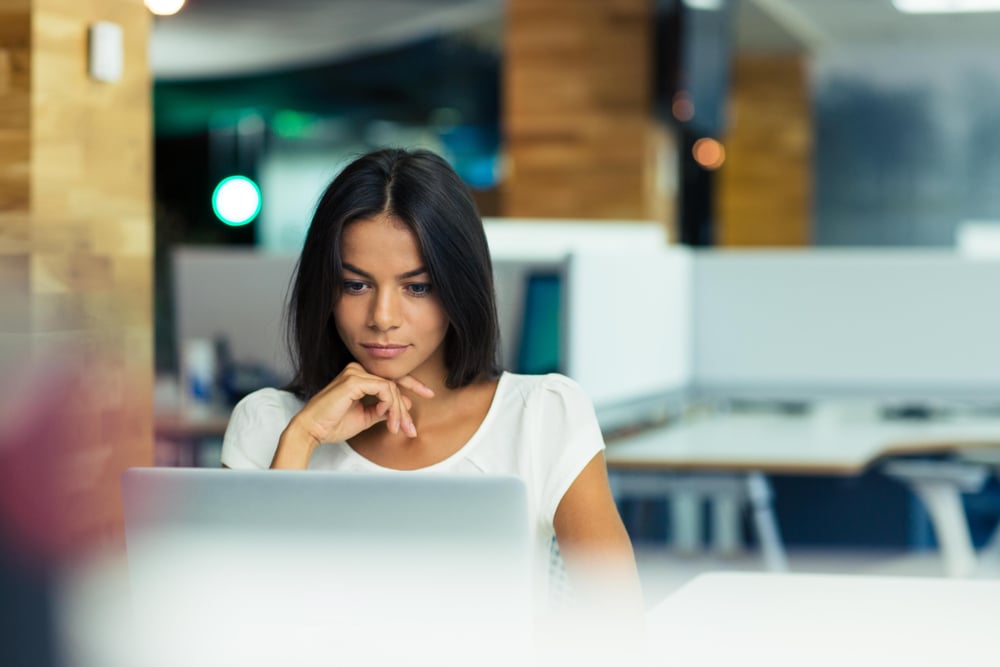 You are ready to divorce, how can technology be used in your divorce case?
Technology allows more information to be gathered for your divorce case than ever before. There are a few potential ways that technology can be helpful in your family law case. Test messages are commonly used in family law proceedings. Any text messages between you and your spouse can be saved and introduced as evidence, especially those that amount to domestic violence. Next, joint banking statements can be accessed to give you a clearer picture of your family's financial status proceeding and during the pendency of the divorce. Your local home computer may also contain documents that could be evidence, including scanned copies of your mortgage, car titles, and insurance benefits. Videos recorded by cameras are also commonly introduced in domestic violence proceedings to give the court a look at the actual abuse. Shared calendar applications also allow you to ensure you are home alone when you speak with your family law attorney to ensure communications stay confidential.
Technology can do more than provide evidence in your ongoing divorce case, it can also benefit the children during the process. During divorce, children are spending time in the custody of one parent at a time, which is likely very different than what they are accustomed to. Children and the non-custodial parent can use video calls to communicate and see each other on a more regular basis. Technology can also benefit the co-parenting relationship. Parents can utilize applications like TalkingParents and Our Family Wizard, which are targeted at facilitating communication between parents during and after a divorce. The communications are saved so that they may be accessible at any time, in case they are needed in the midst of the divorce proceeding.
There is no doubt that technology can be beneficial to you in your divorce case; however, there are also some potential issues that arise. First, do not invade your spouse's privacy. You cannot invade any confidential information that your spouse possesses merely to get it as evidence in your case. There are state and federal laws that protect their privacy rights. Any evidence you obtain by "hacking" your spouse's account will be inadmissible in court, and subject you to legal consequences. Second, you should also let your spouse date in private if they try to use dating applications. During divorce, you are legally allowed to date, so you cannot interfere with their desire to do so even if they are using an online platform. Finally, be mindful of your text messages. Just like you might use text messages against your spouse in court, they might also use some against you. Since technology works both ways it is important to talk to an experienced divorce attorney about how technology can be used both for and against you in your divorce proceedings.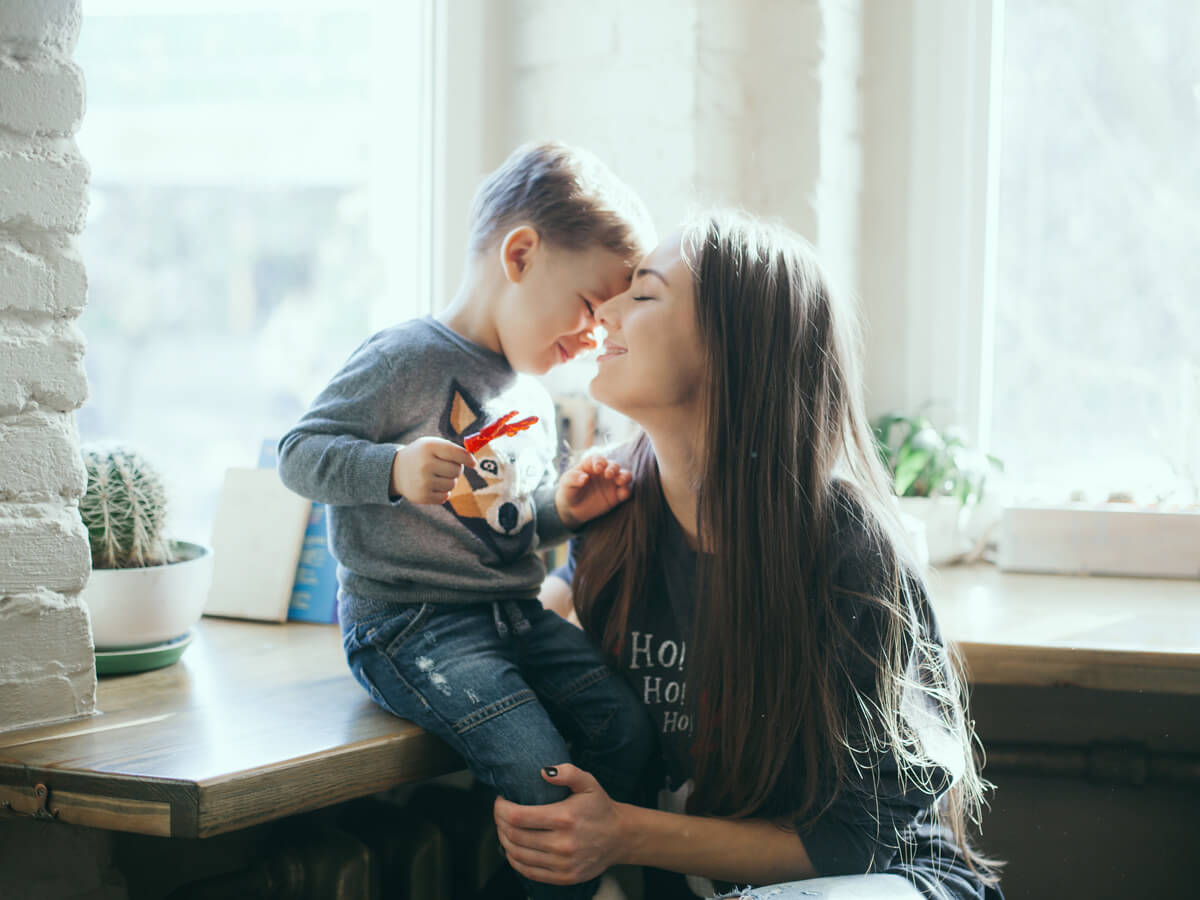 What else should I know?
Joe Jonas and Sophie Tuner started dating after a simple Instagram DM, which led to a four-year marriage and two children. Therefore, it is not surprising that the couple also confirmed their split via Instagram where they each posted an identical statement where they announced that they "mutually" and "amicably" decided to end their relationship. However, even when couples agree on ending their marriage, it is still important that each partner is fully informed of their rights during divorce.
Child Custody
Since Turner and Jonas have two young children, it is of the utmost importance that the parents establish a parenting plan that works for them and their children. When California courts make custody orders, the law provides all orders must be made pursuant to the best interest of the child standard. Essentially, this means that whatever order is made must be in the best interest of the children, which often includes parenting time with both parents especially when they are young to facilitate a healthy attachment to both parents. Fortunately, parenting plans are incredibly flexible so the court can order a custody arrangement that suits every family, even when both parents have demanding jobs like Jonas and Turner.
Alimony
Alimony, also known as spousal support, is intended to support the lower-income earning spouse. The court considers several factors to determine whether a support award is appropriate including:
Length of the marriage
Marital Standard of living
Health of the parties
Employment history of both parties
Instances of domestic violence
Any other factors the court determines are just and equitable
Property Division
California is a community property state. This means that any property acquired during the marriage is community property unless it was purchased with separate property funds or acquired by gift, inheritance, or bequest. The California courts must divide all community property equally between the spouses absent an agreement to the contrary.
Prenuptial Agreements
A prenuptial agreement is an agreement entered into between the parties in anticipation of marriage that dictates how the assets will be divided upon dissolution or divorce. Prenuptial agreements must be voluntary and both parties must have made "full, fair, and reasonable" disclosure of their assets and debts prior to entering the marriage otherwise the prenuptial agreement will be unenforceable, and property will be divided pursuant to state law.
Timing
There is no definite timeline when it comes to divorce. At a minimum, you could be divorced in six months as California has a mandatory six-month waiting period. However, family law cases are often highly emotional as they involve everything that matters most to you, so they may be drawn out longer since every issue must be decided prior to finalizing the divorce. Accordingly, there is no formula to determine exactly how long your divorce proceeding may take; however, an experienced California divorce attorney is highly knowledgeable in all areas of divorce and will be able to fully explain the intricacies and potential delays that may arise in the midst of your divorce proceeding.
Divorce Attorneys in Los Angeles
Before he filed for divorce, Jonas consulted with two Los Angeles Divorce Attorneys. During the consultations, Jonas likely discussed the most important issues in his family law case: child custody, alimony payments, division of marital property, and Jonas and Turner's prenuptial agreement.
If you are contemplating divorce, consider following Joe Jonas's footsteps and make sure you consult an experienced divorce attorney before you file. Our experienced California attorneys at Cage & Miles, LLP, are experts in all areas of family law, including divorce. Contact Cage & Miles, LLP to set up a consultation today.