While some believed Kanye West's 2020 presidential bid was legitimate or part of a larger publicity stunt in anticipation of his potential upcoming album release ("Donda"), many others recognized the similarities in Kanye West's conduct with that of a person experiencing a manic episode.
Manic episodes are a common symptom experienced by those diagnosed with bipolar disorder, which Kanye West was diagnosed with in 2016.
Now, in the midst of a divorce proceeding with wife, Kim Kardashian, how does Kanye West's bipolar disorder diagnosis impact his ability to have custody and/or visitation of their four young children: North (age 7 1/2), Saint (age 5), Chicago (age 3), and Psalm (almost age 2)?
What is bipolar disorder?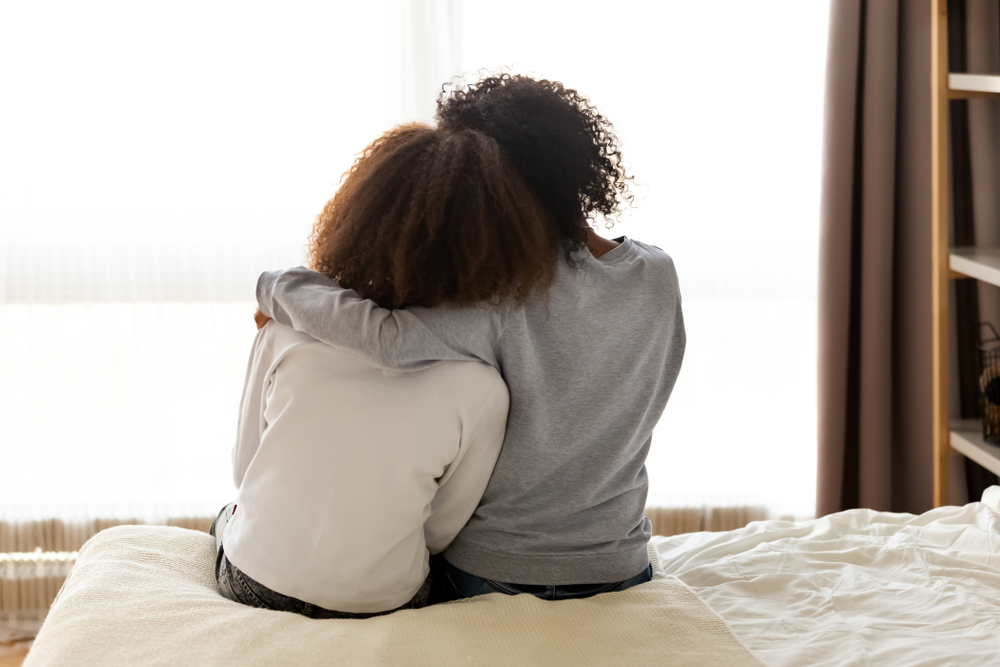 The American Psychiatric Association's Diagnostic and Statistical Manual of Mental Disorders (DSM-5) describes bipolar disorder as a "group of brain disorders that causes extreme fluctuation in a person's mood, energy, and ability to function."
A person with bipolar disorder may experience extreme shifts in their emotional state, which are more commonly categorized as manic episodes (otherwise known as the "highs") and depressive episodes (otherwise known as the "lows").
Some symptoms present for mania may include inflated self-esteem, decreased need for sleep, increased talkativeness, or being easily distracted.

Some symptoms present for depressive episodes may include depressed mood or loss of interest or pleasure in life and activities, decrease or increase in appetite, feelings of worthlessness or guilt, fatigue or loss of energy, recurrent thoughts of death or suicidal ideation, or suicide attempt.
There are different diagnoses included in the broader category of bipolar disorders: bipolar I, bipolar II, and cyclothymic disorder.
Since his diagnosis in 2016, Kanye West and Kim Kardashian appear to be open about and accepting of Kanye West's diagnosis. Even so much so as to announce that Kanye West does not take prescription medicine as a treatment for his bipolar disorder.
So, what does this mean for Kanye West's ability to safely care for the children?
Can I lose custody for depression and anxiety or any other mental health conditions?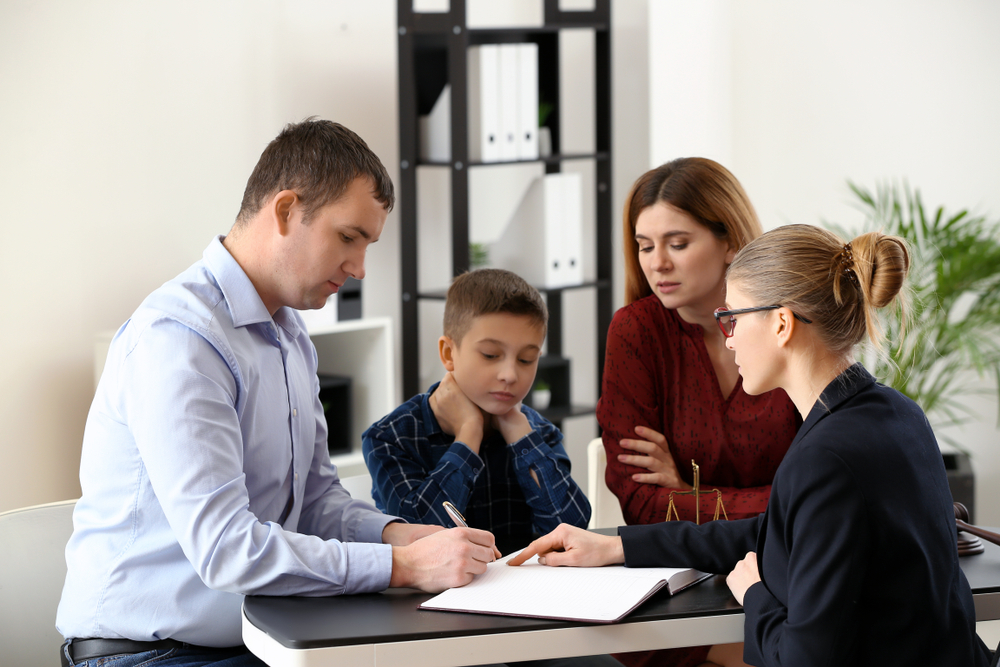 In California, settling child custody and visitation disputes can occur through different procedures, such as:
Reaching a private agreement

Participating in Alternative Dispute Resolution ("ADR"), which includes private custody mediation

Court Order: When the Court makes an order for child custody and visitation, the standard the Court relies on is what is in the best interest of the child. Notably, a child's safety and well-being are of utmost importance.
"Best Interests of the Child" standard
If one or both parents have a mental health condition(s), the Court must take into consideration whether the child's well-being is at stake in making custody decisions based on what is in the child's best interest.
A mental health issue may not be relevant to a custody determination if it does not impact the parent's ability to safely care for a child. However, mental illnesses involving violence and substance abuse may impact a parent's ability to safely care for a child and may lead the Court to find that it is in the child's best interest to grant primary physical custody to the other parent.
In serious situations, when a mental illness or substance abuse has caused injury to the child, supervised visitation or suspending visitation may be in the child's best interest due to the parent(s) being unfit to safely care for the child.
Prioritizing the child's physical and emotional safety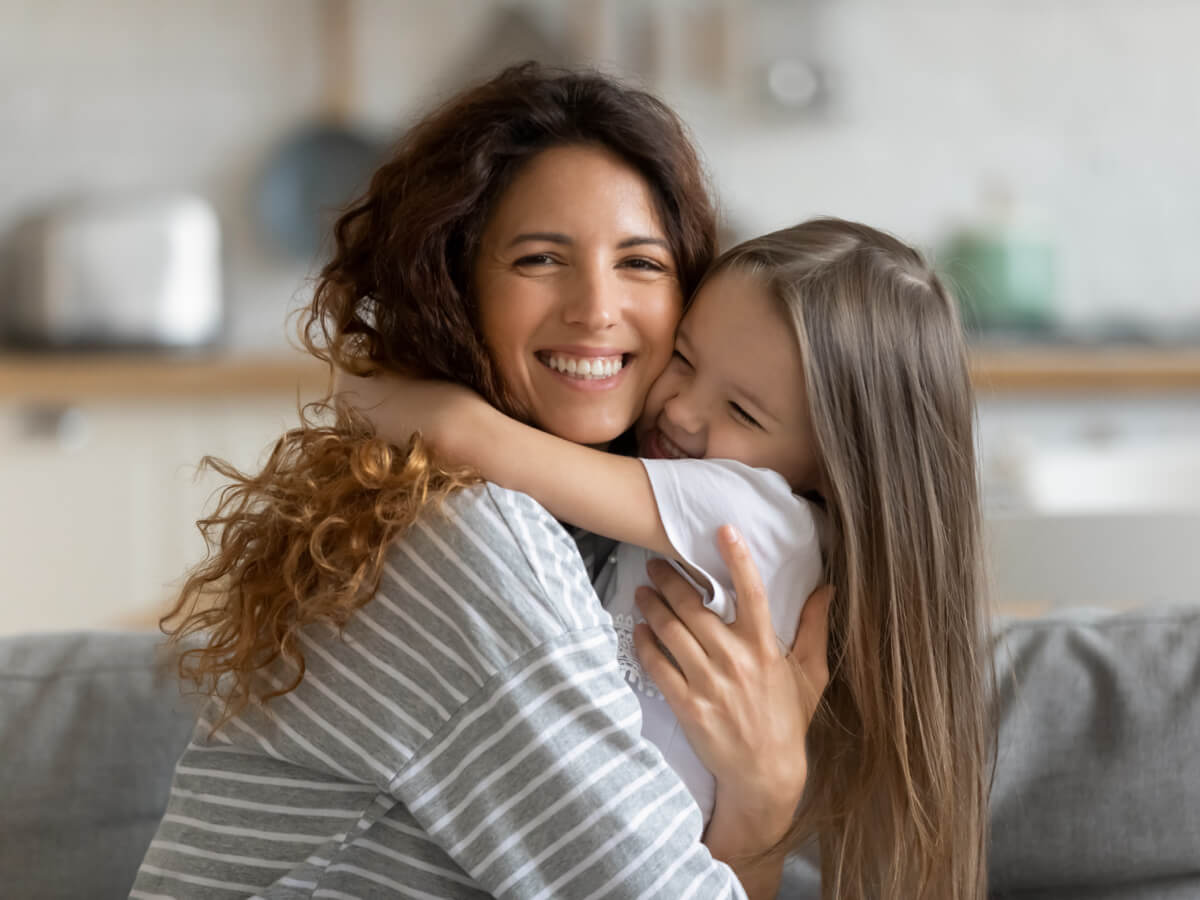 Consistent treatment of a mental illness, such as medication or psychotherapy can help to show a parent is able to safely have custody or visitation with the child. If it is in the child's best interest, the court may find visitation appropriate to maintain a relationship with both parents. Visitation, in these circumstances, may be supervised or unsupervised.
As mentioned above, a child's safety and well-being should always be placed at the forefront. Following a consistent treatment regimen may be the first step to showing the court and the other parent that the child will be safe, in a stable living situation, and properly cared for, notwithstanding the presence of a mental health condition.
Safety concerns can be addressed privately outside of court
For Kim Kardashian and Kanye West, the court will not be involved in making a child custody order, as of now. Sources report that they have reached a private custody agreement wherein they will share joint legal and physical custody of their four (4) children.
However, just because a private joint custody agreement has been reached does not mean that Kim Kardashian's concerns surrounding Kanye West's untreated bipolar disorder have gone without consideration. Kim Kardashian has expressed the desire to ensure the children have a relationship with their father. In light of Kanye West's choice to not medicate, Kim Kardashian has made it clear that Kanye West is never alone with the children during his time with them; usually a nanny or other third-party is present.
Kim Kardashian also encourages and supports the children's relationship with Kanye West by allowing frequent FaceTime calls when the children are not visiting with their father.
If, however, custody concerns arise for the Kardashian-West children, Kim Kardashian and Kanye West can modify their custody agreement by way of private agreement, attend private mediation, or request judicial intervention. The standard the Court looks at in modifying a custody order may be different depending on the stage of the case.
Contact an Experienced Family Law Attorney at Cage & Miles Today
Mental health issues, such as bipolar disorder and substance abuse, are not something to take lightly, especially when children are involved. If you are concerned with how mental illness may impact child custody in your case, contact one of Cage & Miles' experienced family law attorneys at (858) 258-5766 for legal help today.