When should you hire an estate planning lawyer? The answer is actually "yesterday." Some of the most important decisions we will make in our lives relate to how our property will be handled after we have died, and who will make decisions for us if we are alive but unable to manage our own affairs.
This is known broadly as "estate planning" and it's for everyone — regardless of net worth, marital status, or whether or not you have young children. Like many other important decisions, the assistance of a knowledgeable and experienced professional — in this case an estate planning lawyer — is essential.
What is an estate planning attorney?
An estate planning attorney is a lawyer who has specialized knowledge and experience in counseling clients on the many decisions to be made regarding planning for the possibility of incapacity and the certainty of death.
These decisions relate to who might make medical and financial decisions for the client if the client is incapacitated by illness or injury, and might also relate to the management and distribution of property during incapacity and after death.
An experienced estate planning attorney has spent years in practice learning the specific laws and rules that govern these decisions and is best suited to advise clients who are interested in making plans in advance, so their loved ones are not burdened with uncertainty.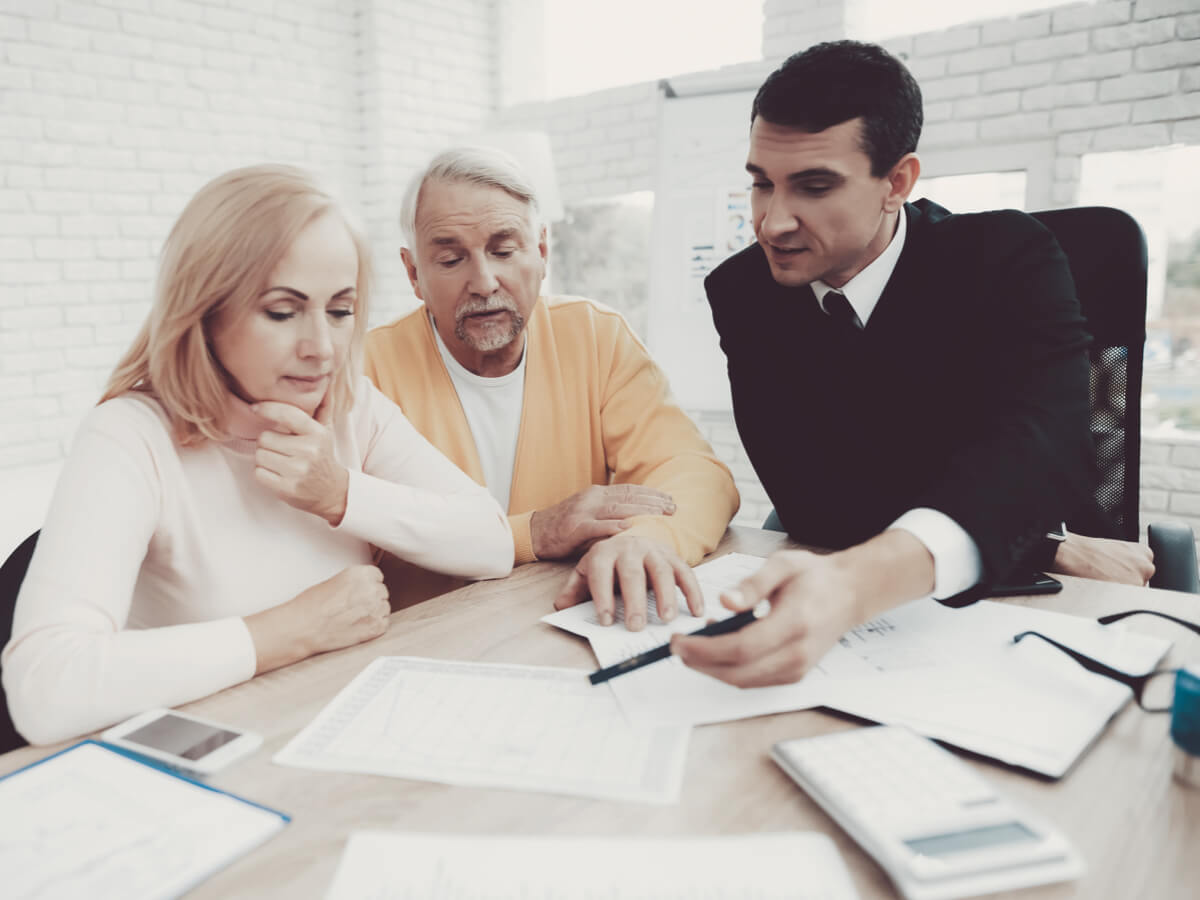 An estate planning attorney will draft the legal documents necessary to implement a comprehensive estate plan. These can include wills, trusts, and powers of attorney for health care and financial matters. The attorney will also take into consideration any tax implications that may be involved and advise the client in that regard.
With the advice of an estate planning attorney, the client can be assured that his or her documents are in compliance with current probate and trust laws.
DIY vs. estate planning attorney
Some tasks present a great opportunity for personal research and a do-it-yourself (DIY) approach. Estate planning is not one of them.
The internet is a wealth of excellent information — and some not-so-excellent information. Estate planning law is state-specific. This means that what you read on the internet may be true for your state — or not. What you read on the internet may have been true for your state in the past — or not.
Relying on the internet can be catastrophic because once you draft your documents and you've passed, your family is left with what you have; there are no do-overs. For this reason and so many others, your estate planning is one area in which you should not attempt a do-it-yourself approach.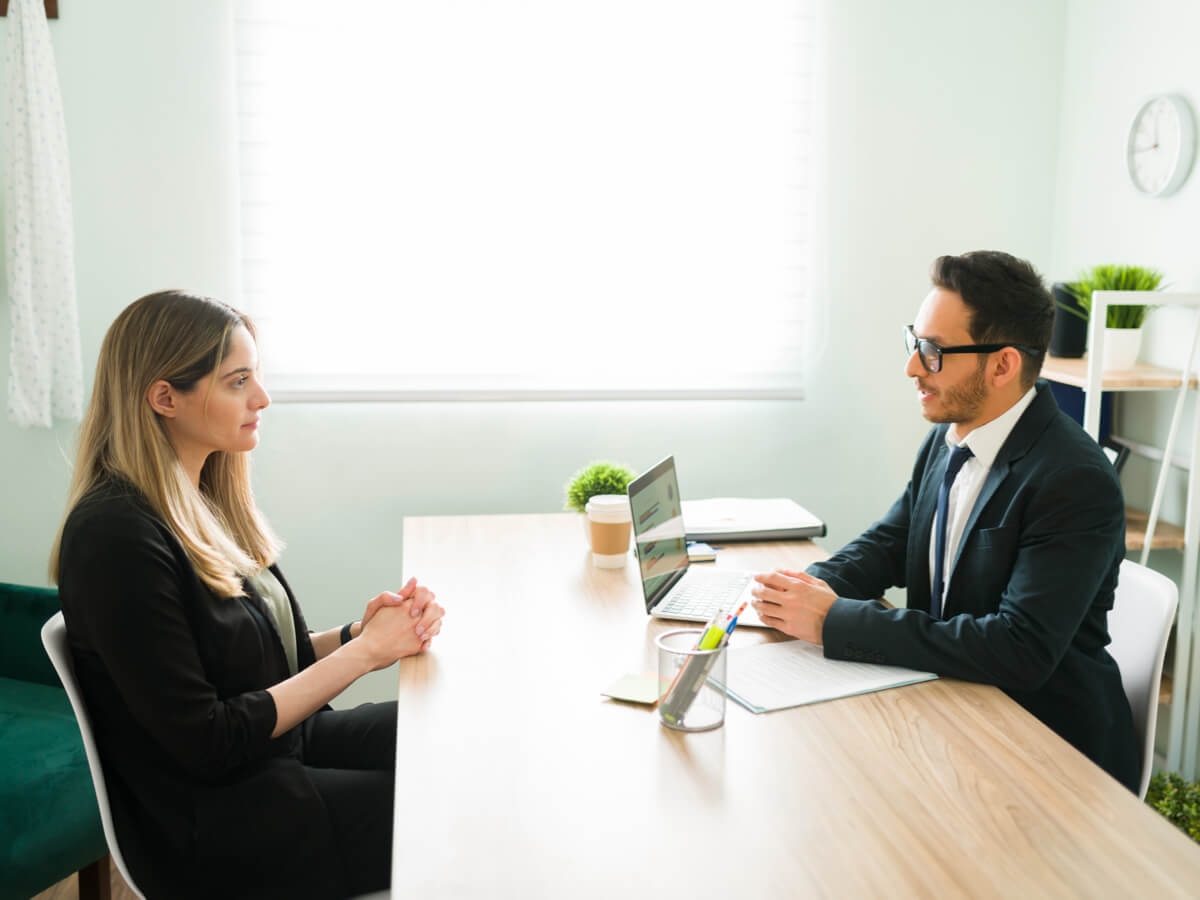 4 situations where you should hire an estate planning attorney
Although even the "simplest" estate should be handled by a professional, there are several circumstances in which an experienced estate planning attorney is essential:
1. You want a unique or complex estate plan
Blended families containing minor and adult children from previous marriages or relationships are quite common today, but common does not mean standard.
An estate plan for a blended family may involve a special kind of trust that is meant to ensure that the assets of one of the partners is kept in trust for the other partner and is then distributed to the children after the second death.
Some estate plans have complex provisions such as multiple distributions based on the age of the children or incentives to attend college or pursue a particular profession.
While these may seem simple, getting them right and keeping them enforceable after death usually requires the aid of an experienced estate planning attorney.
2. You have adult dependents
Some parents continue to have adult dependents (such as children with special needs) well into old age. An experienced estate planning attorney can help you to provide for these adult dependents after you are gone, while preserving the public benefits for which your child may be eligible.
3. You wish to establish an irrevocable trust
There is a very big difference between an irrevocable trust and a revocable trust. (For more information you can read our recent blog post about the differences.)
The drafting of any trust is best left to an experienced estate planning attorney. Because irrevocable trusts are just that — irrevocable — the expertise of an attorney is essential.
4. You own out-of-state assets or property.
The ownership and transfer of foreign assets can be complex and can involve tax implications in several jurisdictions. This often requires a comprehensive understanding of the laws of the states and countries in which the assets are located and in which the owner resides.
You may also want to retain local counsel in the country in which the assets are located in order to coordinate your estate planning objectives. For all of these reasons, you should engage with experienced counsel.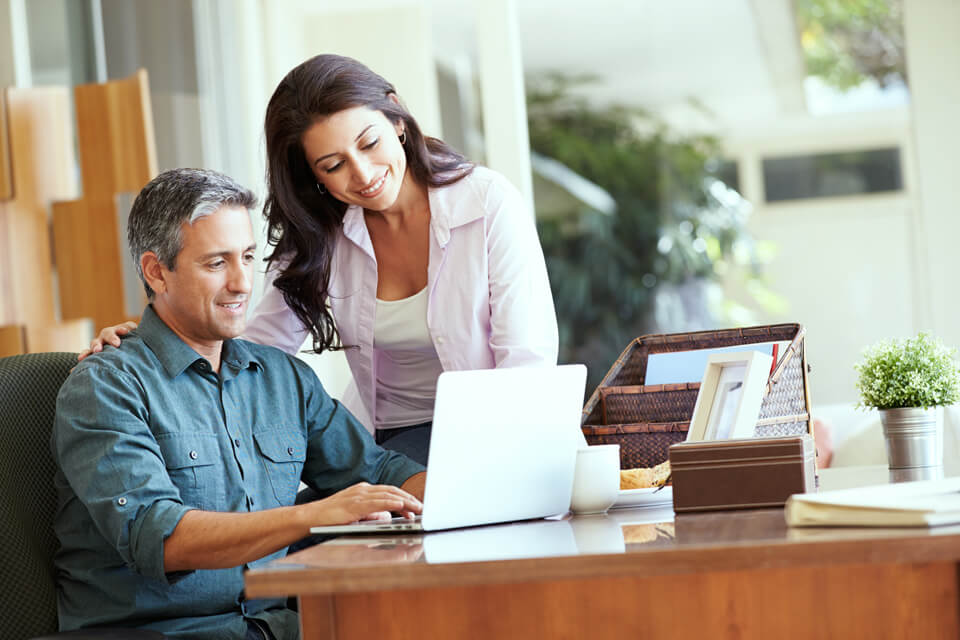 What to look for in an estate planning attorney
Experience
In choosing an estate planning attorney, you want someone who has several years of experience in the field of estate planning law, someone who will answer all of your questions, and someone who will be available to make changes to your documents after they're drafted. You may want to ensure that your counsel has good online reviews, as well.
Education
Some attorneys have obtained an advanced degree known as a "Master of Laws" or "LL.M" degree in taxation or other disciplines that can be helpful in advising you about the planning of your estate. This is a degree of study awarded after completing additional post-graduate work after law school, is only held by a select few attorneys, and indicates a commitment on the part of the practitioner to advanced study of a particular area of the law that may be relevant to estate planning.
Other Questions
You may also want to ask your counsel how long he or she has been practicing, how much of his or her practice is dedicated to estate planning, and whether he or she periodically reviews the estate plans after they're drafted to suggest changes. Most attorneys will not review your estate plan unless you reach out to them for a consultation.
Leave your estate in good hands with a family estate lawyer
An experienced estate planning or family estate lawyer is essential if you want to avoid the many pitfalls of a self-made estate plan or the failure to make one at all. These lawyers have extensive education and experience and can help you to navigate the decisions you will need to consider when planning for incapacity and death. Like many things, this is one in which it's best to get outside help. The attorneys at Cage and Miles are ready to help you make these difficult decisions and implement an estate plan that best serves you and your loved ones.