Why Trust Us?
Cage & Miles is a family law firm in Temecula, California. We're award-winning experts in all things family law. Trial-ready, forward-focused, and above all, empathetic. We are confident we can deliver the best results for you and your family.
We excel at matching our clients with the advocates best suited to their individual needs. We have experience handling high-net-worth divorces, complex property division, intricate support orders involving unique income structures, and other distinct areas of family law. In addition, we work with many self-employed individuals and business owners to deal with complex property division and support issues. We focus on the complicated aspects of your case so you can focus on your family and future.
When the unexpected happens you can turn to Cage & Miles—family law attorneys who will champion your needs, in and out of the courtroom. Fill out the form here to meet with our Client Intake Specialist to discuss your unique family law case so we can help you take the next step forward.
Schedule a Free Consultation
We're Here Every Step of the Way
Our expert team is prepared to assist you in every step of your unique family law journey. We are one of the few firms in Temecula that have Certified Family Law Specialists who are trial-ready. Our expertise in a wide variety of complex family law issues, plus our empathetic and understanding approach, will assure your family's needs are properly advocated for.
9.9% of Temecula residents are currently divorced
3.7% of Temecula residents are widowed
50.2% of households have children under the age of 18
Temecula has an average household income of $103,945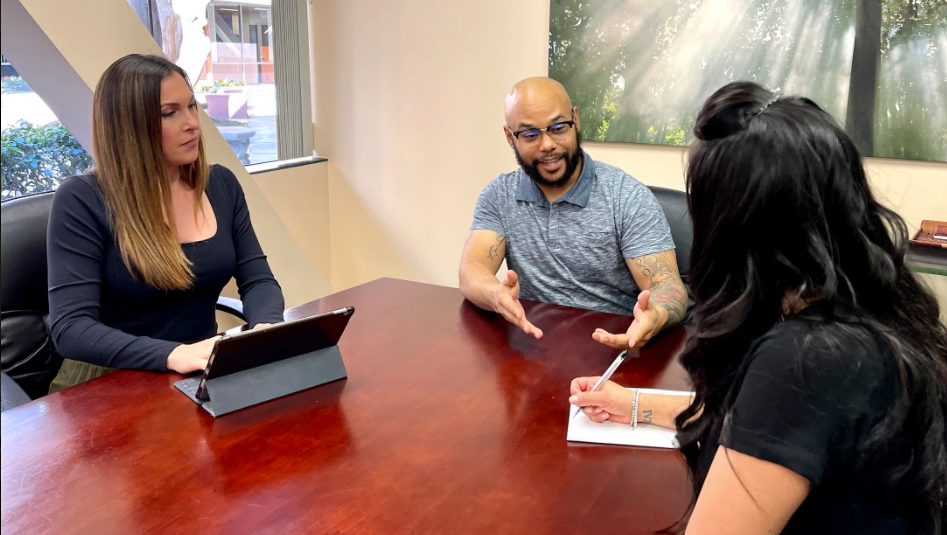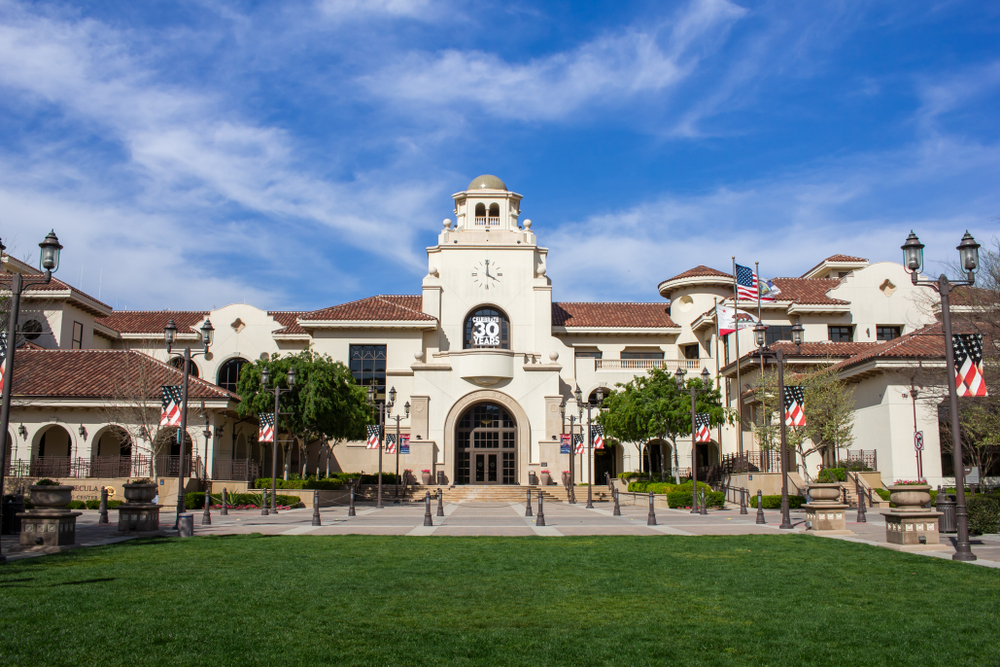 Resources & Links for Temecula Residents
We're here to help, that's why we've provided resources to guide your family through some of the most complex parts of life. You can always depend on us to keep you educated and informed while we navigate your family law matters.

We take pride in serving Temecula residents. Feel free to reach out to us for more information.
Q: Why hire a family law attorney?
Q: What is a Board Certified Family Law Specialist?
Q: How can I schedule a consultation with Cage & Miles?
| May 26, 2023
Civilian divorces are generally governed by state law. However, federal law comes into play where one or both spouses is a member of the military...