San Diego's Top Family Law Firm Since 2015
0
Certified Family Law Specialists
Competitive San Diego Attorneys
The lawyers here at Cage & Miles are known for being competitive and grounded in our competency in all areas of family law. Regardless of case complexity, our team is enviably capable of helping our clients through even the trickiest aspects of family law.
With the team at Cage & Miles behind you, you can rest assured that your needs and the needs of your loved ones will be prioritized. The bottom line? As a reputable family law firm based in San Diego and serving all of San Diego county, San Bernardino and Riverside, we can help you achieve the practical results you are looking for.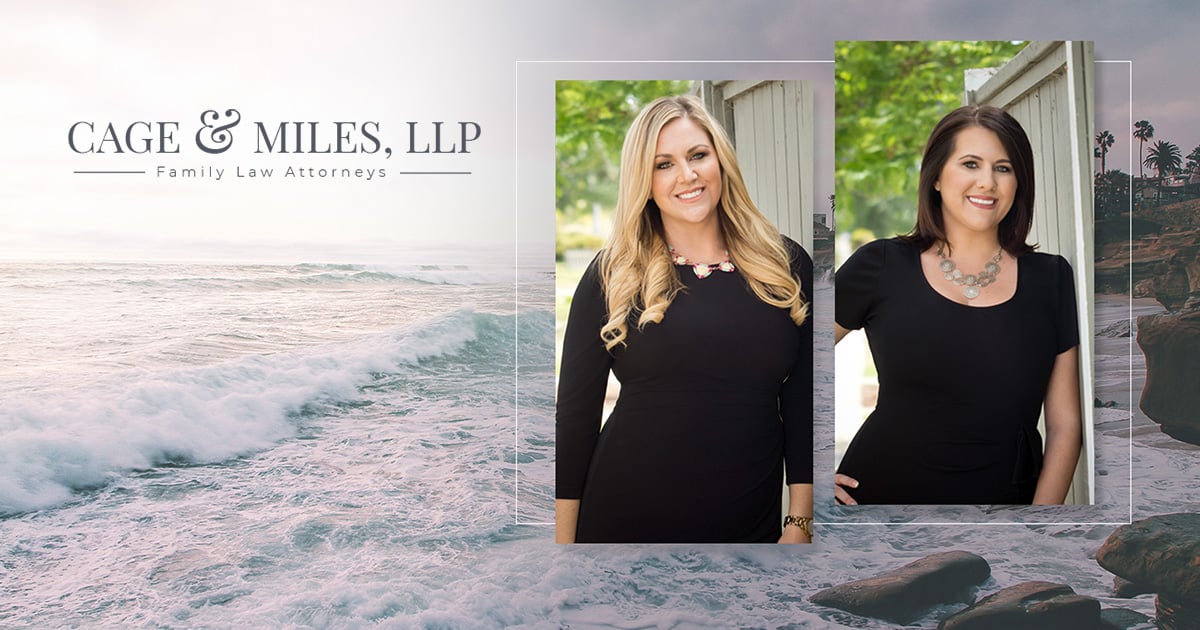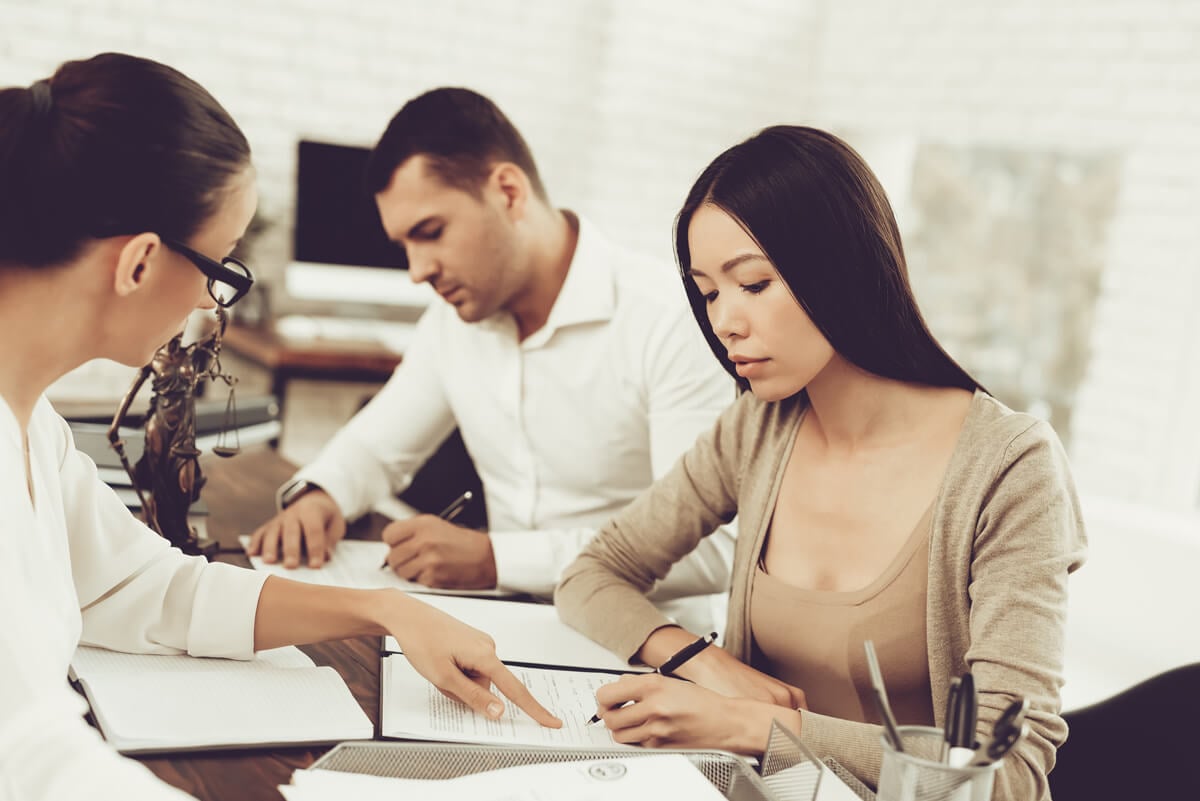 We will protect your wealth. From separation and divorce to family trusts and property division, Cage & Miles has the expertise needed for handling even the most complex high net worth family law cases. We will work to secure your future while protecting your privacy. Our high net worth family law team acts state-wide across California and we have an enviable track record of helping our high net worth clients achieve the best results.
Strong, Determined and Confident
Our competitive team of skilled trial attorneys has a strong history of litigation. This makes us firm and confident when representing clients if or when a case is brought to court. We prepare every case as if taking it to trial and, as a result, we're thoroughly prepared to advocate for you throughout the entire process.
Client-First Practice
As a client-first family law firm, our mission is to do what's right for our clients. We pride ourselves on selecting the best people for our team and everyone brings years of experience, a wealth of credentials, and specialized knowledge in family law. What's more? When clients come to us, our Intake Specialist matches them with the best attorney for their case.
An Elite Track Record
We have a proven track record of helping people navigate complex family law matters. Our goal: timely resolution of your case. Our firm's expertise, long case history and our advanced legal specialization in family law makes us uniquely positioned to provide you with reliable and trustworthy family law assistance.
Trusted Experience with High Net-Worth Cases
High net worth family law cases often require a unique set of skills and specialized attention from the representing attorney. At Cage & Miles, we have experience handling high net worth cases with integrity, honesty, and privacy so our clients are protected and their future is secure.
"I will never be able to thank you enough for the help and support! You are a true angel, sent to help my girls and me when we needed it the most."
-
Former Clients Share Their Experience
"Cage & Miles changed our life! With their knowledge and hard work, my sons and I are free and safe! Divorce is daunting, especially if your spouse is an Attorney like mine was. "
-
Former Clients Share Their Experience
"They care and it shows in how they and their staff treat you from the first meeting to the last. I highly recommend Michele Lowenstein and Liz Brown."
-
Former Clients Share Their Experience
Get a 30-Minute, Free Consultation
Contact us today for a confidential, introductory consultation with our Client Intake Specialist. We'll discuss your unique family law case so we can help you take the next step forward - no strings attached. You will walk away with an idea of what choices you can make and what each different path would look like – whether or not you wish to pursue any action now.