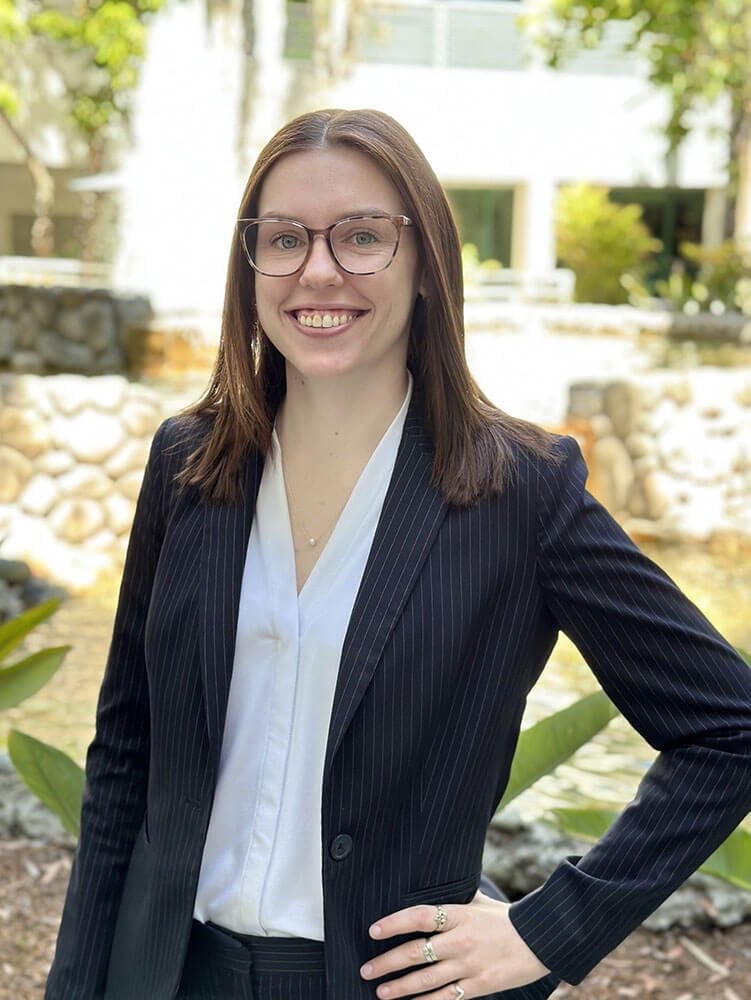 Experience & Education
Alaina Lynch obtained her Juris Doctor from the University of San Diego School of Law in 2022 where she was an Articles Editor for the San Diego Law Review and a Moot Court competitor. Alaina also served as Vice President of the Family Law Society and Community Chair of the Women's Law Caucus. Prior to law school, Alaina received two bachelor's degrees from the State University of New York College at Cortland. Alaina earned a degree in Political Science with a concentration in Law and Justice and a degree in Criminology with a minor in Political Economy and Public Policy.
Areas of Specialization
Since graduating law school, Alaina has worked exclusively in family law and gained valuable experience navigating family law issues including custody, visitation, child support, spousal support, marital settlement agreements, premarital agreements, and domestic violence restraining orders. Alaina is thorough and efficient in her work and dedicated to ensuring every client feels supported during what may be a very difficult time in their life. Alaina prides herself on being extensively prepared and easy to communicate with.
In The Community
Born and raised in New York City, Alaina seeks to soak up the San Diego sun all year round. As point guard and two-year captain of her college basketball team, Alaina enjoys finding time to shoot around or play some pick-up. Alaina continues to work with her law school by serving as an attorney-mentor for new students.
Contact Cage & Miles here: