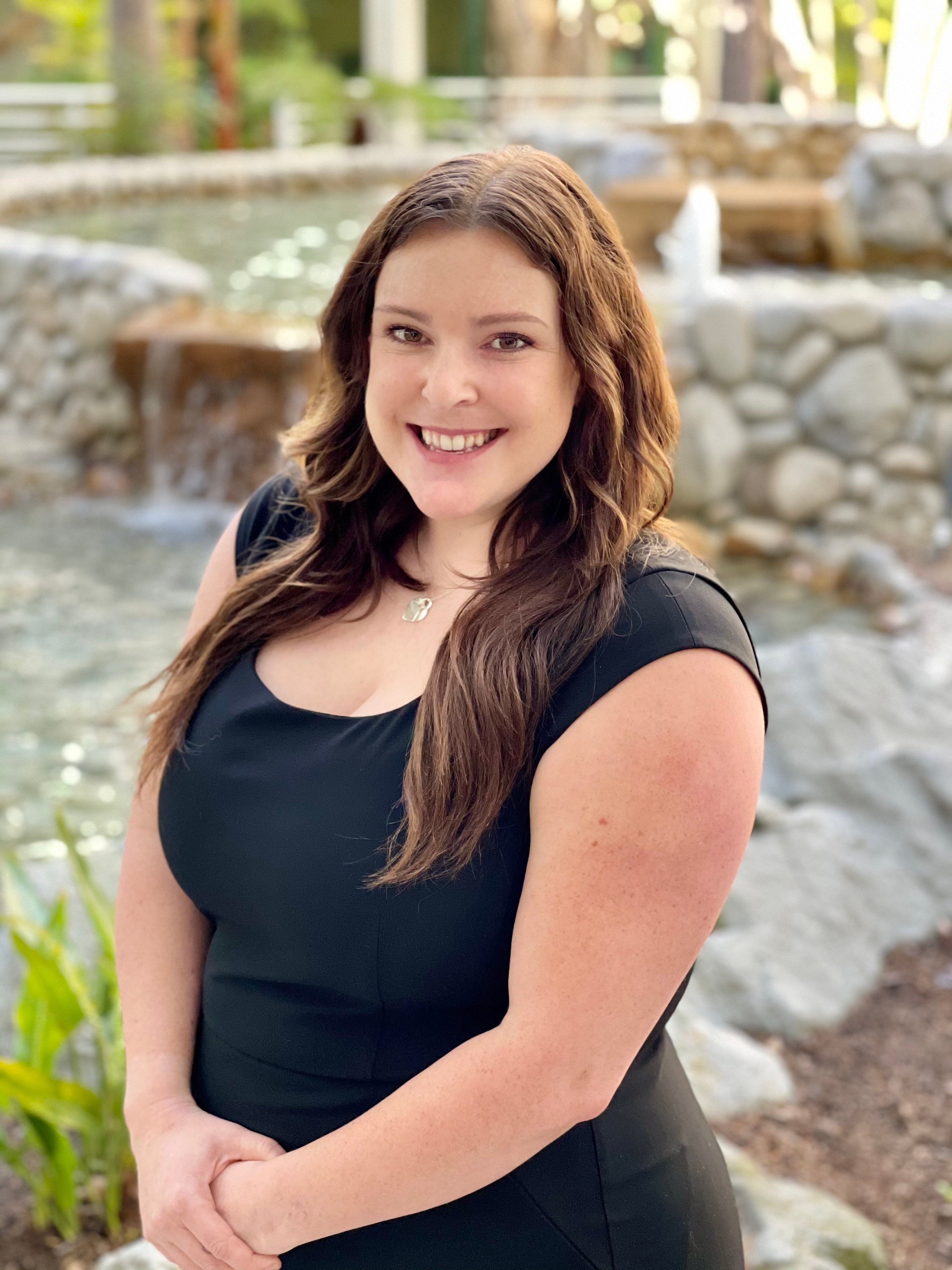 Experience & Education
Ms. Kuska is a passionate and dedicated advocate for clients at Cage & Miles. Ms. Kuska obtained her Juris Doctorate in 2018 from Thomas Jefferson School of Law where she immersed herself exclusively in family law and fell in love with the practice. Committed to expanding her family law knowledge, Ms. Kuska served as the Vice President of the Family Law Society. During law school, Ms. Kuska began clerking for a boutique family law firm in San Diego, where she continued to hone her family law skills.
Ms. Kuska has valuable experience in discovery litigation, litigation involving business valuations, division of high asset community estates, support litigation, child custody, as well as move-away and parentage actions. In addition to private practice, Ms. Kuska has devoted time to volunteer work. Ms. Kuska interned with the San Diego Volunteer Lawyer Program where she assisted victims of domestic violence by drafting domestic violence restraining orders. Fueled by her passion for assisting veterans, Ms. Kuska also volunteered at the Veterans Self-Help Clinic as a Co-Coordinator. Ms. Kuska is a bubbly, compassionate, and empathetic individual who believes in connecting with clients to better assist them through the stressors and difficulties that can often arise in family law matters.
Areas of Specialization
Ms. Kuska obtained her Bachelor of Science degree in Environmental Science. Her experience working in a laboratory and interfacing with large energy companies has proved invaluable in her work as a family law attorney. Ms. Kuska is uniquely positioned to understand complex scientific issues as they pertain to the business interests of her clients, patents, and employment in science-related fields. With precise attention to detail resulting from her math and science background, Ms. Kuska communicates particularly well with clients who have engineering backgrounds or complex compensation structures.
In The Community
Ms. Kuska is a devoted fan of true crime documentaries and loves to watch CSI re-runs. In her spare time, Ms. Kuska enjoys being outdoors and often spends her time attempting to surf at the beach or off-roading in the desert. Regardless of where she goes, it is likely that Ms. Kuska's dog, a corgi, is always with her.
Contact Cage & Miles here: