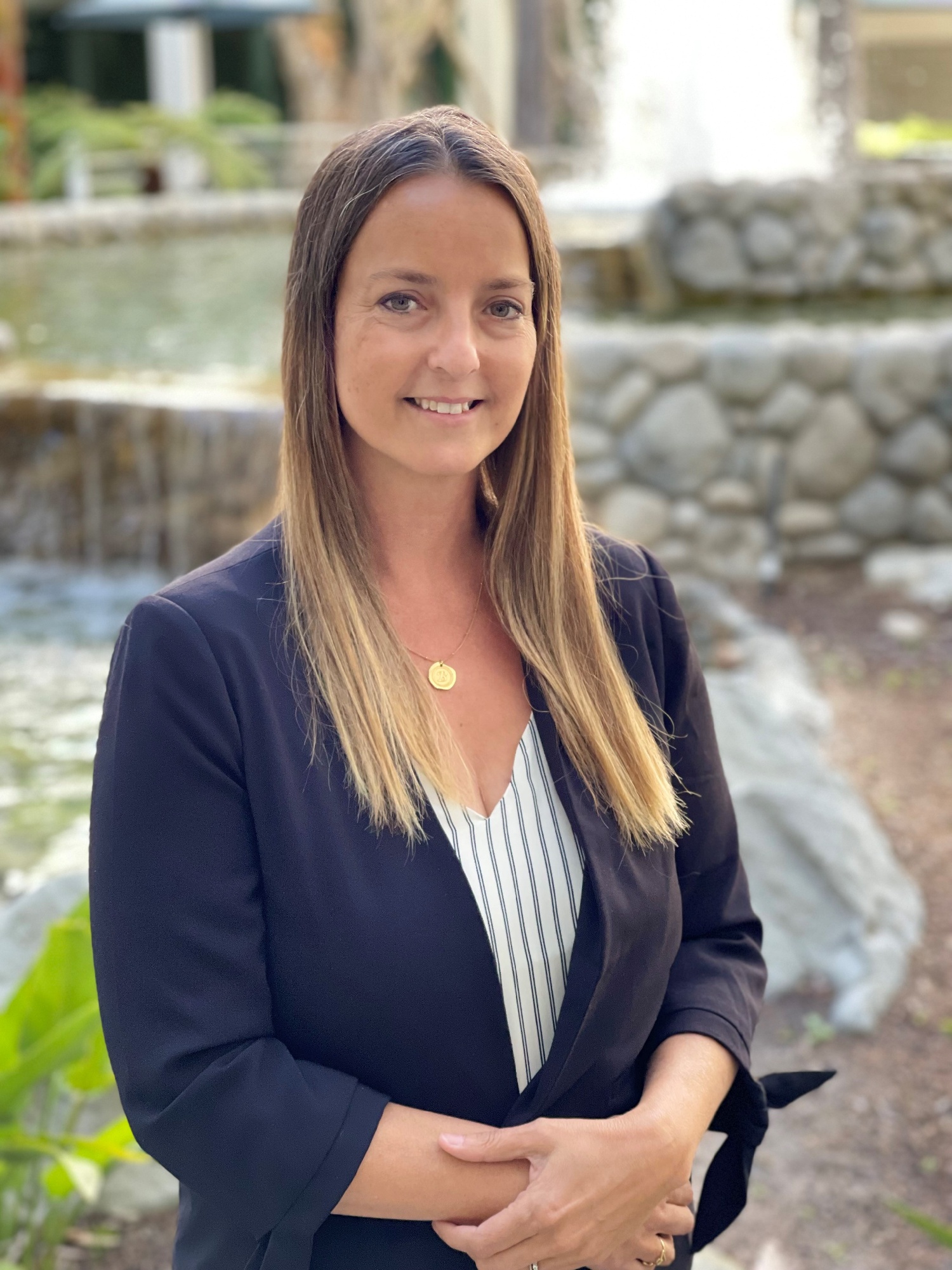 Experience & Education
Bethany Ward became a licensed attorney in December 2003 after graduating in the top third of her class from the University of San Diego School of Law. While at USD, Bethany studied Family Law and Child Rights and Remedies. She participated in the dependency clinic through USD's Child Advocacy Institute.
In conjunction with her course work, Bethany authored a case note on a U.S. Supreme decision relating to compliance with state child support services under Title IV-D of the Social Security Act that was published in the Journal of Contemporary Legal Issues. She was also a featured author in a symposium on Rights of Parents. Bethany interned at the Family Law Facilitator's office while in law school and volunteered her time at the San Diego Volunteer Lawyer Program in their domestic violence clinic. She studied abroad for a semester at the Institute on International and Comparative Law in Florence, Italy.
Areas of Specialization
Bethany joined Cage & Miles in 2022. She brings with her nearly 20 years of experience in all aspects of family law. Although she continues to practice all areas of family law, Bethany's primary focus is Guardianship lawyer and adoptions. Bethany added Guardianship lawyer and adoptions to her family law practice after comprehensive self-study, mentorship, and formal coursework on these additional practice areas. As a Guardianship lawyer, Bethany regularly obtains guardianships for her clients, whether they be emergency, temporary or general guardianships, as well as visitation orders within guardianships, and terminations of guardianships when appropriate. She has successfully completed independent adoptions, step-parent adoptions, step-parent adoptions to confirm parentage, and adult adoptions, as well as contested terminations of parental rights in order to proceed with adoption. She was recently interviewed by Teen Vogue for an article on open adoptions. Bethany finds there is true joy in securing a child's place in their forever home, or with a guardian who can ensure their care, when circumstances necessitate.
Bethany was named to San Diego Business Journal's Best of the Bar as a local attorney chosen by her peers as being outstanding in her field. Bethany's Best Phrase as noted in that publication is "always consider cost versus benefit". This is key to remember because in many family law cases, the potential issues can be infinite, but there are rarely infinite resources. Often times it makes sense to let the little things go and focus on the big picture goal of bringing the case to resolution on acceptable terms.
Bethany is trained in mediation by the National Conflict Resolution Center. She also holds a degree in Political Science from the University of California Santa Barbara.
In The Community
Bethany moved to California from Portland, Oregon to attend college. She quickly decided that the Golden state would forever be home. Outside of the office, Bethany enjoys being with her family and enjoying all that San Diego has to offer.
Contact Cage & Miles here: