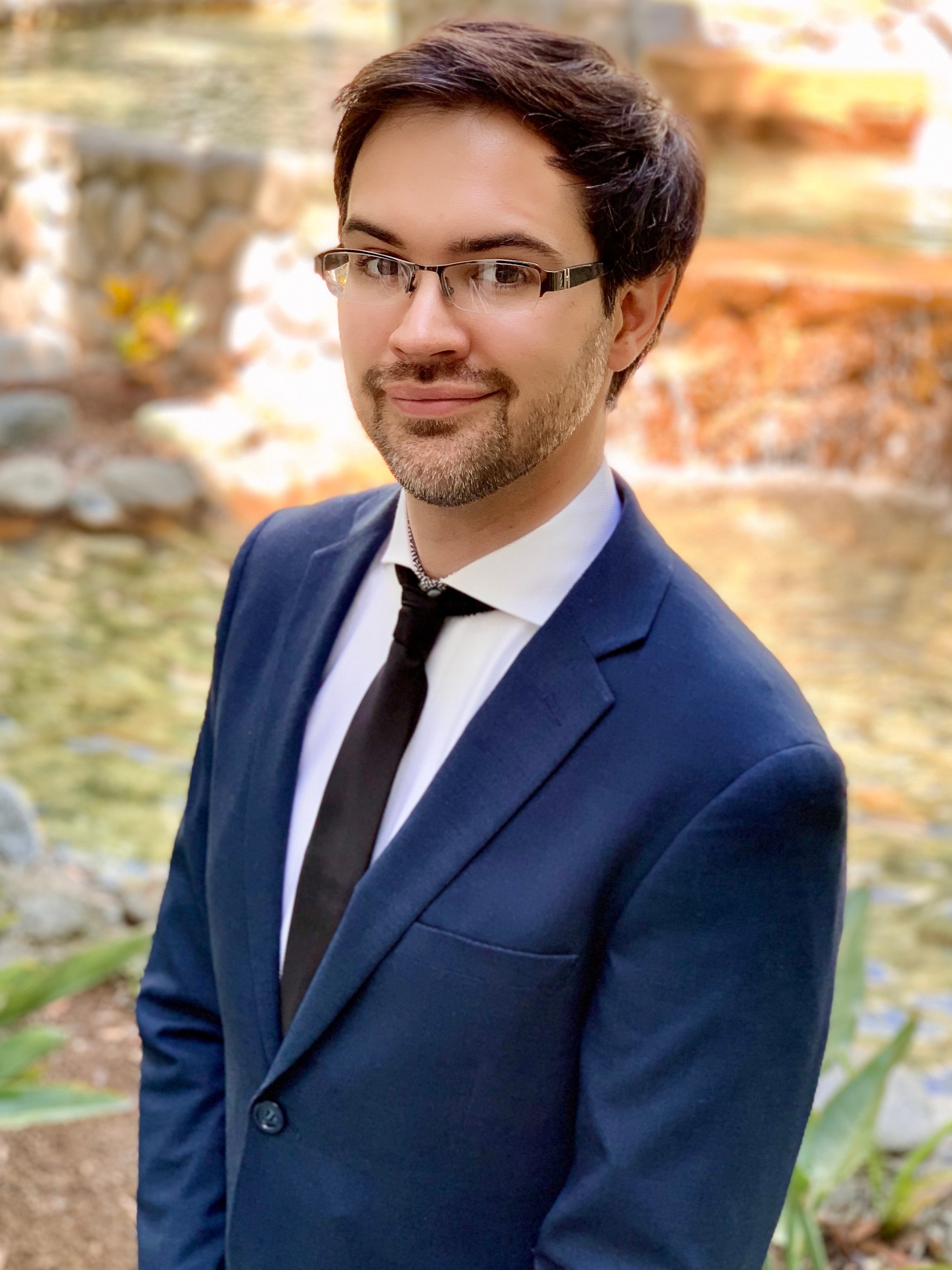 Experience & Education
Mr. Crosgrove obtained his Juris Doctorate in 2019 from California Western School of Law, receiving an award for academic excellence in Professional Responsibility and Ethics. Prior to this, he received his undergraduate degree in Sociology from the University of California, Santa Barbara, where he enjoyed studying social work, mental health issues, and the impact these issues have on families. His thirst for knowledge drives his motivation to achieve expertise in the area of Family Law.
Mr. Crosgrove began his career at Cage & Miles in February of 2016 as a file clerk, using his organizational skills to pioneer our current filing system. While attending school, he worked in almost every position at Cage & Miles, from working with clients, performing legal research and writing, training new employees, to finally becoming a licensed attorney with the firm. Mr. Crosgrove is a leader in the firm and spearheaded many advances in technology which streamlined the process for our clients.
Areas of Specialization
As an attorney, Mr. Crosgrove eagerly takes on new assignments and cases with the drive to fiercely pursue a fair result. He loves learning new things and is happy to take on the challenges of difficult and complex cases. Mr. Crosgrove's priorities include providing careful guidance and educating his clients on the law so that they can make fully-informed decisions. Mr. Crosgrove's personal touch allows him to assess the unique needs of each client and develop a strategy for case resolution based on their interests.
In The Community
Mr. Crosgrove is native to Los Angeles, but adopted San Diego after moving here in 2016 and falling in love with the city, the beaches, and the food. When he is not working, Mr. Crosgrove spends time with his family, his cats, and enjoys cooking, reading, writing, and gaming.
Contact Cage & Miles here: