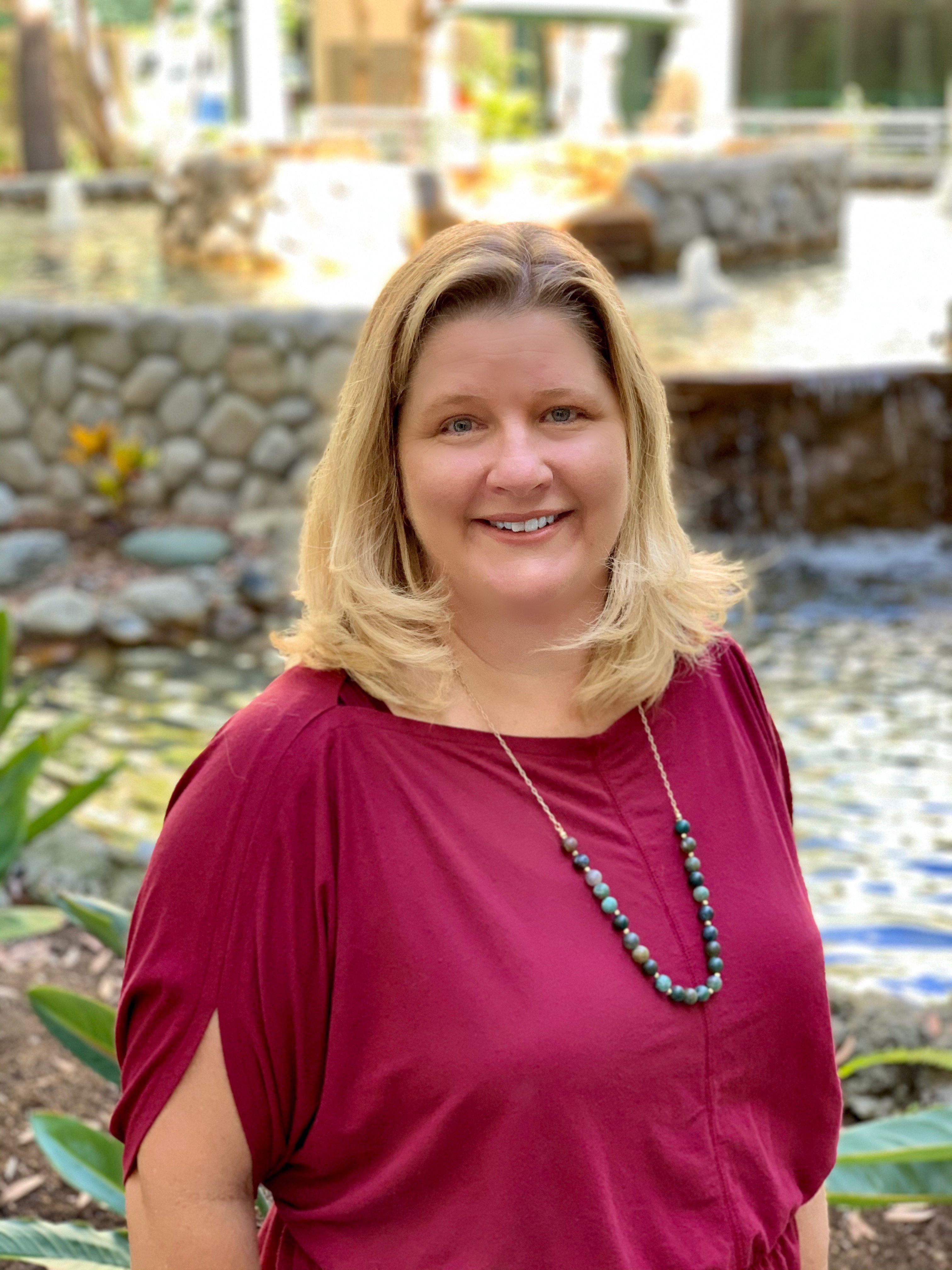 Experience & Education
Attorney and divorce mediator Elizabeth Brown brings a unique approach to dispute resolution in even the most complex cases. Ms. Brown completed her legal education at California Western School of Law in 1999, where she had the honor of receiving the Alec. L. Cory Scholarship Award, and is currently Director of the Alumni Association Board for the California Western School of Law Alumni Association Board of Directors. Ms. Brown was also the recipient of the Foundation of the State Bar of California Scholarship, in recognition for her work in developing grants and tirelessly fighting for underprivileged people throughout her law school career.
Following law school, Ms. Brown served as a Peace Corps Volunteer in the Kingdom of Tonga. During her three years of living overseas and advocating for youth through grassroots projects and grant writing, she found a deeper appreciation for families and further developed her cultural awareness.
In 2015, Ms. Brown was certified as a Family Law Legal Specialist by The State Bar of California, Board of Legal Specialization. Prior to her work as lead counsel with Cage & Miles, Ms. Brown spent nine years as partner and owner of Lowenstein Brown, APLC.
Areas of Specialization
Ms. Brown centers her practice on high net worth cases and those that involve complex areas of law and litigation.
Throughout San Diego County, Ms. Brown serves as a Mandatory Settlement Conference Judge by volunteering her time to help attorneys and parties settle even the most difficult cases. Ms. Brown is often personally called upon by the court to serve in this capacity. Throughout the family law community, Ms. Brown is well known for her creative thinking and problem solving. She is well respected by both the bench and the bar.
Ms. Brown's unique work serving the court as a Settlement Conference Judge, along with her 17 years of experience exclusively in family law, assists her in expertly litigating complex cases and guiding clients through dispute resolution outside of the courtroom as a divorce mediator. Ms. Brown appreciates that every case is unique, and she has mastered the skillset to craft case plans tailored to individual needs.
For families looking to resolve their matters outside of the courthouse, Ms. Brown is a trained divorce mediator and collaborative attorney. If informal dispute resolution is not successful, Ms. Brown is a strong and skilled advocate for her clients inside the courtroom.
In The Community
Ms. Brown enjoys spending her time outside the office with her husband and two children. Their family celebrates throughout the year by either planning haunted corn mazes for Halloween or hosting a traditional Tongan Umu, complete with roasted pigs. Ms. Brown and her family enjoy traveling throughout the world and to our national parks.
Contact Cage & Miles here: