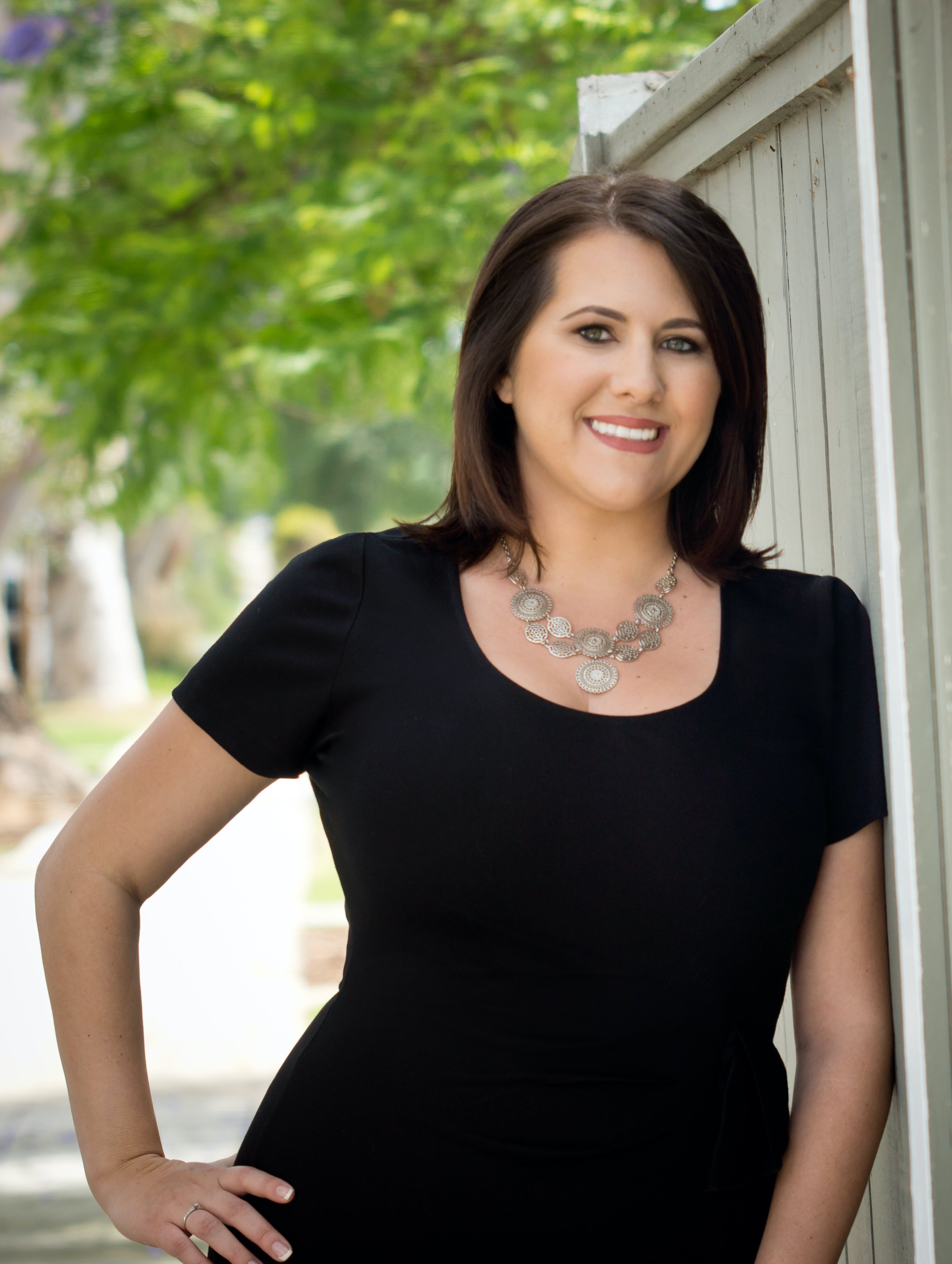 Experience & Education
Jaime Cage is a graduate of California Western School of Law where she served as the Vice President of the Child, Family, and Elder Law Society. In addition to receiving Academic Achievement Awards in Mediation Advocacy and Alternative Dispute Resolution, Ms. Cage graduated at the top of her class on the Dean's Honor List. Ms. Cage is also a recipient of the State Bar of California Commendation and the Bonnie Reading Scholarship for her work in family law.
Ms. Cage also holds an English degree from the University of California, Santa Barbara with a minor in Philosophy. While at UCSB, Ms. Cage worked for the college as a tutor for other students in persuasive and analytical writing. In 2012, Ms. Cage became a member of the State Bar of California and began her practice of family law.
Areas of Specialization
Ms. Cage is a founding partner of Cage & Miles. Throughout her career, she has dedicated her study and practice of law exclusively to the area of family law. Her deep passion for helping families is evident to her satisfied clients and peers. Ms. Cage has the honor of being a Certified Family Law Specialist in the state of California.
In order to become a Board Certified Family Law Specialist, an attorney must pass a specialization exam administered by the State Bar and undergo rigorous training to maintain the highest caliber of expertise and knowledge. There are more than 266,000 attorneys licensed to practice law in the state of California, but fewer than 1,000 of these have the title of Board Certified Family Law Specialist.
In The Community
In recognition of her volunteer efforts at the San Diego Volunteer Lawyer Program and the San Diego Family Justice Center helping to represent victims of domestic violence, Jaime Cage was inducted into the Pro Bono Honor's Society.
Ms. Cage is a regular contributor to the official blog of Cage & Miles. Visit the blog to read news and articles authored by the certified family law specialists at the firm about various family law topics.
Contact Cage & Miles here: