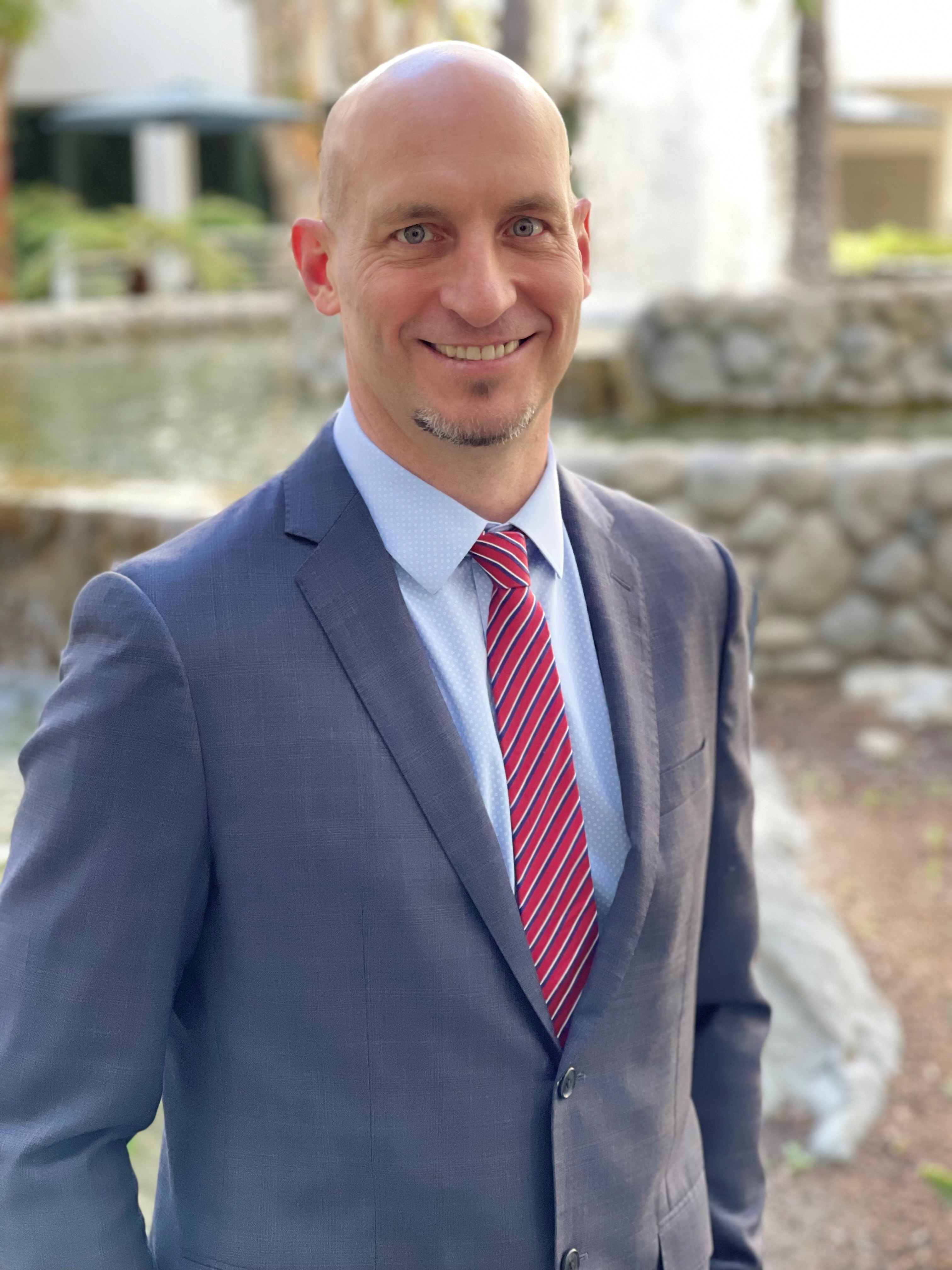 Experience & Education
James Dooley is a family law attorney with special expertise in the civil litigation aspects of family law. James has practiced almost exclusively in family law since 2003. James's disposition is toward no-nonsense resolution of family law disputes, but he has the skills for litigation. He earned his chops at the premier family law litigation firm in Beverly Hills for nearly a decade, before relocating to San Diego in late 2015.
Areas of Specialization
James is a thought leader in family law, regularly contributing pieces for publication and presenting at seminars on trending topics, including through the San Diego Family Law Bar Association.
In The Community
Nearly all of James's free time is spent tending to the activities of his two very active adolescent children, Atticus and Kaya, together with his San Diego-native wife, Rachel.
Contact Cage & Miles here: