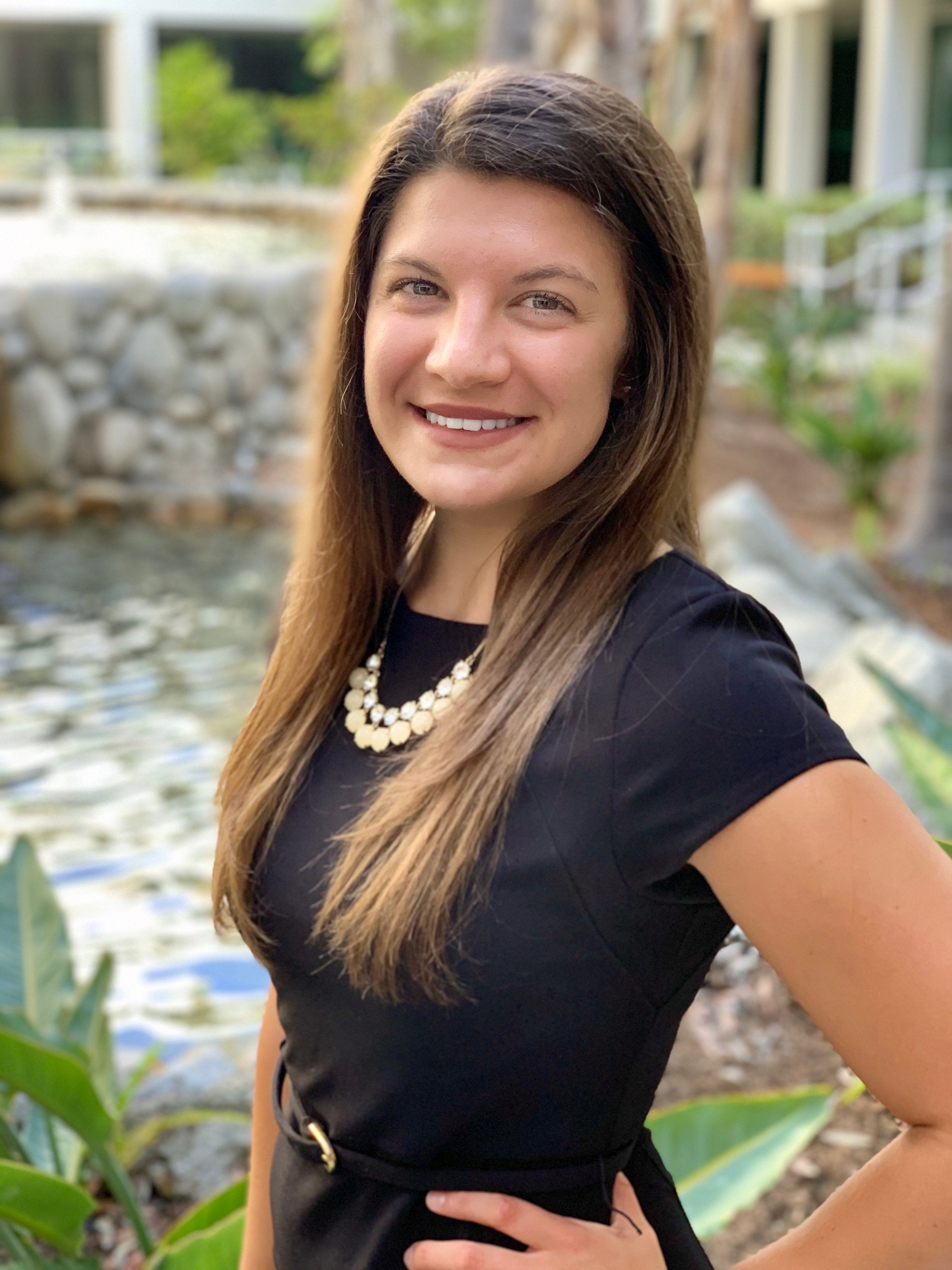 Experience & Education
Ms. Mahon attended the University of San Diego School of Law and obtained her Juris Doctorate with a concentration in Children's Rights. During her time at USD Law, Ms. Mahon was a member of the International Law Journal and worked as a certified legal intern for USD's Education and Disability Clinic.
Although Ms. Mahon was born and raised in San Diego, the Navy relocated her family to Maryland in 2005. Immediately upon graduating from high school, Ms. Mahon attended Stevenson University in Maryland and received her Bachelor of Science in Paralegal Studies in May of 2016, where she graduated summa cum laude. While at Stevenson University, Ms. Mahon was a member of the University's tennis team and studied abroad in Italy.
Ms. Mahon's exclusive work in family law began when she was a legal intern for the Legal Aid Society of San Diego's family law unit, where she gained valuable experience in case management, legal research and writing, and ultimately developed a passion for family law. Ms. Mahon then went on to clerk for the Department of Child Support Services - County of San Diego, where she not only performed extensive legal research and writing and assisted with hearing preparation, but also analyzed ground-breaking legislation that impacted family law.
Areas of Specialization
Ms. Mahon began her time at Cage & Miles, as a post-bar law clerk and has gained significant experience in discovery, trial preparation and trials, mediation preparation, child custody disputes, child support and spousal support, community property division, domestic violence restraining orders, and the drafting of unique and complex marital settlement agreements.
Ms. Mahon enjoys working closely with clients to get their cases settled in an amicable and timely manner. Ms. Mahon is a caring, enthusiastic, and valuable member of the Cage & Miles team, who enjoys advocating for clients who desire dedicated, personal attention throughout their case.
In The Community
When Ms. Mahon is not working, she takes full advantage of the beautiful weather San Diego has to offer. Ms. Mahon enjoys hiking, CrossFit, playing tennis, playing piano, and supporting dog rescues.
Contact Cage & Miles here: