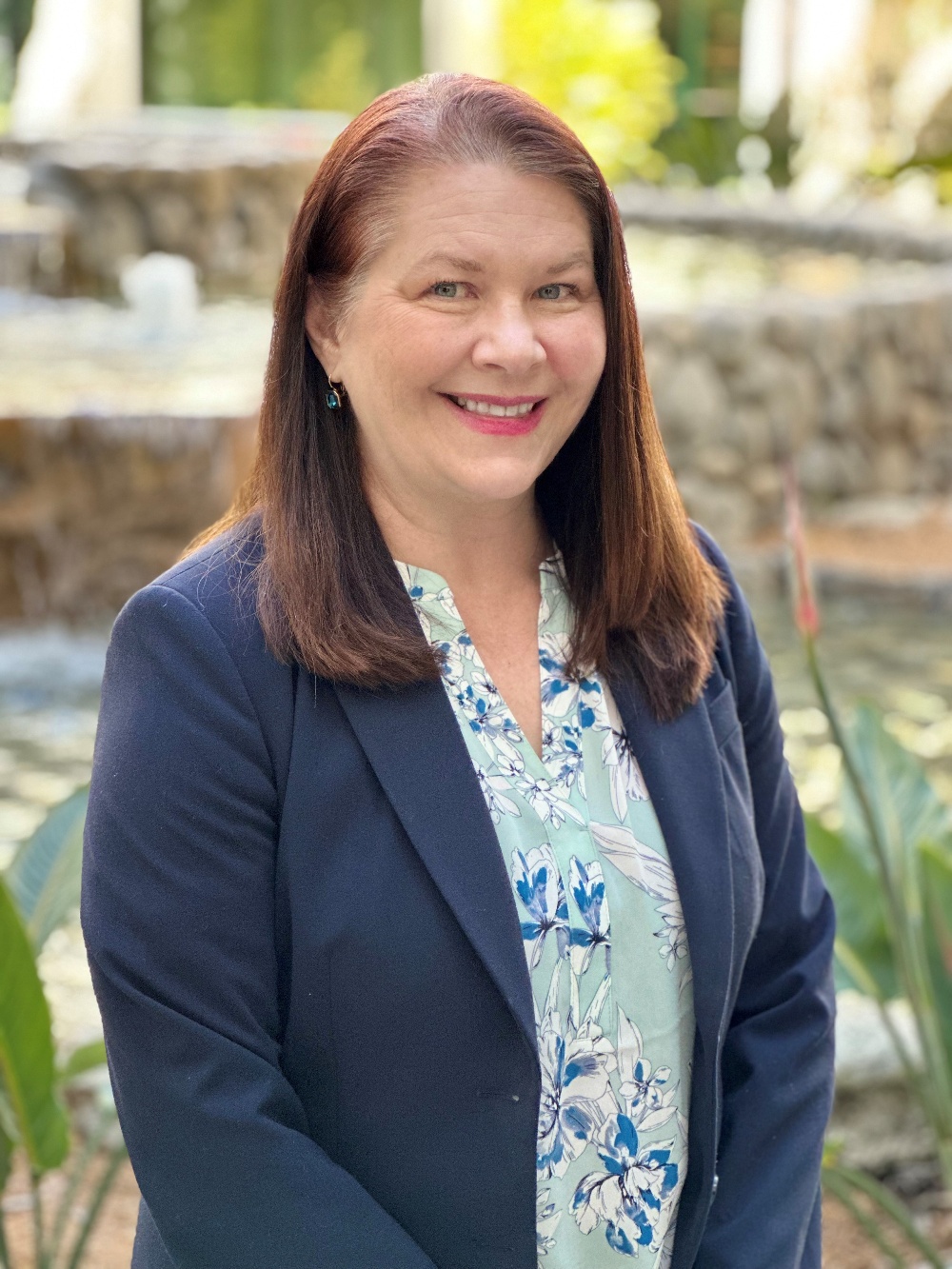 Experience & Education
Ms. Murray was an active-duty Navy Judge Advocate from 2010–2017, and currently serves as a Lieutenant Commander in the Navy Reserve. She gained significant courtroom and trial experience as a Military Defense Counsel and as a Victim's Legal Counsel. In addition, Ms. Murray provided legal assistance to servicemembers in areas including family law, wills and advance directives, landlord/tenant, and personal contracts. It was through her Navy experience that Ms. Murray developed a passion for representing individuals going through challenging times.
Ms. Murray earned her Juris Doctor degree, magna cum laude, at the University of San Diego School of Law, where she was Executive Editor of the San Diego Law Review, and earned her Bachelor of Arts degree at Duke University.
Areas of Specialization
Ms. Murray has been exclusively practicing family law since 2017. She is especially experienced in child custody and visitation, domestic violence restraining orders, spousal and child support, and property division. She strives to help her clients find solutions that enable them to move forward with their lives in the most positive way possible, whether that is through negotiating settlement or litigation.
In The Community
In addition to her Navy Reserve duty, Ms. Murray enjoys spending time with her three children, and plays competitive roller derby with SoCal Derby.
Contact Cage & Miles here: