Jennifer Zachry
Certified Family Law Specialist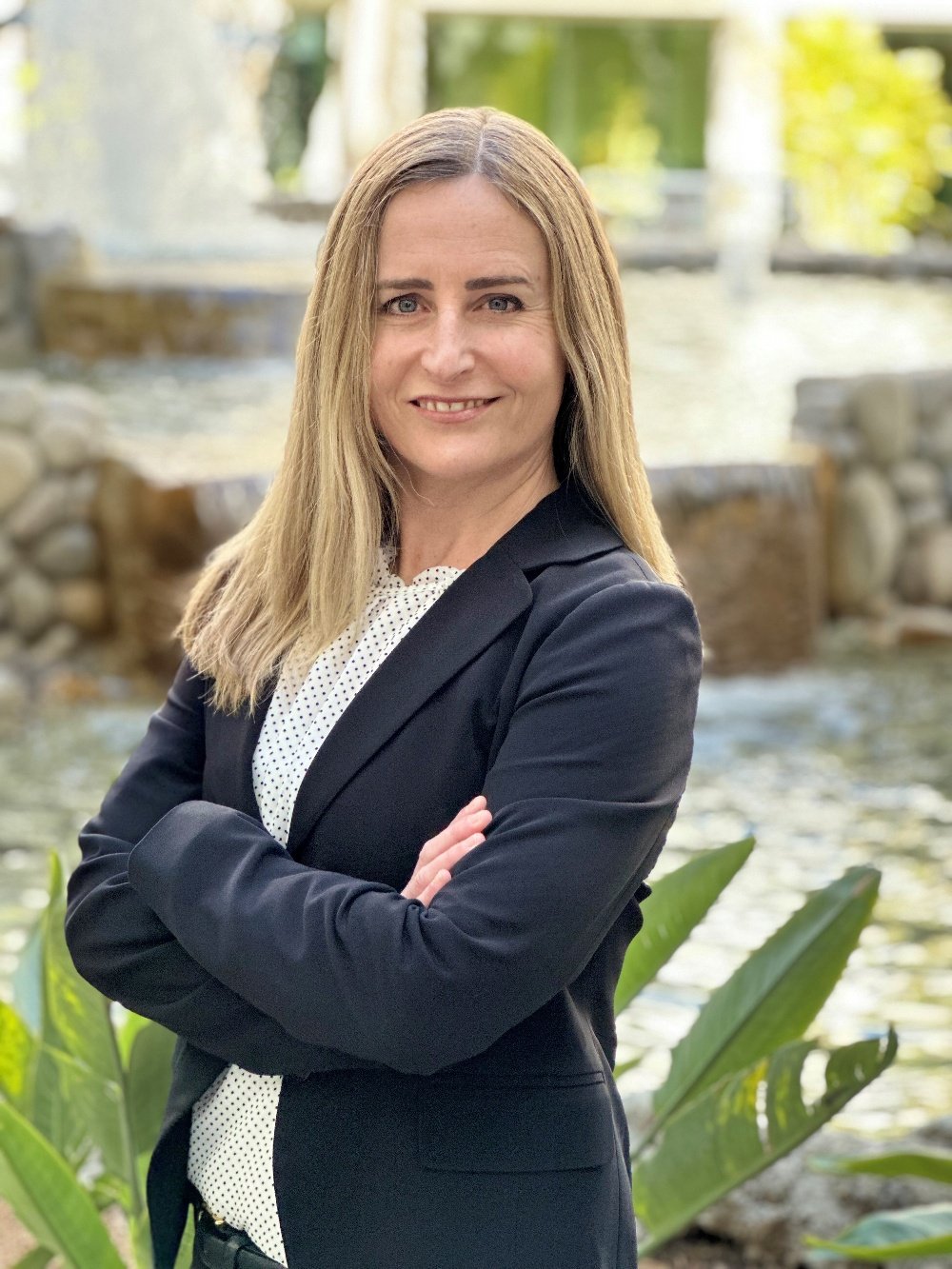 Experience & Education
Jennifer Zachry is a graduate of University of San Diego School of Law where she was a member of the International Law Journal and Moot Court. Ms. Zachry holds an English degree from Wellesley College, where she graduated magna cum laude. In 2004, Ms. Zachry became a member of the State Bar of California and began her practice of law, focusing on family law. Ms. Zachry has practiced family law in San Diego exclusively since 2004. In 2017 she became a Certified Family Law Specialist in the State of California.
Areas of Specialization
Family law cases can be emotional, protracted, and often frustrating. Ms. Zachry works with her clients to achieve the best result for their individual situation despite the often-difficult circumstances. Although taking a case to trial can be necessary at times, Ms. Zachry endeavors to resolve cases expeditiously through mediation whenever possible. Ms. Zachry's extensive preparation for her cases leads to favorable resolutions for her clients in all areas of family law, including child custody, child support, spousal support, asset division, and domestic violence restraining orders.
In The Community
Ms. Zachry lives in San Diego with her husband, three children and her rescue dog. Committed to giving back to her community and contributing needed resources, she has consistently volunteered in her children's school and extracurricular activities. She is a board member for her son's middle school music program, volunteers for her daughter's high school marching band, volunteers as an art teacher for the middle school art program and is a leader in her sons' youth volunteer organization. When not working or volunteering, Ms. Zachry enjoys traveling with her family throughout the United States and world.
Contact Cage & Miles here: