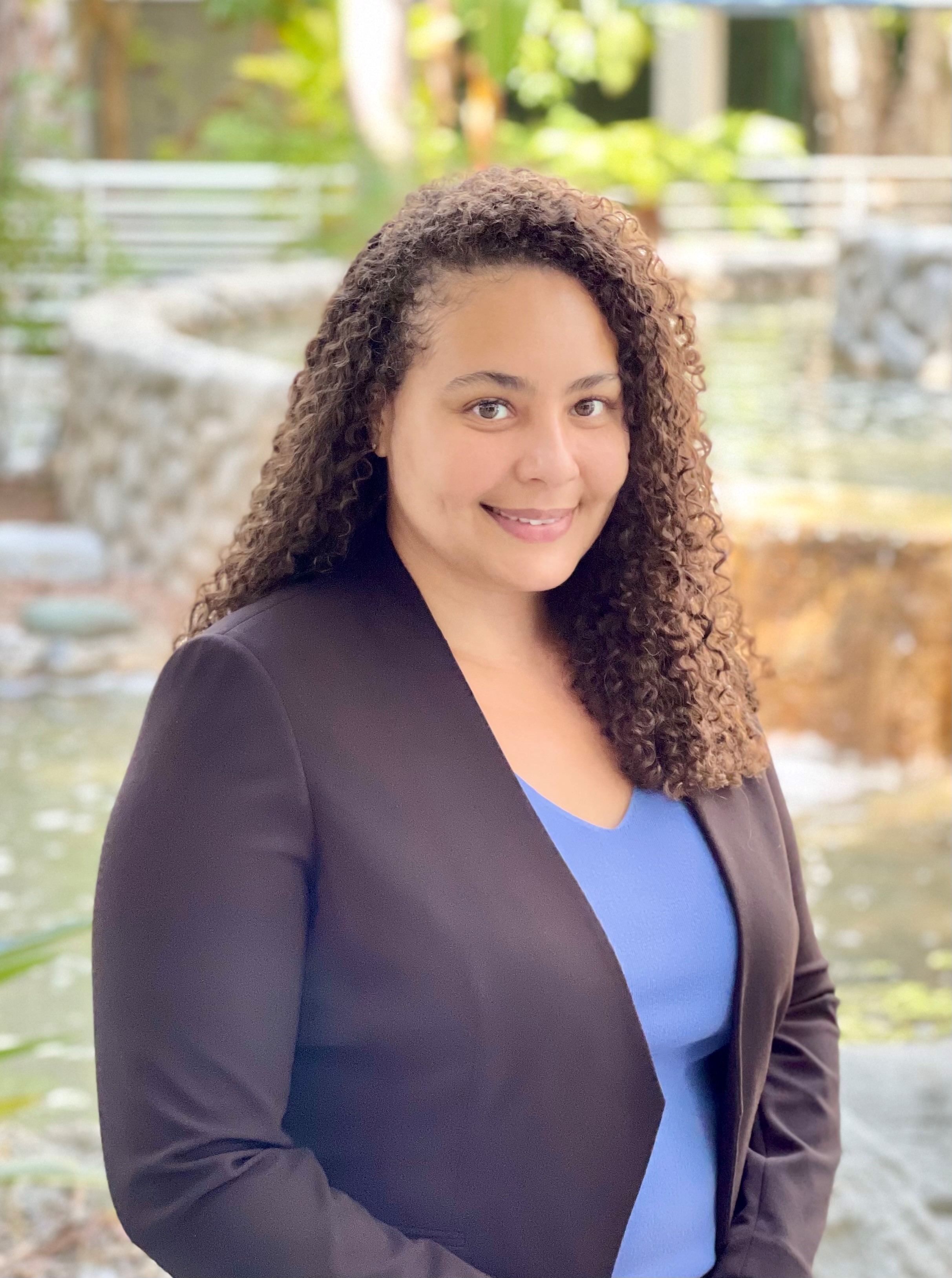 Experience & Education
Latosha Hall joined Cage and Miles, LLP, in June 2021. Understanding that each person's situation is unique, Ms. Hall is dedicated to helping her clients feel comfortable as she helps them work toward a resolution that best suits their family's needs. She is compassionate, committed to her clients, and truly enjoys assisting clients with all of their family law needs. Attorney LaTosha Hall is a member of the California, Illinois, and Michigan State Bars. She received her Juris Doctor from Wayne State University Law School after graduating from Eastern Michigan University with a Bachelor of Business Administration in Management. Since receiving her Juris Doctor, Ms. Hall has devoted her years of practice primarily to family law. Attorney Hall has been so passionate about helping people with their family law issues that she even furthered her education and received a Master of Laws in Family Law from Chicago-Kent College of Law.
Areas of Specialization
For over thirteen years, Ms. Hall has helped clients through a variety of difficult family law matters, including, but not limited to, prenuptial agreements, divorce, child custody, visitation, support, removal and child relocation, domestic violence, grandparent's rights, and sibling's rights. With her astute knowledge of the law, she has been able to negotiate and settle intense cases that clients never believed could be resolved without the headache and expense of enduring a long drawn out trial. Although Ms. Hall has been successful in settling cases, she does not shy away from the courtroom and has even argued in front of the Appellate Court regarding a termination of parental rights matter.
In The Community
When Ms. Hall is not working, she enjoys traveling, spending time with friends and family, and playing the piano. She has lived in several states, but is delighted to be able to call California her permanent home.
Contact Cage & Miles here: