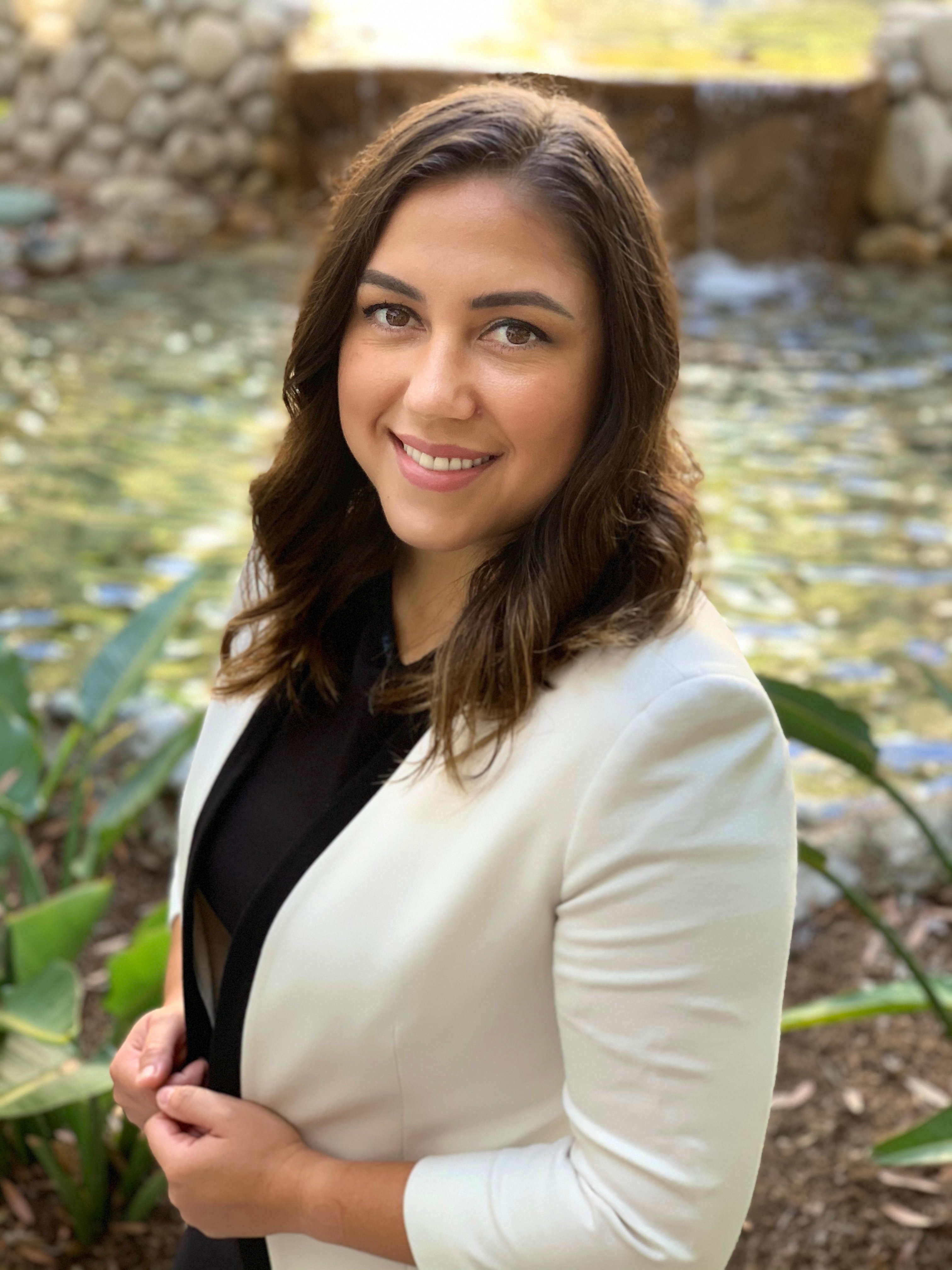 Experience & Education
Maria is a caring yet zealous advocate for her clients. She understands the serious and sensitive nature of practicing as a licensed family law attorney in Riverside County. Being fully bilingual, Maria successfully advocates for and represents the Spanish-speaking communities in her area. Growing up in a family of eight, Maria quickly learned the value of teamwork and the importance of achieving success via education. Maria was the first in her family to attend college, obtaining a Bachelor of Science in Public Administration from San Diego State University. She discovered her passion for the law while working as a legal assistant at a boutique bankruptcy firm where she observed that the profession was in need of strong, dependable, and charismatic women. Maria began her pursuit of a juris doctorate degree at Cal Western State University College of Law, ultimately graduating Magna Cum Laude and commencing her practice of law.
Areas of Specialization
Since being licensed, Maria has dedicated herself solely to the practice of family law. In addition to her litigation experience, Maria is a trained mediator, assisting parties in resolving their matters outside of the courtroom through mediation. Maria has represented clients in and out of court in all family law related matters throughout Riverside County including dissolution of marriage, legal separation, child custody and visitation, child support and spousal support, property division, domestic violence restraining orders (DVTRO) as well as juvenile law, including adoption and guardianship petitions. Maria has a deep understanding of custody/visitation issues from the working parent and stay-at-home parent's perspective. She has experience working with court appointed minor's counsel, marriage and family therapists, and custody evaluators hired by the parties to help the court make orders in the best interest of children. Maria has experience working with these professionals on reunification therapies as well as navigating the mandatory Child Custody Recommended Counseling (CCRC) process that judges use as a guide when making temporary custody and visitation orders. She has advocated for clients before most, if not all, Riverside County judges, affording her clients additional insight throughout the process. Overall, Maria thrives at providing not only effective and zealous advocacy for her clients but doing so in a sympathetic and compassionate manner. In addition to being a member of the California State Bar Association, she is also a member of Southwest Riverside County Bar Association, Riverside County Bar Association, and San Diego Family Law Bar Association.
In The Community
When she is not working, Maria spends all her time going on adventures with her two boys and her husband. They enjoy everything from hiking, playing, and attending sporting events, and traveling in and out of the country. Maria and her husband are involved in the Menifee Valley Sports and Valley Wide Sports organizations.
Contact Cage & Miles here: