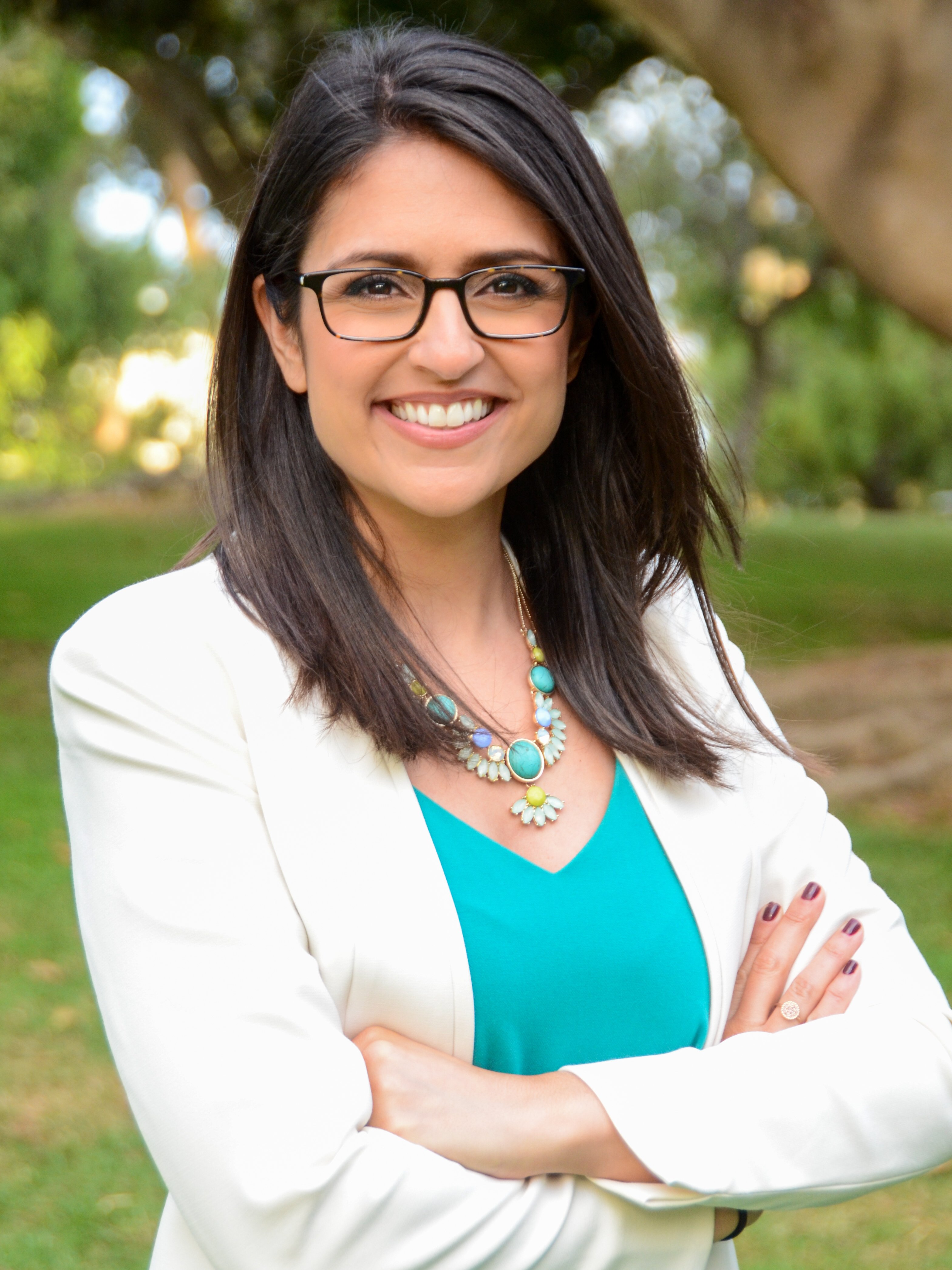 Experience & Education
A native San Diegan, Mehry Mohseni holds a bachelor's degree in Psychology, with a minor in Child Development and Family Studies. She obtained her Juris Doctorate from California Western School of Law. She has clerked for the San Diego Superior Court, Juvenile Division and the San Diego County Counsel, Juvenile Dependency Division, where she represented Child Welfare Services on numerous dependency matters. In 2018, Mehry received the C. Hugh Friedman New Attorney award from Lawyers Club of San Diego.
Areas of Specialization
Before joining our team at Cage & Miles, Mehry was a Program Assistant for the National Family Justice Center Alliance. In this role, she assisted communities and multi-disciplinary service providers throughout the nation, providing coordinated services for victims of domestic violence, child abuse, sexual assault and elder abuse.
In The Community
Mehry currently serves on the Board of Directors for Run Women Run. She also serves as Secretary on the Board of Directors for Free to Thrive. She is an active member of the Lawyers Club of San Diego and was a 2016 Fellow of the San Diego Leadership Alliance.
Contact Cage & Miles here: