Menifee Family Law Attorneys
This Is Your Life. Let Us Help You Get It Back. Call (858) 376-7251 Now.
Why Choose Our Menifee Family Lawyers?
Cage & Miles focuses on family law and divorce. Because of this, we have an in-depth knowledge of the unique issues that a family can face when they are going through a stressful legal matter. Our family lawyers are dedicated to working closely with your family to find solutions that address your issues and help save you the stress of highly emotional issues. All consultations are free and confidential.
Certified Family Law Specialists Devoted to Your Family
Board-Certified Family Law Specialists
Se Habla Español
Thousands of Families Represented
U.S. News - Best Lawyers

"Best Law Firms"
Avvo Clients' Choice Award in Family Law
Free 30-Minute Consultations
As Certified Family Law Specialists, Attorneys Shannon B. Miles and Jaime N. Cage are two of the few recognized Family Law experts in the state of California.
Because they are Family Law Specialists, both attorneys are qualified to handle some of the toughest types of divorce and family law matters. Our firm is highly devoted to providing award-winning legal counsel to individuals and families in our area.
We Can Provide the Legal Support You Deserve
Our clients appreciate our simple and straightforward approach to client advocacy. We don't let things drag on for longer than they should. Because we thoroughly prepare every case to the fullest extent, we are fully ready to negotiate or litigate on your behalf, if necessary. Our approach to client advocacy not only earns the trust of our clients, but positions them for long-term legal protection even after a divorce has been finalized.
Our family law attorneys have aggressively represented hundreds of satisfied litigants in high-conflict family law matters. While time in court is not always necessary to settle the important issues associated with family law cases, we prepare every case as if we are taking it to trial. This thorough approach allows our legal team to address any concerns that may arise and help stem the conflicts and emotions that often stall legal proceedings. Request your free 30-minute consultation!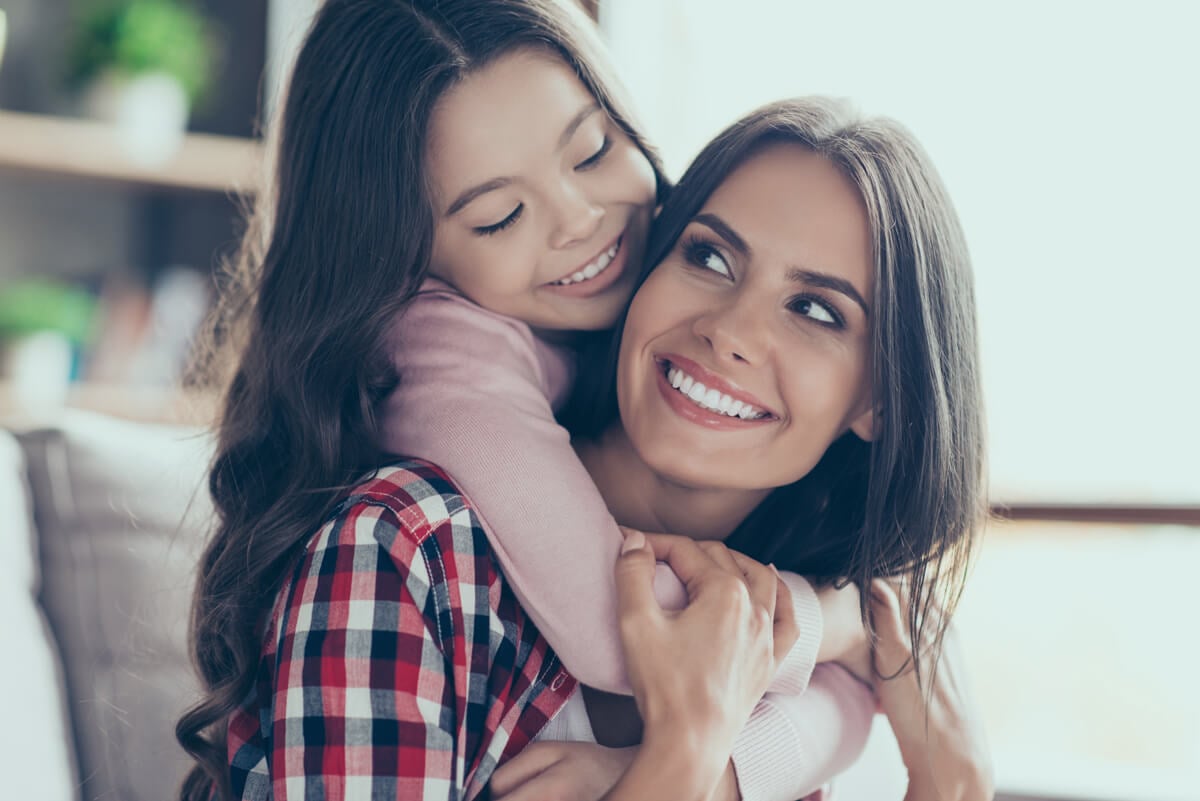 "I will never be able to thank you enough for the help and support! You are a true angel, sent to help my girls and me when we needed it the most."
-
Former clients share their experience
"Cage & Miles changed our life! With their knowledge and hard work, my sons and I are free and safe! Divorce is daunting, especially if your spouse is an Attorney like mine was."
-
FORMER CLIENTS SHARE THEIR EXPERIENCE
"They care and it shows in how they and their staff treat you from the first meeting to the last. I highly recommend Michele Lowenstein and Liz Brown."
-
FORMER CLIENTS SHARE THEIR EXPERIENCE
Q: Why hire a Family Lawyer?
Q: When should I hire a Family Law attorney?
Q: What does it mean to be a Board-Certified Family Law Specialist?
| May 26, 2023
Civilian divorces are generally governed by state law. However, federal law comes into play where one or both spouses is a member of the military...