Bankruptcy
Expert Bankruptcy Counsel From a Federally-Designated Debt Relief Agency
Representation That Will Help You Determine The Best Course of Action
If you are considering filing for bankruptcy, our lawyers can help you along the way. Choosing to request relief from the bankruptcy court has long-term financial and legal consequences. It may also result in a higher credit score. For this reason, it is important that anyone considering this path take the time to meet with a skilled bankruptcy attorney to determine the best way to proceed.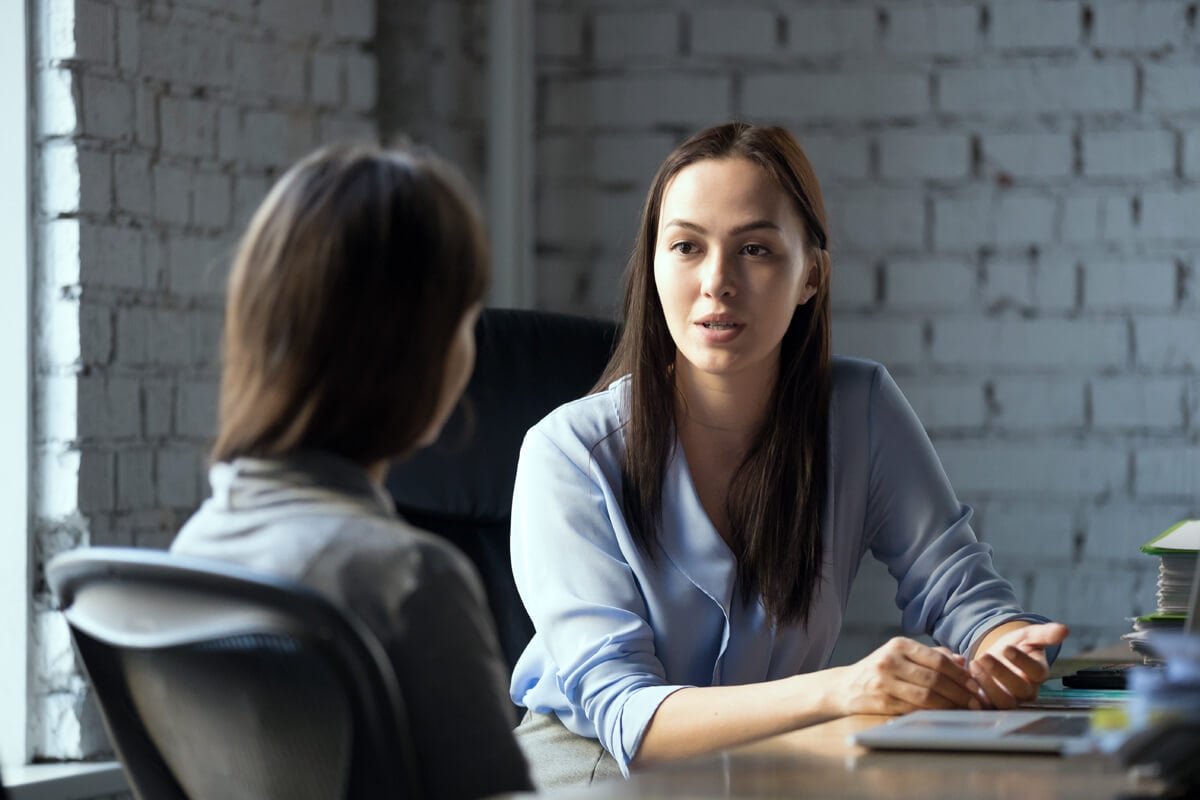 A Fresh Financial Start Is Possible
The professionals at Cage & Miles handle primarily consumer bankruptcy cases under Chapters 7 and 13, helping debtors obtain the fresh financial start that the law has offered for centuries. Because bankruptcy is not right for every circumstance, we also consult with our clients on whether bankruptcy is an option for their particular circumstances or whether there may be another way to resolve their legal issues, such as negotiation, litigation, or alternative dispute resolution.
Our skilled bankruptcy team provides experienced counsel as part of our comprehensive portfolio of professional legal services, considering carefully the costs and benefits of bankruptcy as it applies to each client's individual circumstances.
In times of financial hardship, you need reliable guidance from an attorney you can trust. We provide support at all stages of the process for both Chapter 7 and Chapter 13 bankruptcies.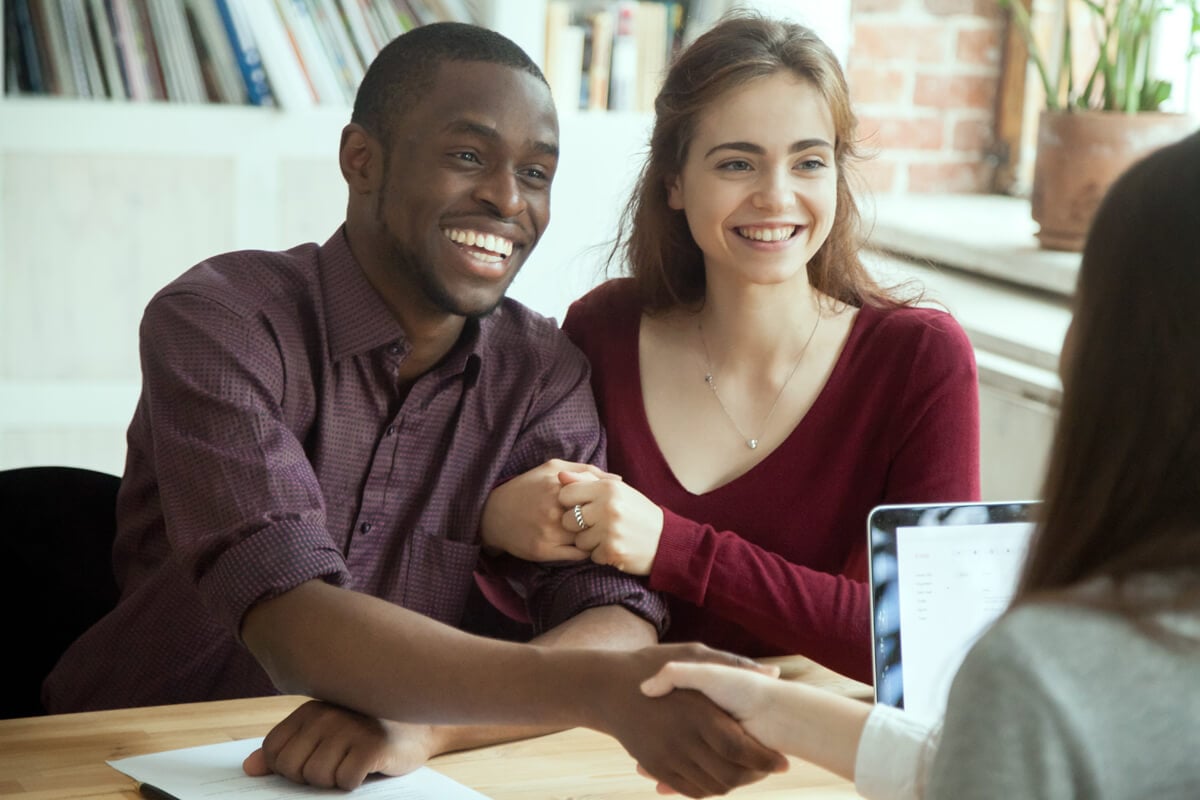 Affording a Family Law Attorney
When you're in the business of hiring an attorney, you'll want to make sure you have a consultation first and ensure they have the right credentials, experience and expertise to provide you with the legal counsel you need. Learn what financial commitment is needed when you go to hire an attorney.
FAQ
Q: What is a Chapter 7 bankruptcy?


A:

Individuals, partnerships, corporations, and other business entities may qualify for Chapter 7 bankruptcy. In a Chapter 7 bankruptcy, individual debtors will be released from personal liability for most (and, many times, all) of their debts through the court's order of discharge. However, not all debts are subject to discharge, and not all filers receive a discharge. To better understand where you fall on this spectrum, connect with a member of our team to review your situation.
FAQ
Q: What is a Chapter 13 bankruptcy?


A: Also known as the "wage earner's plan," Chapter 13 bankruptcy allows individuals to create a repayment plan for some, or all, of their debt. Typically, repayment plans are scheduled for a period of three to five years, during which time the debtor will be freed from the collection efforts of any creditors. All individuals, including those who are self-employed and/or operating an unincorporated business, are eligible to file for Chapter 13 bankruptcy so long as they fall below the designated threshold of debt.
FAQ
Q: What does it mean to be a Federally-Designated Debt Relief Agency?


A:

The term "debt relief agency" is defined in the United States Bankruptcy Code. With some exceptions, a debt relief agency is any person or organization which provides bankruptcy counsel or assistance to an "assisted person" (which is, itself, another term defined in the Code) in return for the payment of money or other valuable consideration.
| September 12, 2023
Since 2006, Joe Jonas has been a household name as the lead singer of the pop-rock boy band, The Jonas Brothers. A few years later, Sophie Turner..
"The best advice I can give you, is "Hire excellent Attorneys, then listen to them…" From my personal experience, those Attorneys are Cage and Miles."
-
Former clients share their experience
"I appreciate the efforts of everyone at the firm to make this happen in 2018, and make it as easy as such a process can be. Your diligence and attention to detail were exceptional!"
-
Former clients share their experience
"I want to take this opportunity to express my gratitude to you, Liz–and to Adrian and all the team–for all you did to obtain such an excellent settlement for me."
-
Former clients share their experience
Get a 30-Minute, Free Consultation
Contact us today for a confidential, introductory conversation with our Client Intake Specialist. We'll talk with you about your unique family law matter, and match you with an attorney who is best suited to handle the particular issues in your case, so we can help you take the next step forward - no strings attached.