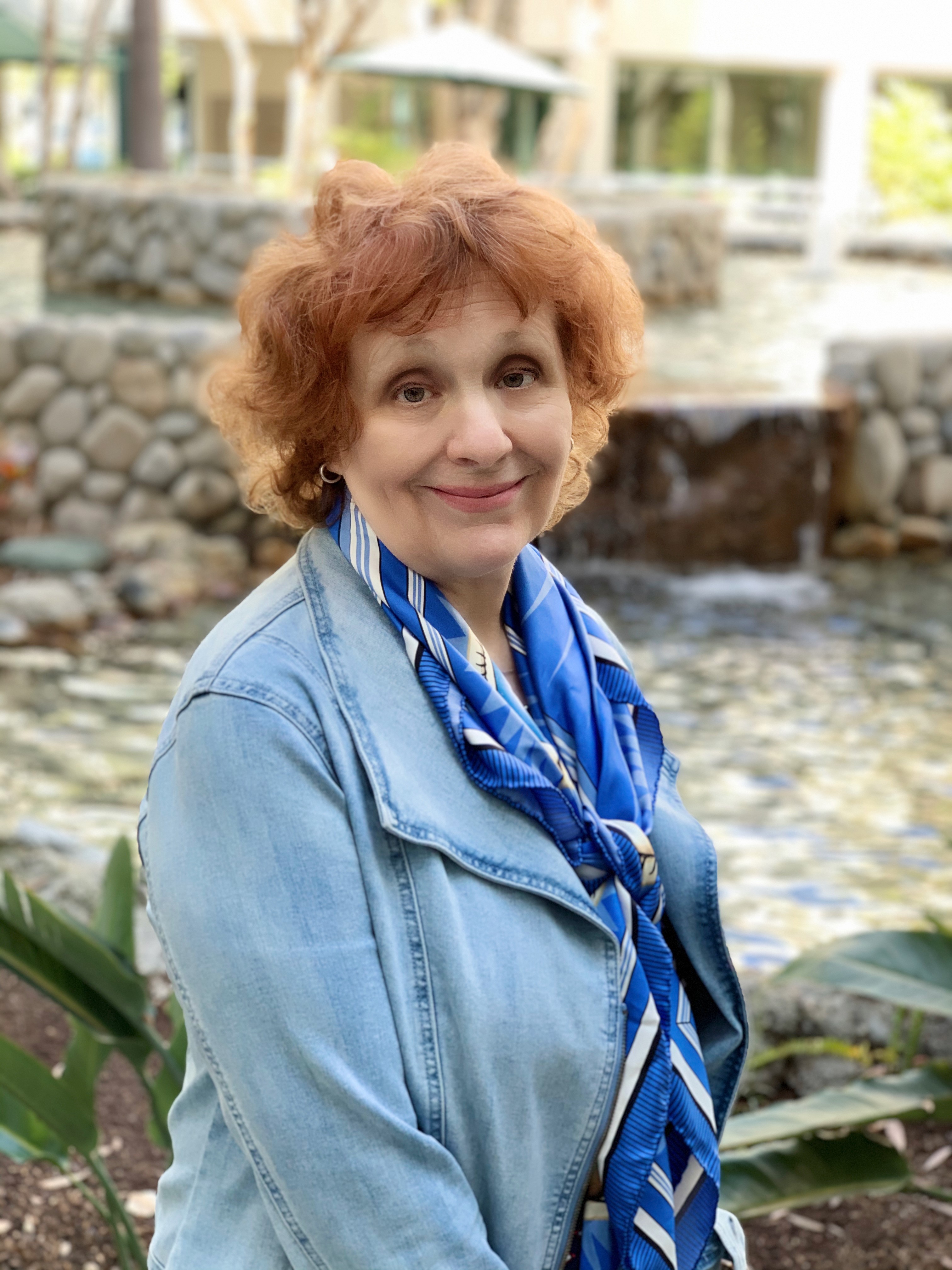 Experience & Education
After nearly 40 years of practice, Michele Sacks Lowenstein has joined Cage & Miles as Of Counsel. She has extensive training in alternate dispute resolution, deep experience as a litigator and is also a Certified Divorce Financial Analyst. Ms. Lowenstein limits her practice to meeting with clients and their lawyers for private mediation to assist them in bringing their matters to a resolution without further court intervention. Ms. Lowenstein has a sub-specialty in divorces between retirees which have become known as "grey divorce" or "silver or diamond splitters."
A native San Diegan, Ms. Lowenstein graduated cum laude from California Western School of Law in 1981. Ms. Lowenstein founded the Law Offices of Michele Sacks Lowenstein which later became Lowenstein Brown, a firm she co-founded with Elizabeth Moody Brown.
Areas of Specialization
A Certified Family Law Specialist since 1992, Ms. Lowenstein is also a Certified Divorce Financial Analyst, certified in the practice of Collaborative Divorce. A Certified Divorce Financial Analyst provides expert financial analysis to help couples work through their divorce settlements using their deep knowledge of tax law and financial planning.
Ms. Lowenstein has been recognized as Super Lawyer for the last eleven years. She has also served in a variety of capacities for the San Diego County Bar Association; acting as chairperson for the Family Law Section on multiple occasions, serving on the fee arbitration panel and serving on the Lawyer Referral and Information Committee. San Diego Magazine includes Michele Sacks Lowenstein as a Top Lawyer in their highly exclusive list of Top Lawyers. She is also recognized as a Super Lawyer and was named as a "top attorney" in San Diego by the San Diego Daily Transcript.
Martindale-Hubbell recognizes Michele Sacks Lowenstein as an AV® rated attorney, the highest such rating available to any individual lawyer.
In The Community
An avid supporter of the arts, Ms. Lowenstein serves as a board member at large for Vanguard Culture, a 501(c)(3) nonprofit dedicated to advancing San Diego's creative industries. Ms. Lowenstein and her husband, David, attend numerous cultural events and performances and travel extensively.
Contact Cage & Miles here: