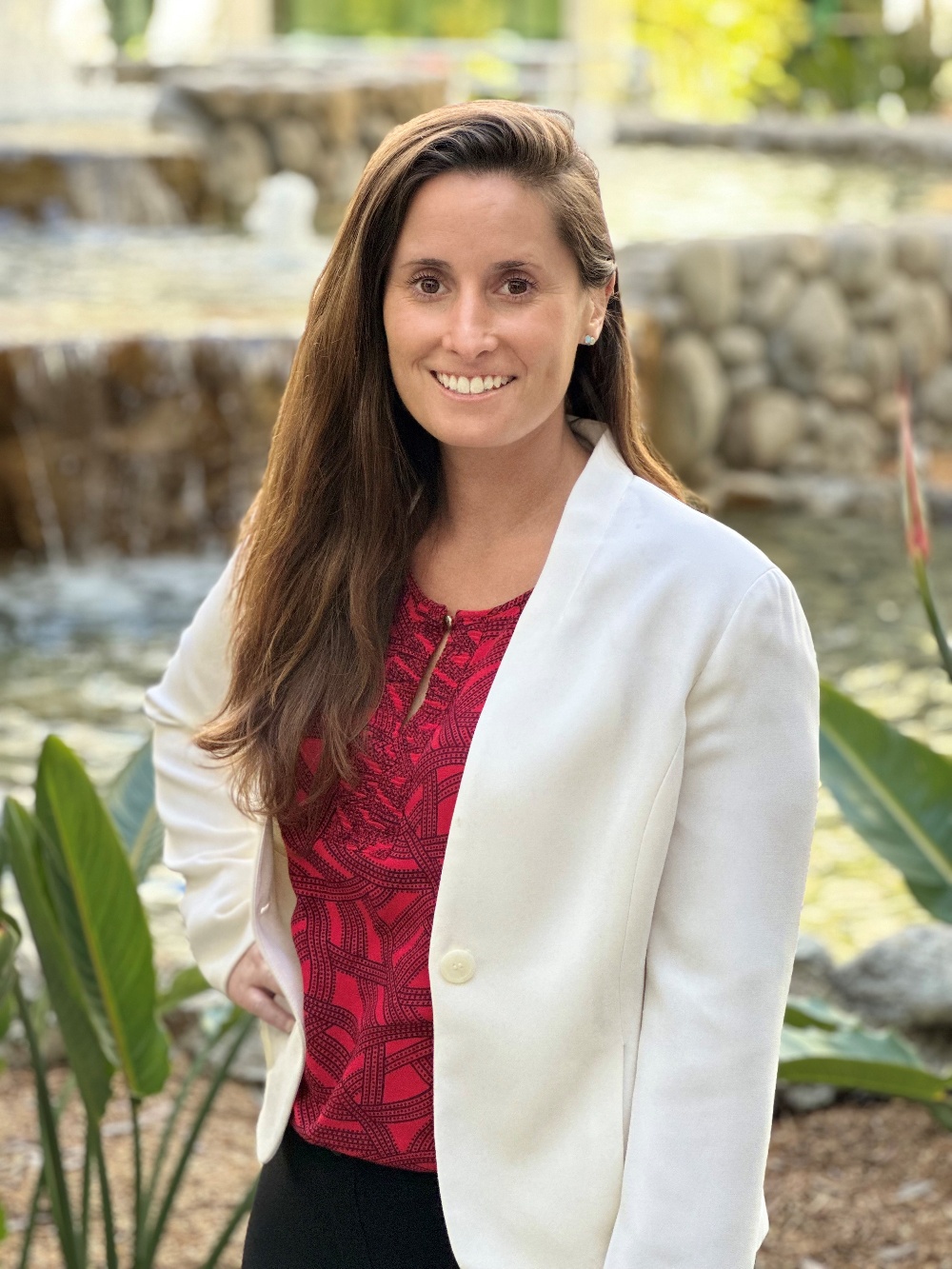 Experience & Education
Stephanie Blumberg obtained her Juris Doctorate in 2018 from University of Denver Sturm School of Law, receiving two academic merit scholarships. Prior to this, she received her bachelor's degree in Psychology from University of California Santa Barbara. During her time at UCSB, she interned with SEE International and was a staff member of Excursion Club. While in law school, Stephanie worked at a small private law firm, an immigration non-profit, and volunteered with the ACLU of Colorado. She also devoted a year as a student attorney to the Civil Rights Clinic.
Areas of Specialization
Stephanie began her career in immigration law, working at firms such as Al Otro Lado and Jewish Family Services of San Diego. She made the switch to family law in 2020, where she zealously advocated for low income families in their custody and restraining order matters. Through her work at San Diego Volunteer Lawyer Program, she has gained significant experience in trial representation, drafting custodial settlement agreements, legal research, discovery, child custody disputes, and domestic violence restraining order assistance from start to finish. She has also trained various members of the bar to advocate for their clients in custody, SIJS (Special Immigrant Juvenile Status), and domestic violence restraining order matters. Stephanie works hard to make sure clients understand their rights and areas of their case where settlement can be reached in order to lessen costs and prolonged litigation.
In The Community
Stephanie moved to California from her hometown Phoenixville, Pennsylvania to attend college. Most recently she lived in Denver, Colorado where she enjoyed skiing and hiking on the weekends. Outside of the office, Stephanie enjoys traveling, spending time in the mountains or on the beach, and catching up with her friends and family.
Contact Cage & Miles here: