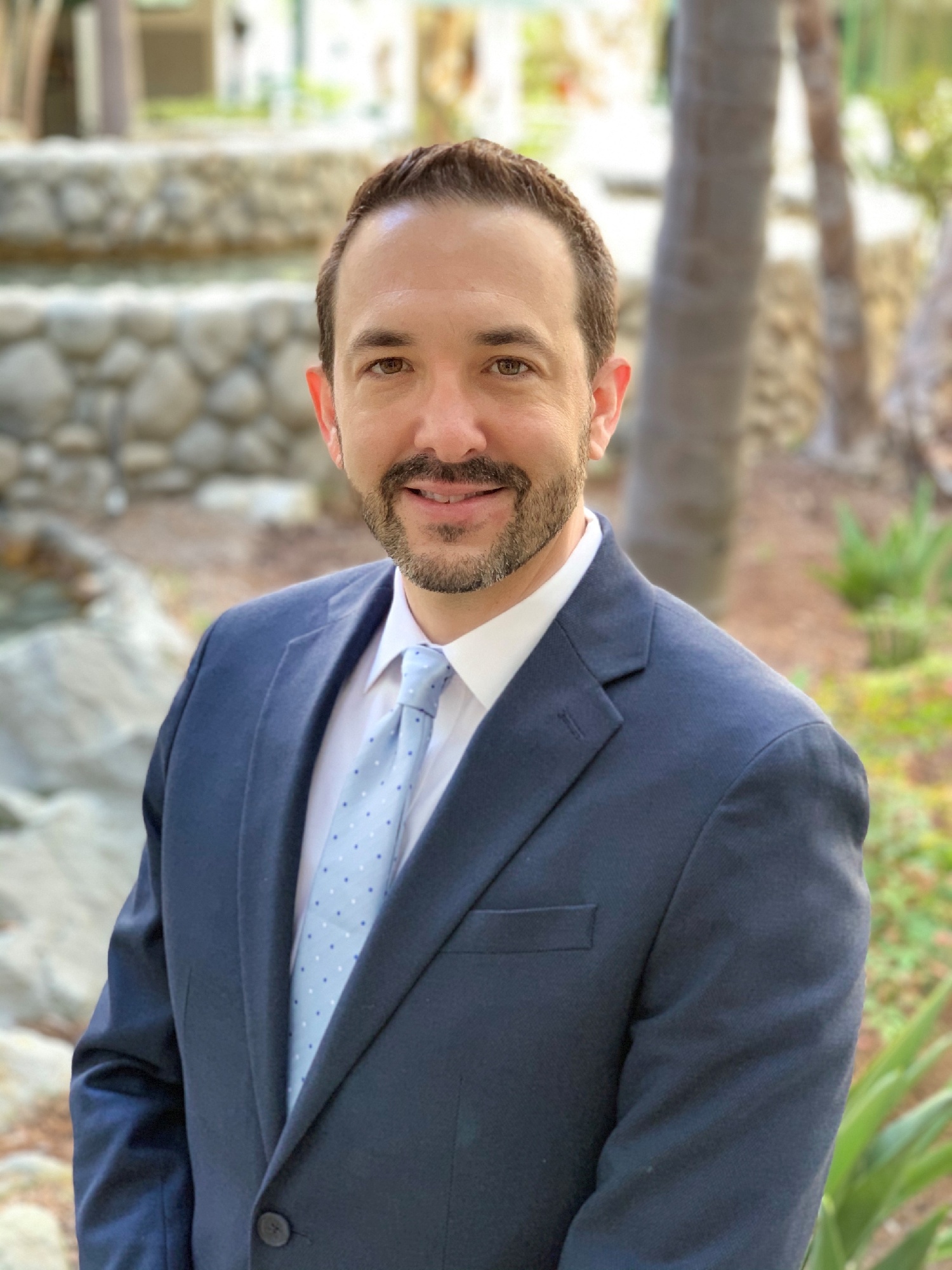 Experience & Education
A native of New York City, Steven earned his undergraduate degree from Brooklyn College and his law degree from the University of Miami. He is admitted to practice in California and before various federal courts in California and Florida.
In 2001, Steven obtained a post-graduate Master of Laws (LL.M.) degree from the University of San Diego, focusing on the law of taxation. This course of study focuses on tax planning, analysis, and litigation, and has proven invaluable to his family law clients and as a resource to other attorneys at Cage and Miles.
Areas of Specialization
Steven's practice focuses on family law and the crossover issues presented between family law and his other areas of expertise, such as trusts and estates. Now in his third decade of practice, Steven's California legal career began as a trust and estates attorney. His legal experience includes family law, civil litigation, conservatorships and guardianships, bankruptcy, real estate, and alternative dispute resolution. The overwhelming majority of his litigated matters, however, involve domestic violence restraining orders, child custody and visitation, child and spousal support, property and debt division, and post-judgment litigation of these issues.
In The Community
Steven is an active member of the San Diego County Bar Association's family law section and the San Diego Family Law Bar Association. An endurance road cyclist, mountain biker, and motorcyclist, Steven spends most weekends on two wheels enjoying San Diego's roads and trails, often cycling with the Challenged Athletes Foundation Cycling Club - an organization that provides opportunities and support for athletes with physical challenges. When off the bikes, Steven enjoys time with his wife (a pediatric nurse), their children, and the family's rescued Labrador/Coonhound mix, in search of a decent bagel or slice of pizza.
Contact Cage & Miles here: