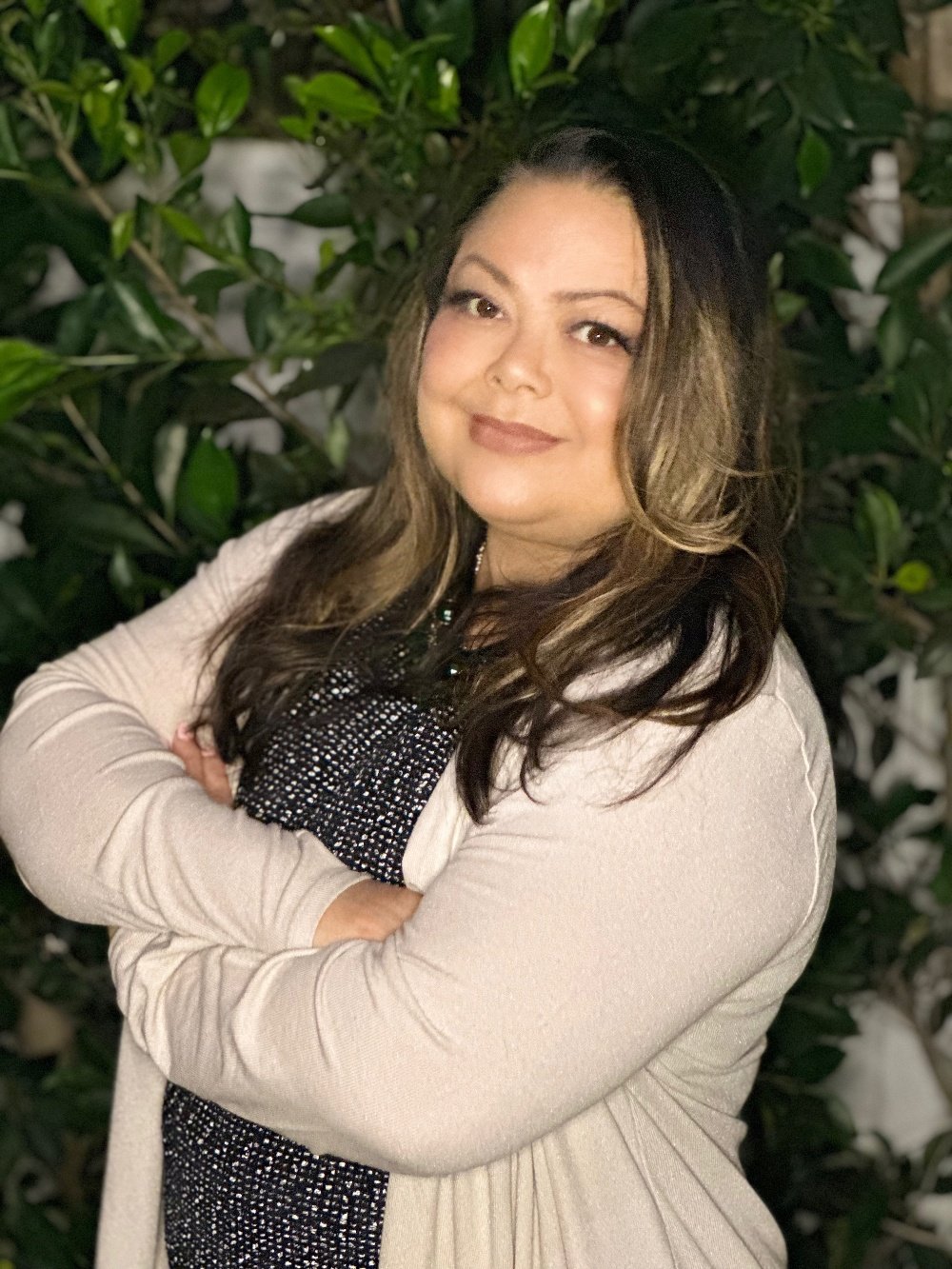 Experience & Education
Admitted to the California State Bar in 2004, Tess is a graduate of the UCLA School of Law ('04). She has practiced exclusively in Family Law since her admittance to the Bar. She obtained her undergraduate degree from the University of Southern California (cum laude, '97). Previously, Tess was partner of her own firm, Javadi & Cozine, LLP, a successful practice in Family Law and Assisted Reproductive Technology (egg donor/sperm donor and surrogacy contracts.) Tess has worked on a variety of Family Law cases and has 18 years of experience working on complex litigation matters, complex and high conflict custody and Domestic Violence matters, and division of complex business assets. She has regularly represented high net worth clients, entertainment industry clients, music industry clients, sports/athlete clients, cannabis industry clients, lawyers/legal industry clients, and business clients (self-owned/major shareholder). When the facts and situation warrant it, Tess supports mediated solutions and settlement and believes the client should exhaust this as an option before pursuing litigation. Tess supports using other qualified professionals to assist clients in the divorce process: therapists, forensic accountants, and other experts.
Areas of Specialization
Tess's Family Law practice consists of all matters related to Family Law: Domestic Violence Restraining Orders, Premarital Agreements and Marital Settlement Agreements/"Post-Nuptial" Agreements, Child Support (obtaining and enforcing orders, modification of orders), Spousal Support, Paternity/Parentage matters, Marital Dissolutions (division of property; discovery, valuation and identification of assets; business valuation; child custody; child support; spousal support; injunctive orders; emergency orders; attorneys fees and sanctions.) Tess has experience in Appellate matters (writs and appellate briefs) and working with Appellate counsel(s).
In The Community
Tess is a member of the Los Angeles Bar Association and the Beverly Hills Bar Association. In the past, she has provided services to the Harriet Buhai Center (as a pro bono Family Law attorney), El Centro Legal HALSA clinic (as a student volunteer for the HIV-AIDS legal clinic), and volunteered as a student assisting homeless clients obtain benefits at a local DPSS office. In law school she spent a summer as a volunteer law clerk for the Los Angeles District Attorney Family Violence Division and a semester as a student teacher for a "Street Law" program for high school students. Tess has served on the board for FYI-Foster Youth In Transition, a charity for the benefit of in-transition foster youth and remains involved in an advisory capacity. Prior to law school, Tess worked in litigation for nationally based/globally based firms on product liability defense litigation, white collar criminal defense, and toxic tort litigation.

Tess is a mom of one, step-mom to three in her blended family (a soon to be high school graduate, a USC student, soon-to-be Emerson graduate, and graduate of UCSD), and dog-mom to three canines.
Contact Cage & Miles here: