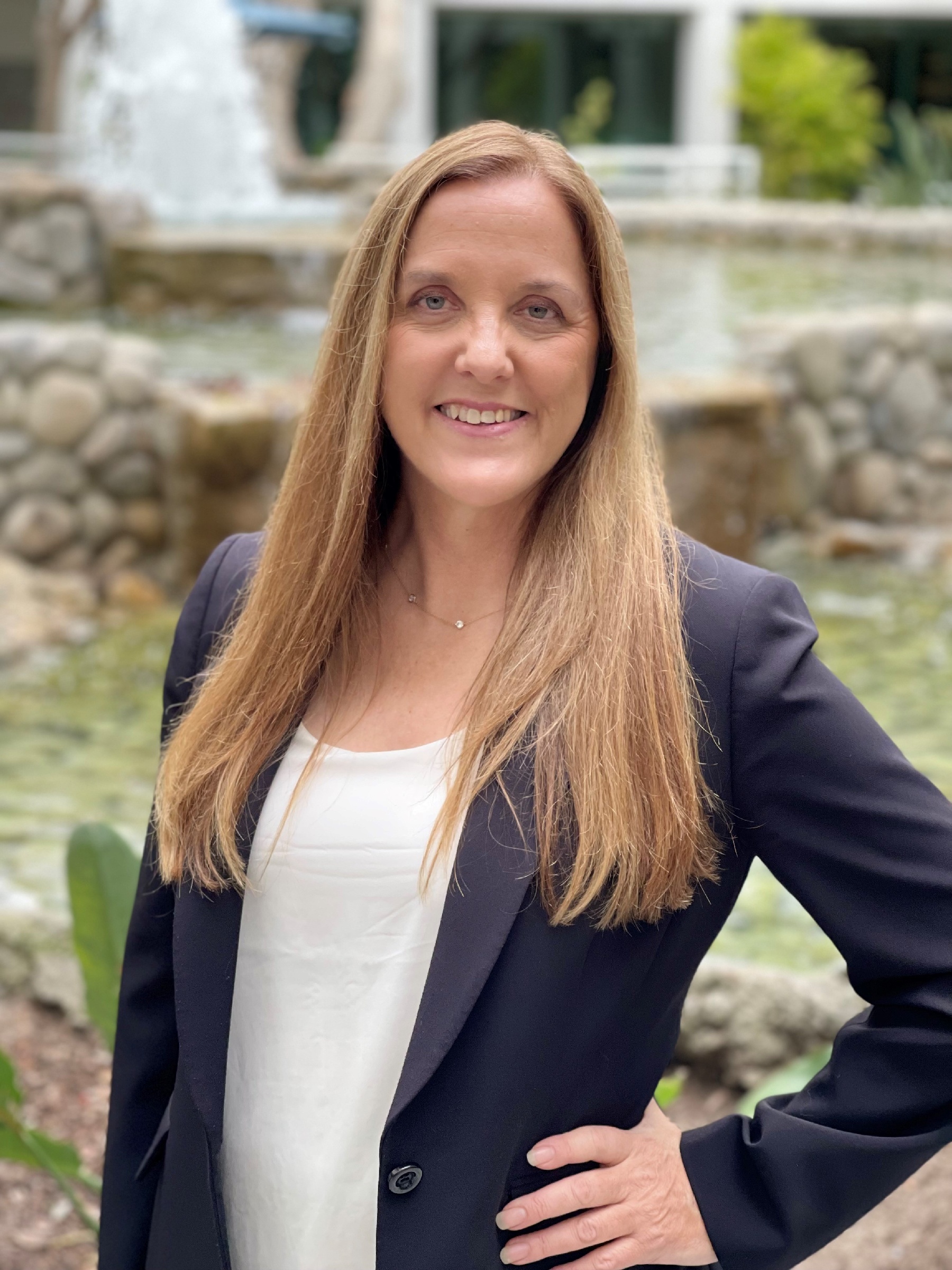 Experience & Education
Ms. Hoppes is an award-winning family law attorney that has been actively and passionately advocating for families since 1992. She is respected by judges and received the "Norby" award in 2020, which is the highest honor given to a family law attorney in San Diego each year by the family law judiciary for dedicated and meritorious service to the family law bench and bar. She is a zealous advocate for her clients and was selected as a Super Lawyer in 2021 and was voted as a Top Family Law Attorney by readers in a San Diego Union Tribune poll in 2020. Traci has also served on the board of the East County San Diego Bar Association (formerly the Foothills Bar Association) for the past 6 years, and was the organization's president in 2017.
Ms. Hoppes is a graduate of the University of San Diego School of Law where she received her Juris Doctor in 1992, Cum Laude. She is certified by the State Bar of California as a Family Law Specialist.
Areas of Specialization
Ms. Hoppes has had extensive training and experience in both mediation and collaborative law, and thus she is often able to help her clients avoid lengthy courtroom battles when they are having to deal with divorce-related legal issues such as child and spousal support, parenting time, and the division of complex marital assets and financial obligations. However, when litigation proves to be necessary, she is a forceful advocate on their behalf.
Throughout her career, Ms. Hoppes has developed a wealth of knowledge and experience while working on a variety of family law matters - from complex situations to single-issue cases with limited budgets. Ms. Hoppes believes that communication is the cornerstone of a healthy relationship, which especially holds true between an attorney and their client. She understands the hardship that clients are going through and is committed to walk with them through these difficult situations.
In The Community
Ms. Hoppes enjoys spending time with her four children and actively stays fit by playing golf, yoga and hiking. She is an active member at her church and continues to expand her reputation for honesty and integrity while serving in her community.
Contact Cage & Miles here: