Your Divorce Tool Box - Free Virtual Divorce Seminars
Join our new virtual seminar answering our most commonly asked questions.
The Basics of the Divorce Process - What to Expect
February 24 at 4:00 PM PST
Cage and Miles, the premier family law firm in the north county area, invites you to join us at 4PM on February 24, 2021, for a free online discussion focusing on legal issues important to members of our community.
This presentation is entitled "The Basics of the Divorce Process – What to Expect." In this talk, one of our skilled and experienced attorneys will answer many of the "frequently-asked questions" most people have when considering their family law options. We hope you can join us.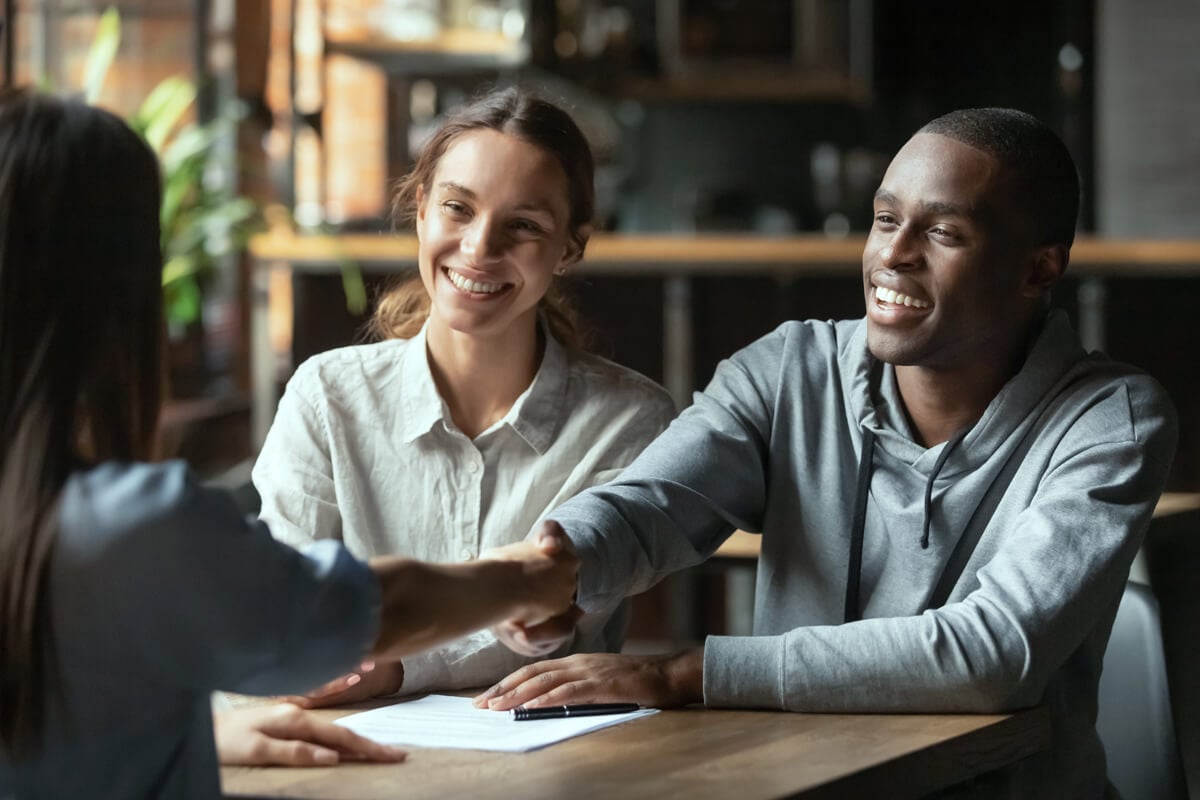 1.

Learn about the divorce process from start to finish.

2.

Explore all divorce options, including mediation and alternative dispute resolution.

3.

Obtain realistic expectations regarding the length of the divorce process and mandatory waiting periods.

4.

Get informed about what will be expected of you at the beginning of and throughout the divorce process.

5.

Understand the impact a divorce filing will have on your finances.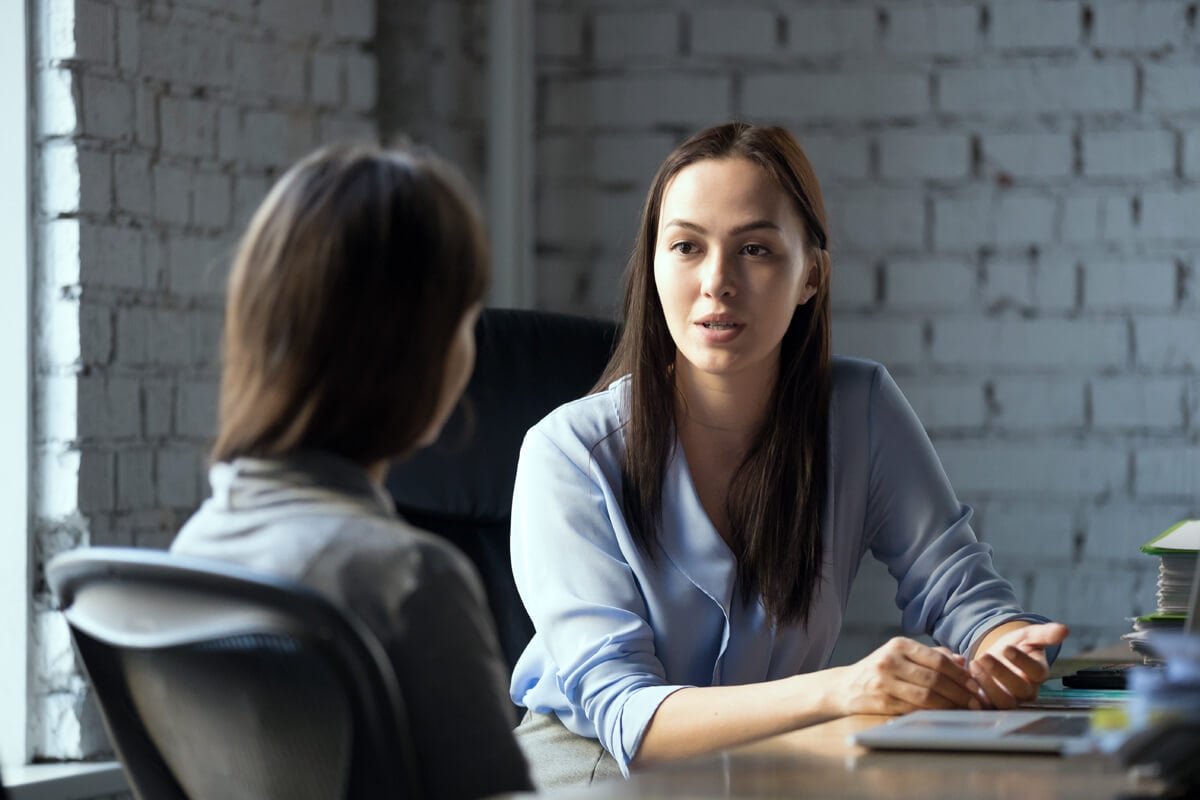 "You expect your lawyers to be good at the law – it was a wonderful experience to find two people who also have great compassion and sensitivity to what you are going through."
-
Former Clients Share Their Experience
"Because of your knowledge and hard work, my sons and I are now free and safe! Divorce is daunting – especially if your spouse is an Attorney like mine was."
-
Former clients share their experience
"Cage and Miles are experts at wading through the emotional land mines of divorce cases and bringing their clients through whole to the other side."
-
Former clients share their experience
| April 9, 2021
While some believed Kanye West's 2020 presidential bid was legitimate or part of a larger publicity stunt in anticipation of his potential upcoming..