About Cage & Miles
At Cage & Miles, our San Diego family lawyers have represented thousands of satisfied individuals in high-conflict family law and divorce matters.
Our Experienced Team of Attorneys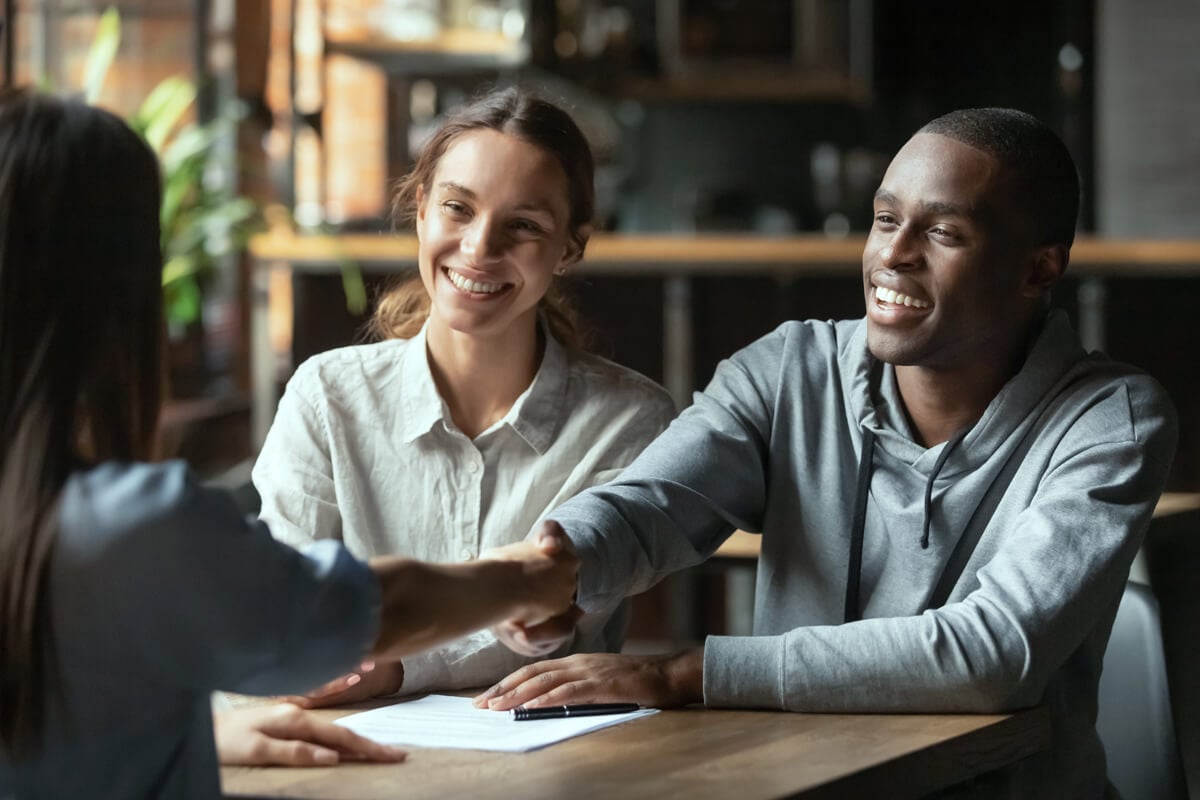 Attentive and Caring While Protecting Your Interests
Having served thousands of clients, you can rest assured that the experienced team at Cage & Miles will strive to find the best results for you and your family.

The attorneys at Cage & Miles have been honored to receive a number of accolades, including SuperLawyers, Best Lawyers distinction in 2020 and 2021, Avvo Client Choice in Family Law, and a Lead Counsel Rating.

We pride ourselves in selecting only the absolute best individuals to join our team. We select Certified Family Law Specialists who bring experience across a wide range of complex cases, from military divorce to same-sex dissolutions, premarital agreements, bankruptcy, and estate planning.
We'll Take Care of the Story and Business of Your Family Law Matter So You Can Focus Forward
We understand the sensitive nature of family law and, as our clients will attest, we treat every case with the utmost discretion, care, and attention.

From handling the complexities of a high net worth divorce or separation, to assisting our clients with mediated agreements and much more, our determined team of California family lawyers is ready and prepared to offer honest and professional counsel.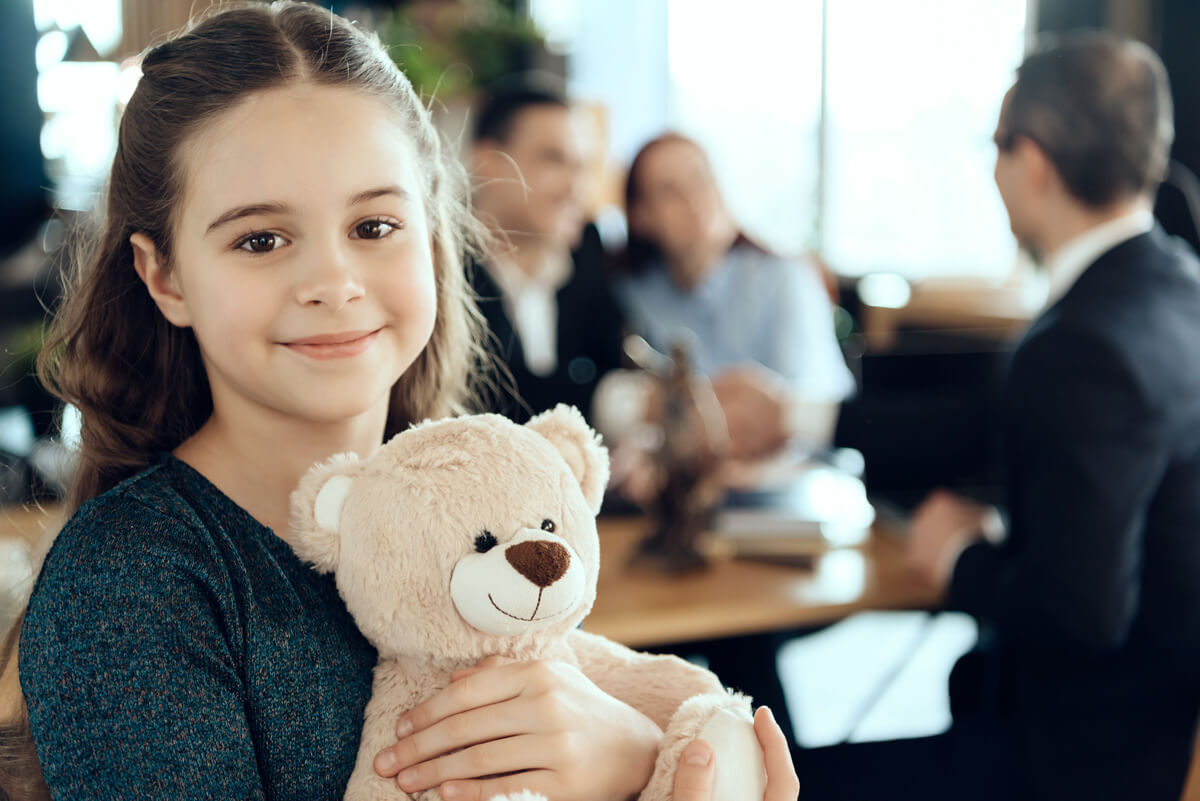 Meet the Founding Partners of Cage & Miles
Meet our founding partners and California Board Certified Family Law Specialists, Jaime Cage and Shannon Miles. Learn more about our history as a firm and our fierce commitment to delivering a high standard of professional service for all of our clients.
What Our Clients Have to Say
"The staff was so incredibly gracious, professional, knowledgeable, and very caring as they assisted me through the painful and unexpectant process of Divorce. "
-
Former clients share their experience
"They have explained everything every step of the way, made me feel comfortable asking even the most ridiculous questions, and happily answered them; giving me peace of mind."
-
former clients share their experience
"Jaime & Shannon made me feel very comfortable and confident retaining them as my council. They continually make me feel comfortable and safe on a personal level."
-
former clients share their experience
Board Certified Family Law Specialists
Shannon Miles and Jaime Cage are among the select few trial lawyers to have pursued and obtained legal specialization in the area of family law.
Work Directly With Your Attorney
Your case will be handled personally by your lead attorney. You will always have someone to talk to to discuss your unique needs.
Proven Results for High-Conflict Cases
We are ready to take on and find resolutions to high-conflict cases. The safety, security, and happiness of your family is of the utmost importance.
Get a 30-Minute, Free Consultation
Contact us today for a confidential, introductory consultation with our Client Intake Specialist. We'll discuss your unique family law case so we can help you take the next step forward - no strings attached. You will walk away with an idea of what choices you can make and what each different path would look like – whether or not you wish to pursue any action now.