Restraining Order Attorneys in California
Protect Yourself by Obtaining a Protective Order
What is a Restraining Order?
If you have been the victim of domestic abuse or violence, you should not hesitate to act swiftly to protect you and your children from any further harm. California Domestic Violence Prevention Act allow for victims to petition the court in order to obtain peace of mind through a protective order. These orders essentially require the person they are levied against to remain a certain distance away from the protected person for a designated amount of time.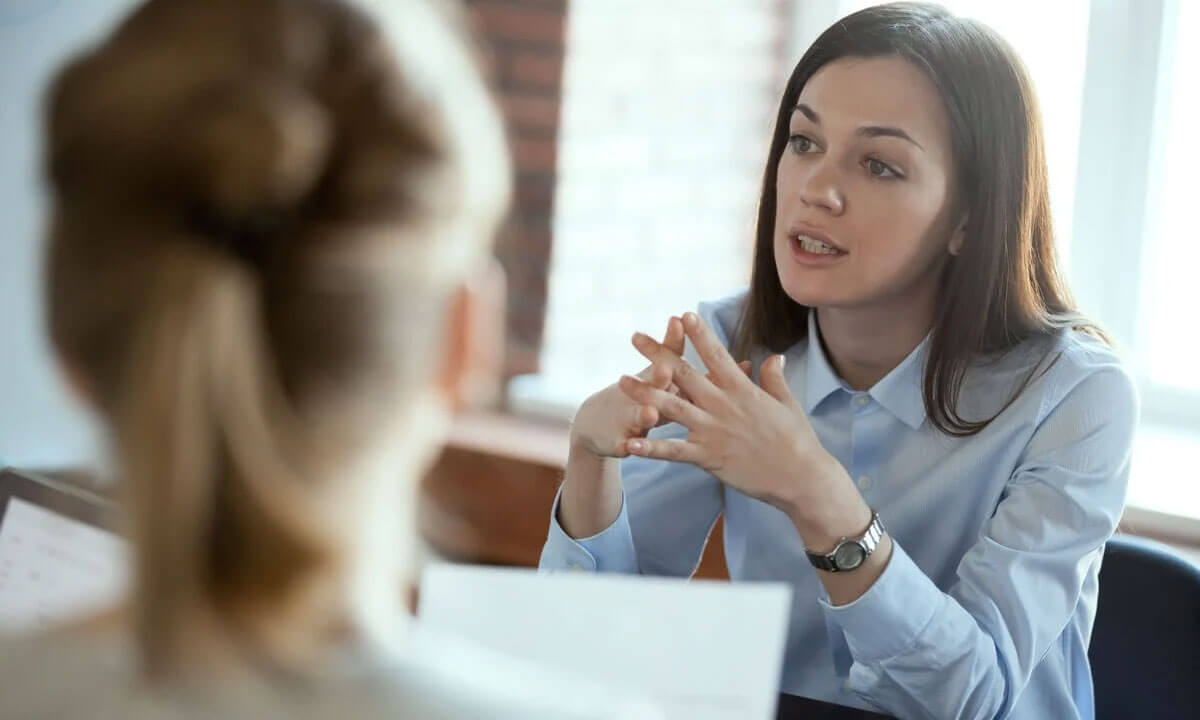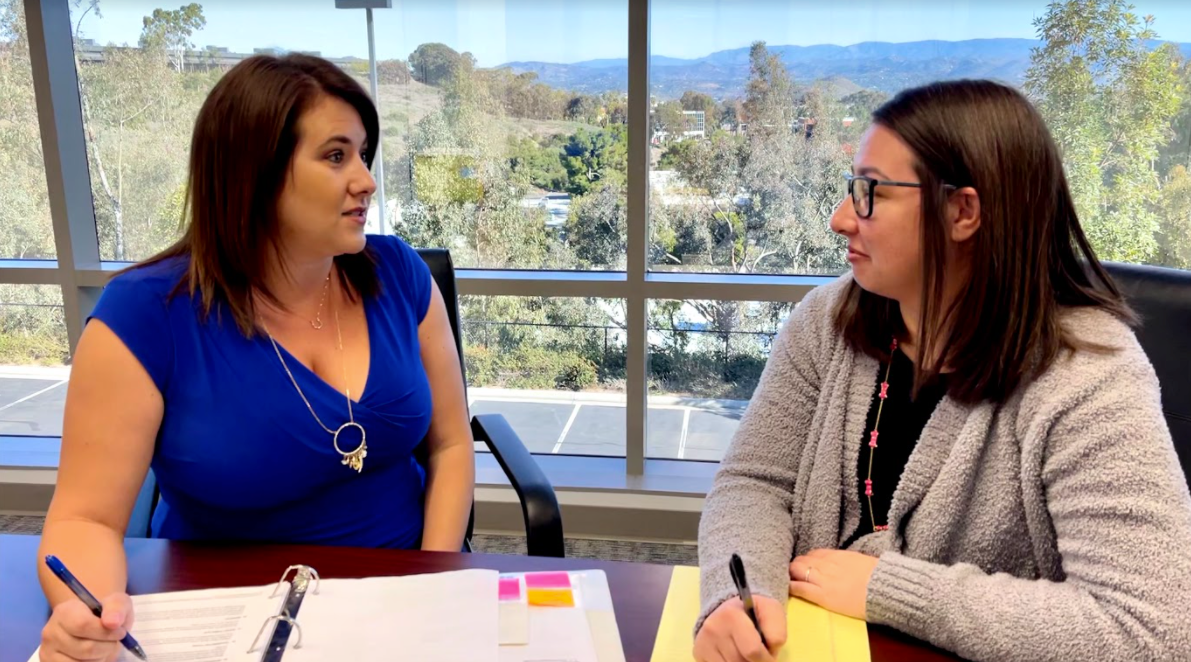 Know Your Options for Protection
These orders could potentially be life-saving for victims of abuse, and you should not hesitate to file for one and obtain this protection as soon as possible. At Cage & Miles, we work quickly to aid victims of violence and abuse and can work with the courts on your behalf to obtain an order that affords you the maximum possible protection. We understand the immense emotional damage that can be done in cases of abuse, and we work hard to help victims obtain the safety they so desperately need. We have experience handling all types of family law issues, and can work to put these laws to work to protect you and your loved ones from those who would wish to harm you.
Domestic abuse comes in many forms, and is broadly defined by the California family code to include things like emotional, verbal and financial abuse.
FAQ
Q: What type of protective order can I get?


A: The state of California recognizes three different types of protective orders, each can be obtained depending on your whether or not your situation qualifies you: emergency protection orders, restraining orders, and permanent orders. Our attorneys can help you plead your case before the court to obtain the protection you need.
FAQ
Q: How quickly can I obtain a protective order?


A: Emergency protection orders can be granted on short notice, and are good for up to seven days. Restraining orders are usually granted after a court hearing and judge deliberation of arguments from both sides; these are usually limited to a duration of three years. Permanent orders are rare and are only used in extreme cases where the threat to a victim will likely not disappear over time.
FAQ
Q: What if my abuser violates the protective order?


A: Violating a protective order is a criminally-punishable offense for the person who has the order filed against them. They will almost certainly be arrested and charged with a misdemeanor, but could also be given a contempt of court charge and even a felony if circumstances warrant it. They will also be required to pay a fine of up to $2,000 and serve up to a year in jail. These penalties can also apply if the abuser violates any of the provisions of your protective order, including any orders not to contact, refusal to move out, or refusal to surrender firearms they may own.
| April 9, 2021
While some believed Kanye West's 2020 presidential bid was legitimate or part of a larger publicity stunt in anticipation of his potential upcoming..
"You expect your lawyers to be good at the law – it was a wonderful experience to find two people who also have great compassion and sensitivity to what you are going through."
-
Former clients share their experience
"Because of your knowledge and hard work, my sons and I are now free and safe! Divorce is daunting – especially if your spouse is an Attorney like mine was."
-
Former clients share their experience
"Cage and Miles are experts at wading through the emotional land mines of divorce cases and bringing their clients through whole to the other side."
-
Former clients share their experience
Receive Your Free, Confidential Consultation
Meet with our Client Intake Specialist to discuss your unique family law case so we can help you take the next step forward.