California Restraining Order Attorneys
Protect Yourself by Obtaining a Protective Order
What is a Restraining Order?
A restraining order, or protective order, is a court order that helps protect victims of domestic violence from someone they have a close relationship with. Family law restraining orders are limited to parties who are married, divorced/separated, have/had a previous dating relationship, are parents of a child together, or have a close familial relationship. These orders require the person they are levied against to remain a certain distance away from the protected person for a designated amount of time. A restraining order also generally contains a no-contact order, which prohibits the restrained party from contacting the protected party in any way.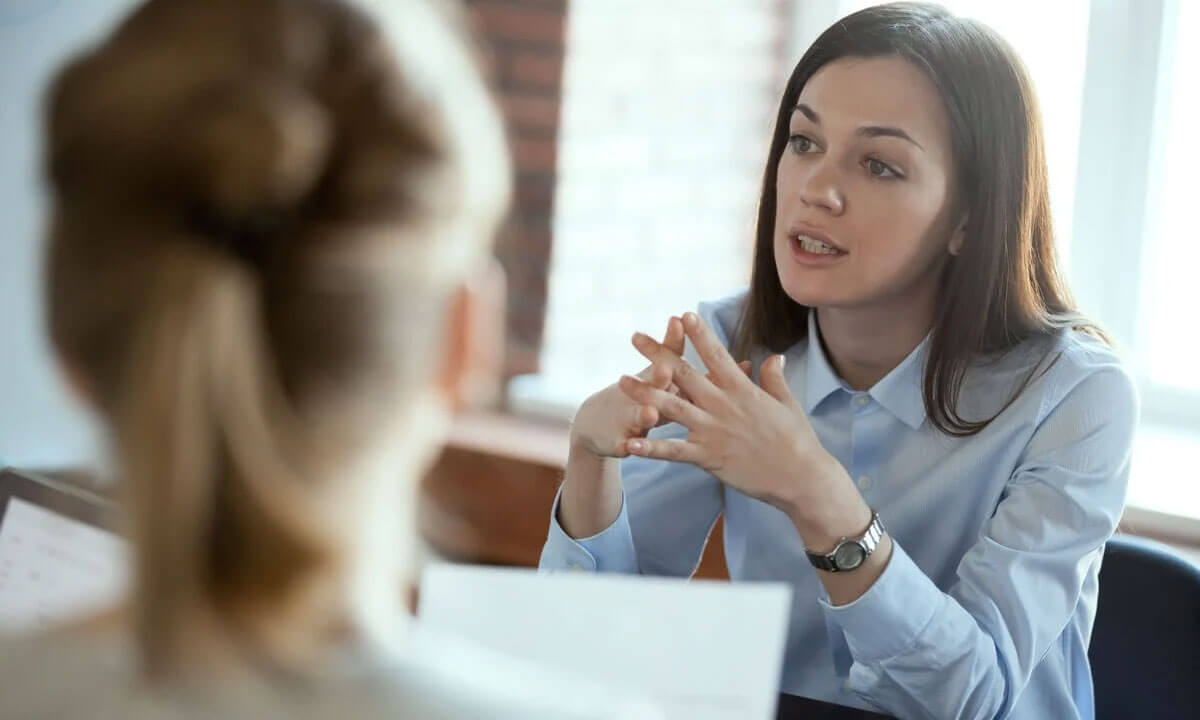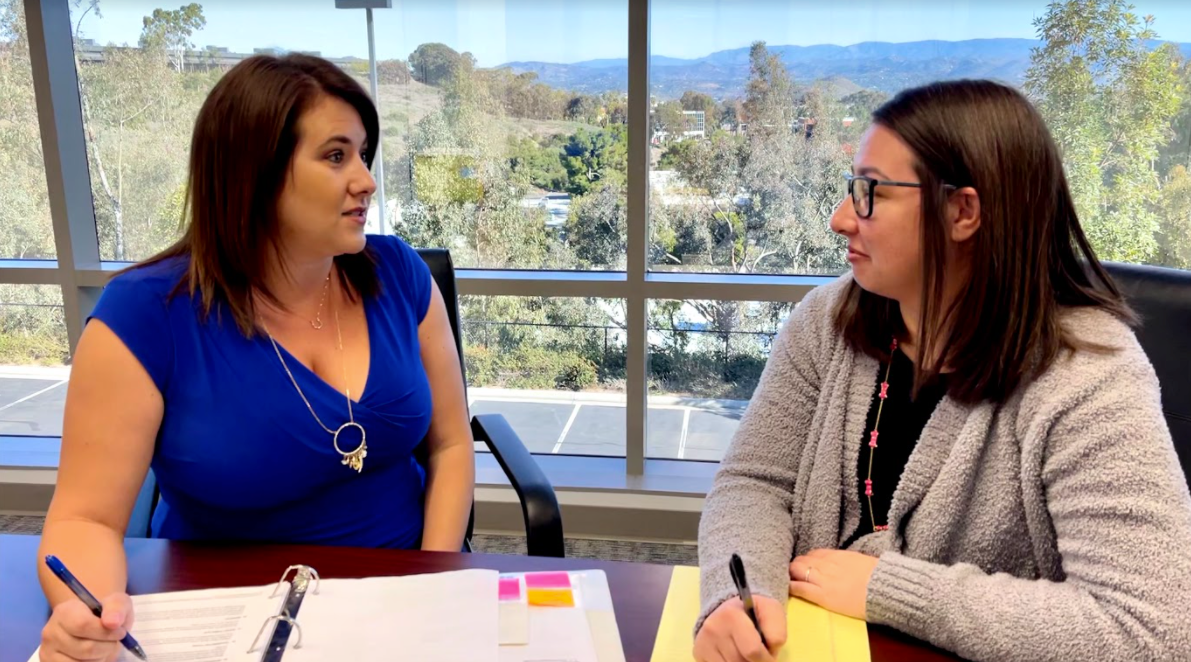 Know Your Options for Protection
Family law restraining orders in California can contain a variety of orders outside of the basic no-contact order that parties expect. Depending on the relationship between victim and abuser, custody orders, support orders, orders regarding pets, kick-out orders, and a multitude of other orders are available.
At Cage & Miles, we work quickly to aid victims of abuse and can work with the courts on your behalf to obtain an order that affords you the maximum possible protection. We understand the immense emotional damage that can be done in cases of abuse, and we work hard to help victims obtain the safety they so desperately need. We have experience handling all types of family law issues and can work to put these laws to work to protect you and your loved ones from those who would wish to harm you.
What is Considered Abuse?
California courts and the California Family Code have long recognized the fact that domestic violence is not limited to physical harm. Abuse includes, but is not limited to, threats of physical harm, stalking, harassment, disturbing the peace, financial abuse, emotional abuse, and coercive control.
FAQ
Q: What type of protective order can I get?


A: If you are seeking protection through California Family Courts, you must first file a request for a temporary restraining order. If the temporary restraining order is granted, you can request it be served by the Sheriff's Department, a process server, or any non-party over the age of 18. The temporary restraining order is not effective until it is served, and will generally remain in place for three weeks until the hearing. At the hearing, the court will decide whether to let the temporary restraining order expire or issue a permanent restraining order for any period of time from one more day to five years. Prior to the expiration of the permanent restraining order, the victim can request a renewal.
FAQ
Q: How quickly can I obtain a protective order?


A: A temporary restraining order will usually be granted or denied on the same day of the request. It's important to get to the court as early as possible so the court has time to review the request prior to close of business.
FAQ
Q: What if my abuser violates the protective order?


A: Violating a restraining order is a criminally punishable offense for the person who has the order filed against them. These penalties can apply if the abuser violates any of the provisions of your protective order, including any orders not to contact, refusal to move out, or refusal to surrender firearms they may own.
| September 12, 2023
Since 2006, Joe Jonas has been a household name as the lead singer of the pop-rock boy band, The Jonas Brothers. A few years later, Sophie Turner..
"You expect your lawyers to be good at the law – it was a wonderful experience to find two people who also have great compassion and sensitivity to what you are going through."
-
Former clients share their experience
"Because of your knowledge and hard work, my sons and I are now free and safe! Divorce is daunting – especially if your spouse is an Attorney like mine was."
-
Former clients share their experience
"Cage and Miles are experts at wading through the emotional land mines of divorce cases and bringing their clients through whole to the other side."
-
Former clients share their experience
Get a 30-Minute, Free Consultation
Contact us today for a confidential, introductory conversation with our Client Intake Specialist. We'll talk with you about your unique family law matter, and match you with an attorney who is best suited to handle the particular issues in your case, so we can help you take the next step forward - no strings attached.