California Collaborative Lawyers
Using Collaborative Law To Find Optimal Solutions
Alternative Dispute Resolution
Contentious, dramatic divorces make big headlines in print and online. For couples engaged in bitter courtroom dramas, this process can be costly and exhausting. If you and your spouse can work together to resolve divorce issues, dissolving your marriage bond does not need to take place in a public setting.
In California, you have many divorce options available when you choose to end their marriage. Collaborative divorce is a type of alternative dispute resolution (ADR) that is recognized for fostering a positive environment while addressing difficult issues. Elizabeth Brown, CLS-F—one of our skilled attorneys at Cage & Miles—has successfully represented women and men in collaborative divorce for years. You can depend on us to identify creative legal solutions that promote your family's well-being.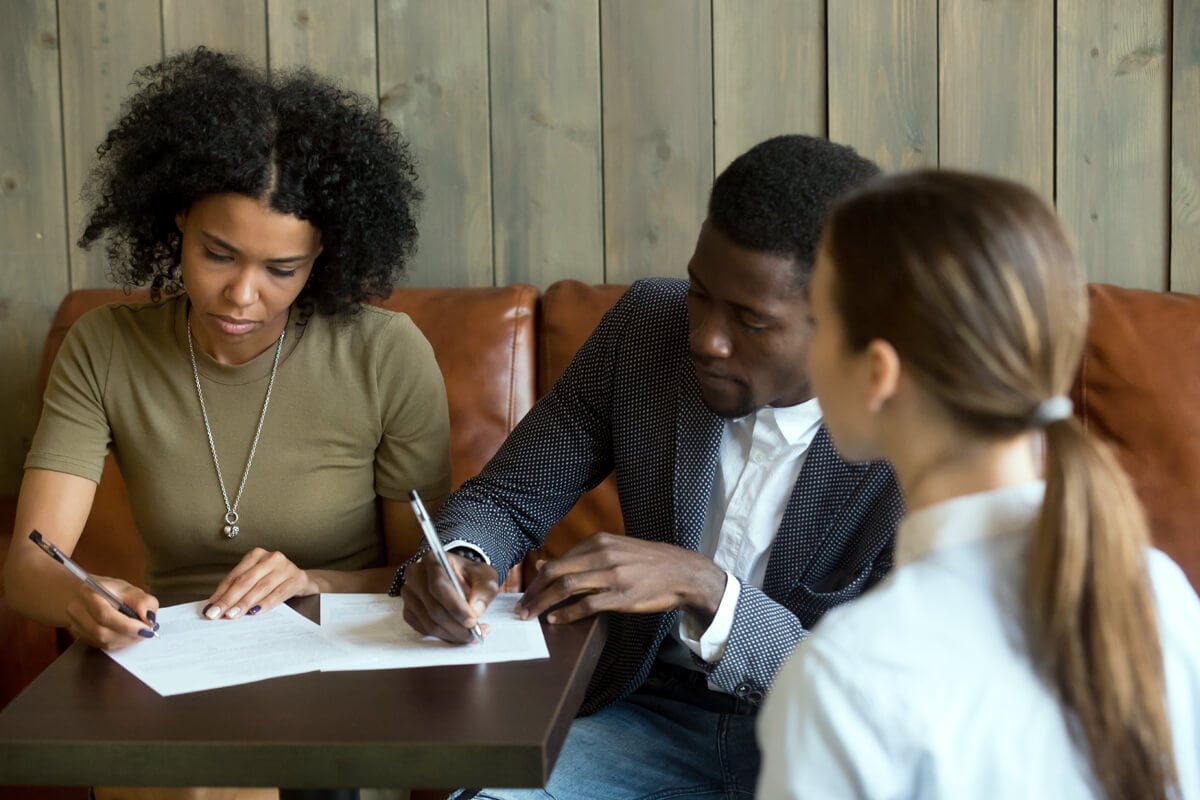 FAQ
Q: What parties are typically involved in the collaboration?


A:

You can build a team of qualified professionals to help you make sound decisions. In addition to your attorney, who represents your interests, a mental health coach is hired by each party. Financial advisers, child psychologists, and other experts can also be jointly retained to work with the collaborative team.
FAQ
Q: Is there a strict procedure for the process of collaborative divorce?


A:

You will not need to follow court procedures when you are discussing the terms of financial support and other divorce-related concerns. Both spouses attend sessions with their attorneys and mental health coaches. The parties then work together with the help of the professionals to reach a fair resolution.
FAQ
Q: What's the advantage of choosing this option for my divorce?


A: The non-confrontational atmosphere of a collaborative divorce can be very helpful.

Litigation can be combative, pitting estranged spouses against each other in a public setting. When you choose to engage in collaborative divorce, you and your spouse commit to an approach that encourages compromise and avoids a winner-take-all mentality.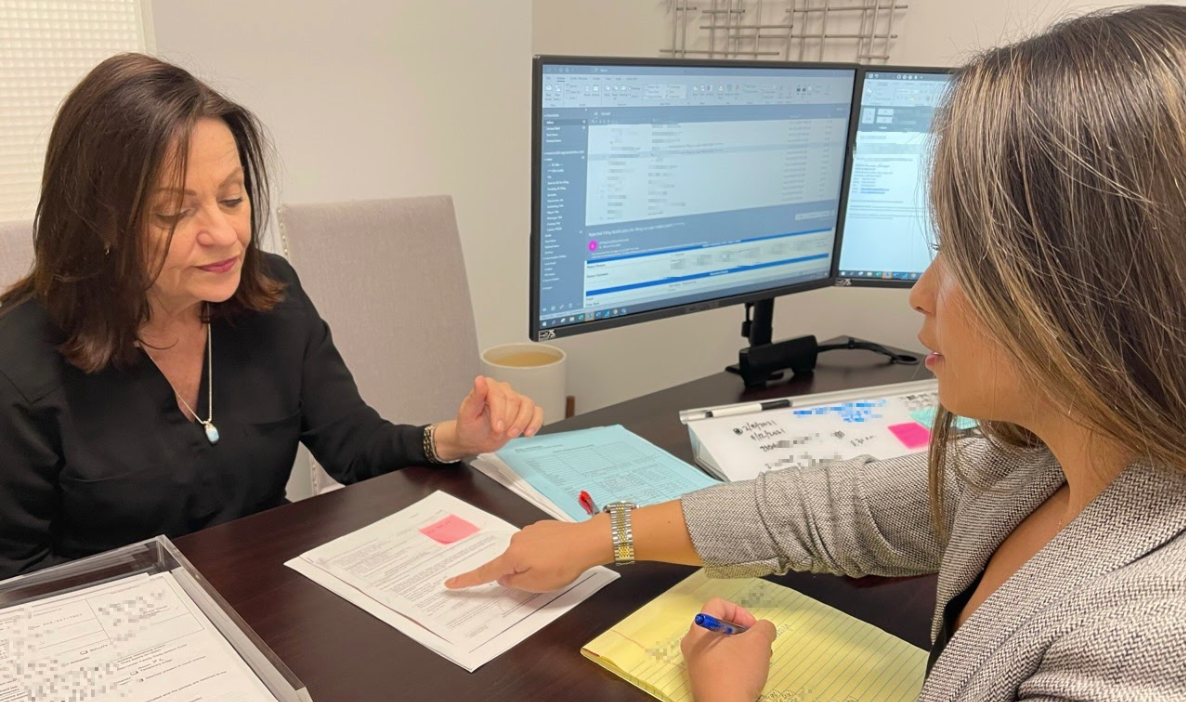 What Is Collaborative Law?
Like mediation, collaborative divorce is a type of dispute resolution that gives you more control over your divorce settlement. You and your spouse can select professionals to advise you on your options and work as a team to reach a favorable result. Your custody, financial support, and property division agreements are then submitted to a family court judge for approval.
Why People are Choosing Collaborative Divorce
Collaborative divorce allows couples to create a customized plan so that all adults and children involved have a voice, and keeps you out of court so the details of your divorce are always private.
| June 1, 2021
As shocking as the news may have been, it is no secret that Bill Gates and Melinda French Gates have announced the ending of their approximately..
"In the middle of a crisis, like a divorce where you need a lawyer, you need someone who can help you make sense of just about everything. Michele and Liz are an incredible team. They focus on your goals and what you want (they like to point out "it is your life, and when we are gone you have to be happy with this"). They lay out the process and expectations very clearly. They work well with support counsel and outside specialists. You expect your lawyers to be good at the law – it was a wonderful experience to find two people who also have great compassion and sensitivity to what you are going through. They care and it shows in how they and their staff treat you from the first meeting to the last. I highly recommend Michele Lowenstein and Liz Brown."
-
Former clients share their experience
"Divorce can be a terribly stressful experience. It can be compounded by a lack of timely response. I did not feel the delays, in this case, had anything to do with this team. This group of professionals kept me on task with my requirements and filed the necessary documents with the court in an expedient manner. I always knew what was expected of me. It is important to find an attorney that you are comfortable with and that you trust to take care of you. They need to respond to you and others involved in your case in a timely manner. I am so thankful that I found Michele and the whole group!"
-
Former clients share their experience
Receive Your Free, Confidential Consultation
Meet with our Client Intake Specialist to discuss your unique family law case so we can help you take the next step forward.