Prenuptial Agreement Attorneys in California
Board Certified Family Law Specialists Helping Protect Your Future
What is a Prenuptial Agreement?
A prenuptial agreement, antenuptial agreement, or premarital agreement is an agreement that defines the property and financial rights which would apply in the event of a divorce. Prospective spouses use premarital agreements to memorialize agreements regarding future spousal support, real property, businesses, inheritance funds, and retirement accounts in order to provide certainty and protect against the costly financial consequences of a divorce or legal separation.
Let our skillful attorneys at Cage & Miles help you write or review your premarital agreement in order to make sure it meets California state standards. Failure to properly draft a premarital agreement may render it unenforceable in California family courts. Call our family lawyers now to review the details of your prenup, or to discuss the details of an agreement you wish to make.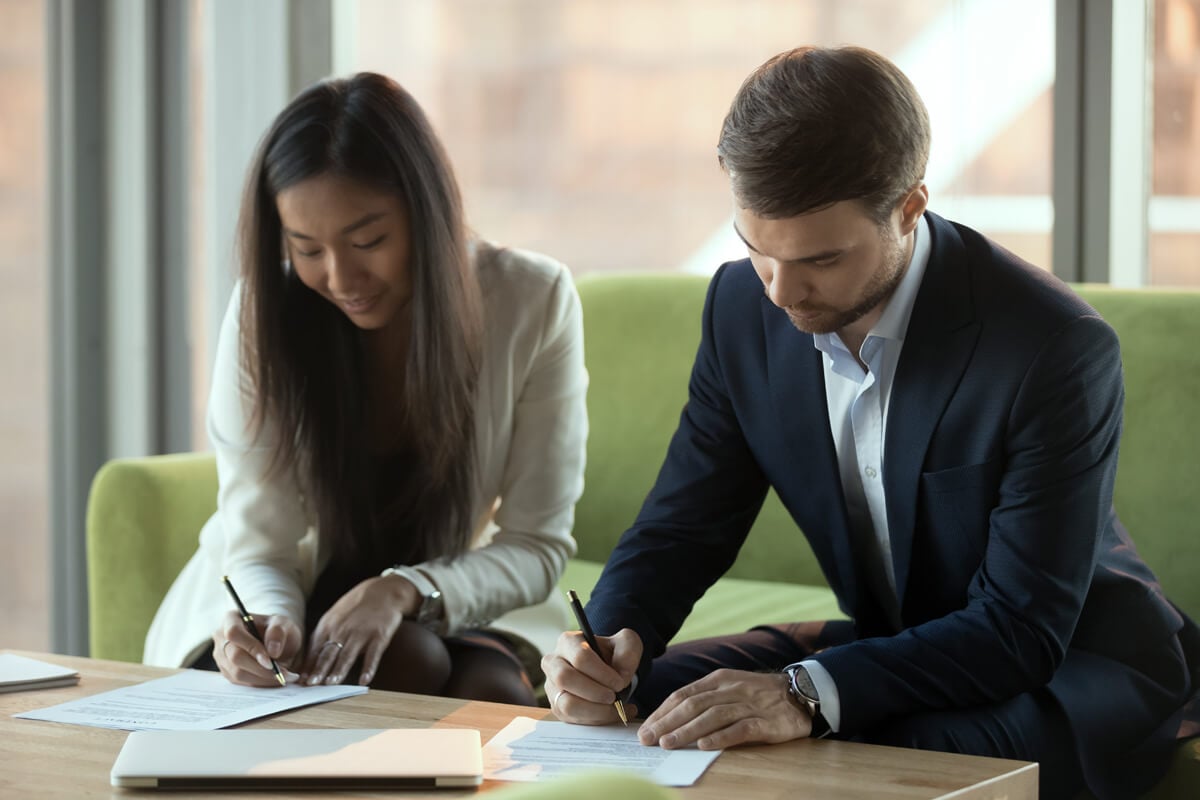 Premarital Agreements with California State Law
The California family code and relevant case law governs the way property should be divided among spouses in the case of a divorce. However, the family code is not a "one size fits all" set of laws and many couples find the provisions antiquated and unfair. Before getting married, it is essential to meet with a divorce attorney to get a better understanding of what laws would apply in the event of your divorce and if you would like to deviate from them with a prenuptial agreement.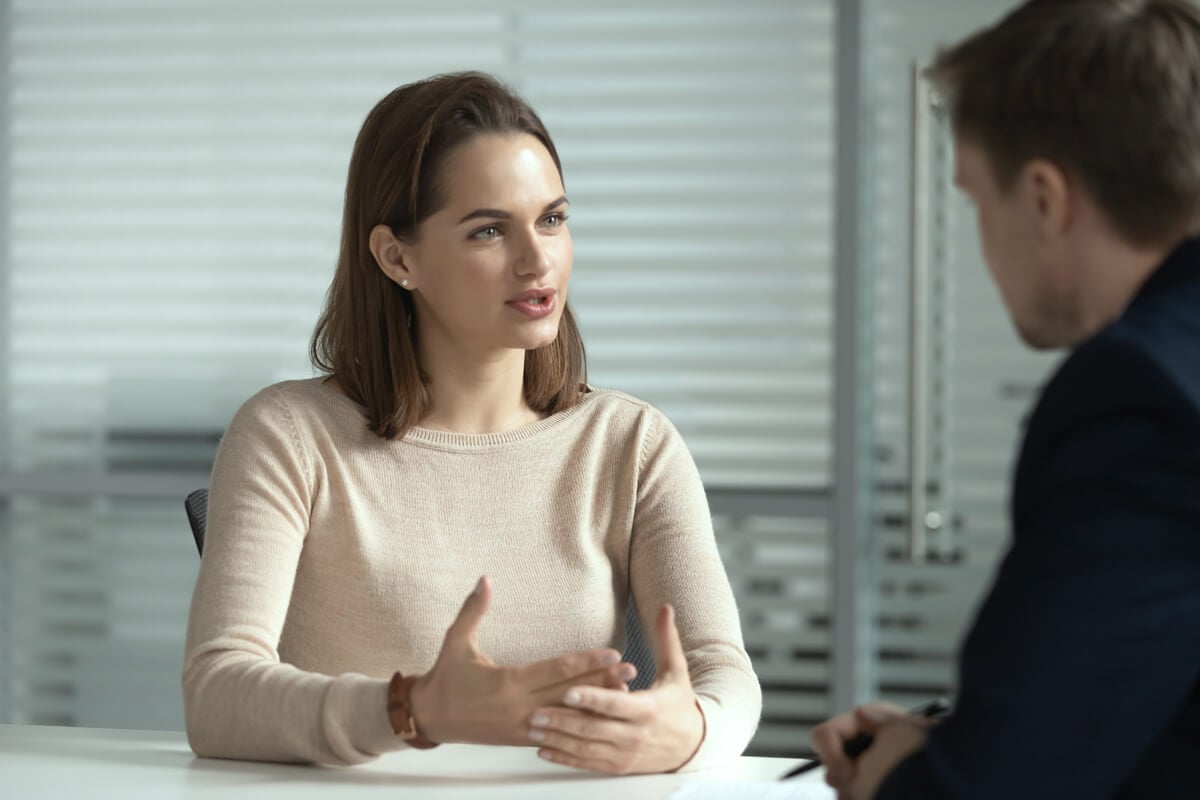 Be Prepared with a Premarital Agreement
It can be uncomfortable to think or talk about divorce when planning a wedding, but the protections of a prenup are not available after the marriage. There are very strict timelines and regulations in place regarding the timing of premarital agreement drafts, signatures, and the wedding. If you are considering a premarital agreement, contact an experienced family law attorney as soon as possible to ensure you are able to meet the required deadlines to make the agreement enforceable. The longer period of time between drafting and execution of the agreement, the better.
FAQ
Q: How does a premarital agreement protect my property?


A: A valid prenuptial agreement gives the parties the right to define their property rights apart from default community property provisions found in the California Family Code. Prospective spouses can specify which assets would be considered the separate property of one spouse and how community property would be created, if at all. Premarital agreements are also vital in protecting a separate property business or home owned prior to marriage. Absent a prenup, the community could acquire an interest in these formerly separate assets.
FAQ
Q: Does a premarital agreement protect me from debt?


A: The parties to a premarital agreement can contract with regard to acquisition and division of debts. A prenup is a great opportunity for parties to define any premarital separate property debts, including responsibility for the repayment of those debts and any reimbursement rights. This type of planning can save significant attorney fees by avoiding costly litigation, experts, tracings, and discovery. In addition, a premarital agreement can govern responsibility for debts acquired during the marriage as well.
| September 12, 2023
Since 2006, Joe Jonas has been a household name as the lead singer of the pop-rock boy band, The Jonas Brothers. A few years later, Sophie Turner..
"I appreciate the efforts of everyone at the firm to make this happen in 2018, and make it as easy as such a process can be. Your diligence and attention to detail were exceptional!"
-
Former clients share their experience
"Her integrity, pragmatic approach to problem-solving, and ardent commitment to her clients are only a few of the qualities that have prompted me to retain her services on more than one occasion."
-
Former clients share their experience
"At the beginning of my divorce process I was scared, lost, and confused. I felt alone. Jaime was thorough and explained the court process in detail, she's articulate, answers questions promptly, and compassionate. At a life changing event, I trust Jaime."
-
Former clients share their experience
Get a 30-Minute, Free Consultation
Contact us today for a confidential, introductory conversation with our Client Intake Specialist. We'll talk with you about your unique family law matter, and match you with an attorney who is best suited to handle the particular issues in your case, so we can help you take the next step forward - no strings attached.