Paternity Lawyers in California
Board Certified Family Law Specialists Protecting Your Parental Rights
Why Are Paternity Actions Necessary in California?
A paternity action is defined as a civil action which officially deems a man to be a child's father. While this action is often done by a mother seeking child support, it can be done for other reasons including a father seeking child custody or visitation of his child or a child that wants a relationship or public assistance from a parent.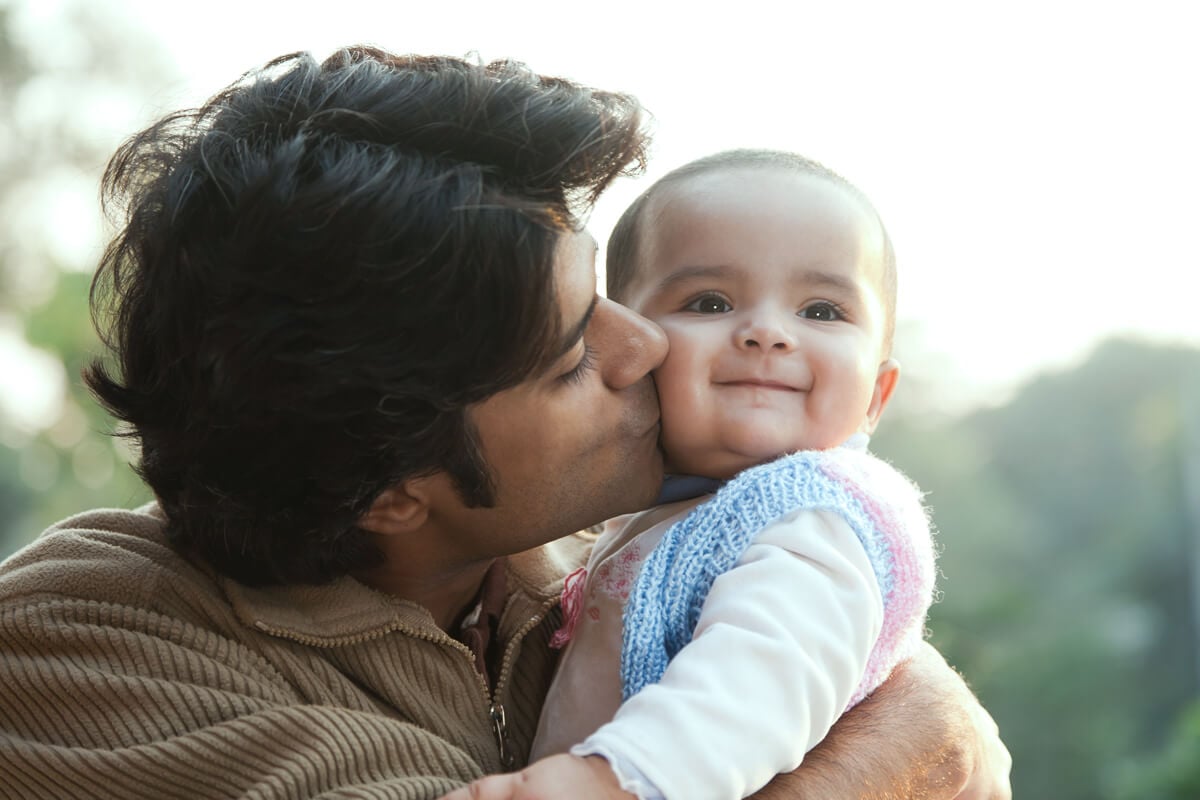 FAQ
Q: Why is establishing paternity important?


A: Legal paternity provides legal rights for the child as well as the father, and allows the mother to seek assistance for the child. It can allow the parents to block foster care placement or adoption of the child, and gives them the legal right and obligation to provide support for the child.
FAQ
Q: How can I establish paternity in California?


A: There are several ways to establish legal paternity. Filing a voluntary petition for a court order, filing through a local child support agency, and through a court order which will require a hearing before a judge.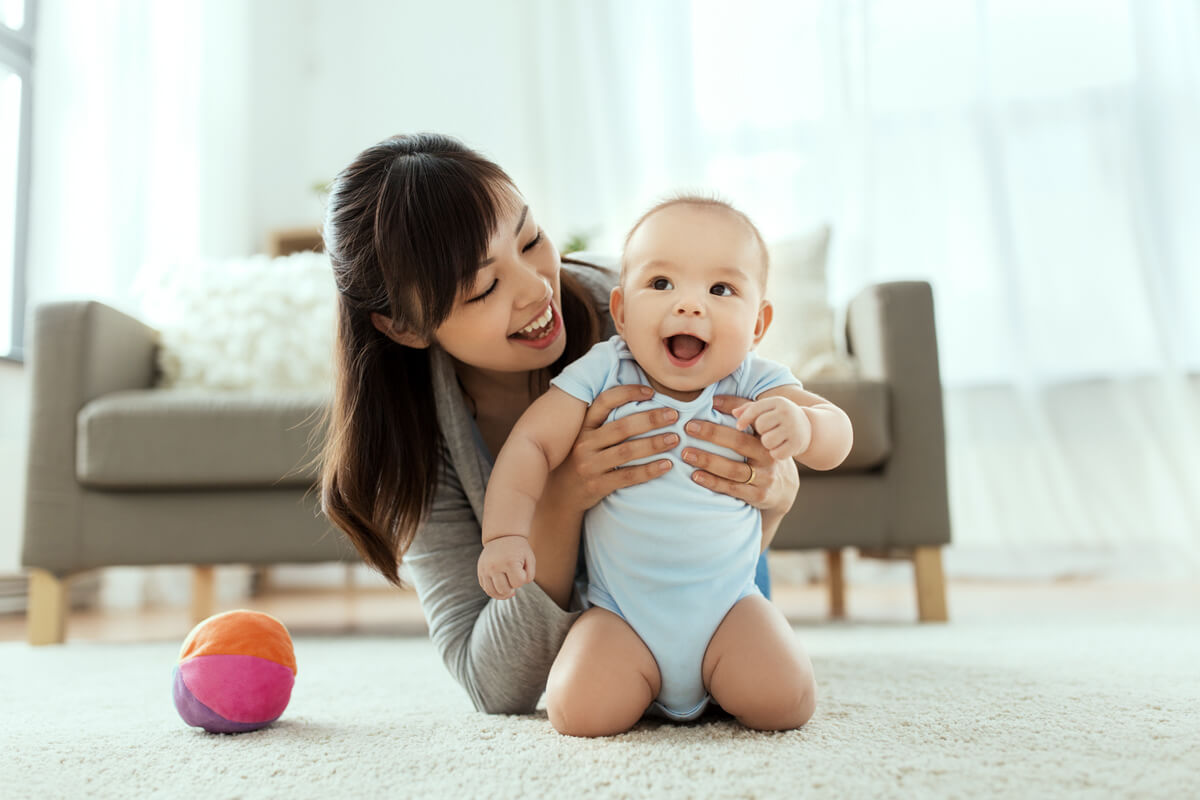 Reasons to Establish Paternity
When a married woman has a child, the law automatically assumes that the person to whom she is married is the child's father. However, in cases where the mother is not married, the biological father is not automatically considered to be the child's father until he or the mother establishes legal paternity.
| June 1, 2021
As shocking as the news may have been, it is no secret that Bill Gates and Melinda French Gates have announced the ending of their approximately..
"From my first meeting with Michele, I felt that she had my best interest at heart. She is obviously a consummate professional with scrupulous attention to detail. She formulated a plan for us to move forward with and was honest with me as to what to expect. Through this whole process, she earned my trust and respect. I wish I would have retained her originally. The whole office worked as a team. There are two more attorneys and plenty of staff at this office. When Michele was not available there was another attorney there to handle issues. Elizabeth Brown was very warm and personable. I was glad this group was on my side."
-
Former clients share their experience
"In the middle of a crisis, like a divorce where you need a lawyer, you need someone who can help you make sense of just about everything. This firm does just that! Michele and Liz are an incredible team, and they have a wonderful support staff! They focus on your goals and what you want (they like to point out "it is your life, and when we are gone you have to be happy with this"). They lay out the process and expectations very clearly. They work well with support counsel and outside specialists. You expect your lawyers to be good at the law – it was a wonderful experience to find two people who also have great compassion and sensitivity to what you are going through. They care and it shows in how they and their staff treat you from the first meeting to the last. I highly recommend Michele Lowenstein and Liz Brown."
-
Former clients share their experience
Receive Your Free, Confidential Consultation
Meet with our Client Intake Specialist to discuss your unique family law case so we can help you take the next step forward.